GUUS HIDDINK has claimed Chelsea's 2009 Champions League semi-final defeat to Barcelona might have been fixed – even though the referee has owned up to making mistakes.
The Blues were denied a spot in the final after the official Tom Henning Ovrebo made a series of blunders.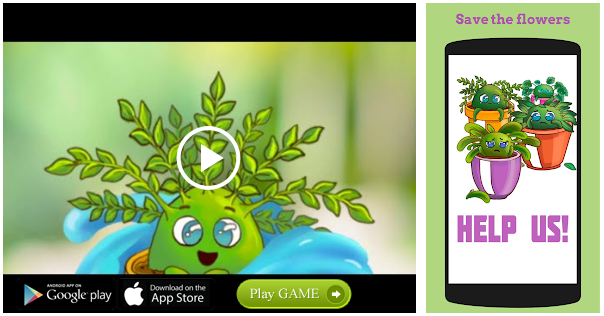 Hiddink, manager of Chelsea at the time, branded the officialdom as: "The worst refereeing I have ever seen."
He told Ziggo Sport: "The referee performance surprised me, because in the past he'd had perfect performances. Is it the worst refereeing I've ever seen? I think so."
The Dutchman alleged: "This is the only time I thought a match could've been fixed."
Source: Read Full Article