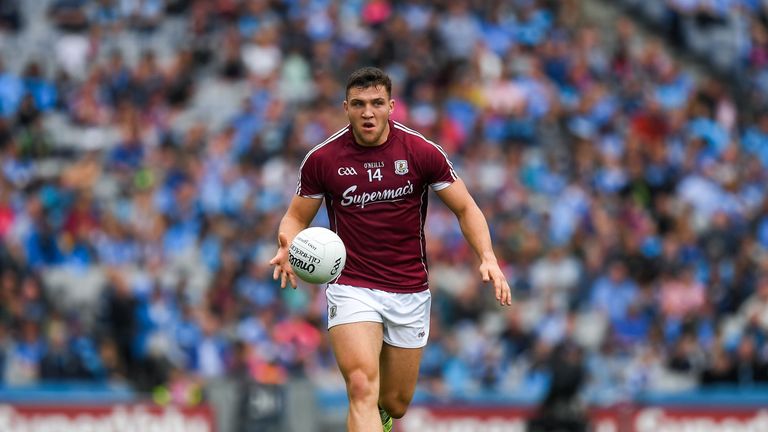 Galway star Damien Comer will miss the opening games of the Tribesmen's summer campaign, as he targets a mid-June return.
The full-forward is yet to feature in 2019, after he suffered an ankle injury while playing a charity soccer match over the Christmas period. Although an initial scan revealed no serious damage, a second check revealed a fracture and he had to have surgery.
"It was an innocuous enough thing," explained the Annaghdown man. "It would have been fine if it had been picked up in the first scan. It didn't. It just showed up a small bit of damage.
"There was still pain, I just didn't know what was wrong with it. I hadn't done much because I wasn't really able, it was too sore.
"Then I got it scanned again, it showed a fracture so I'd to go for surgery then."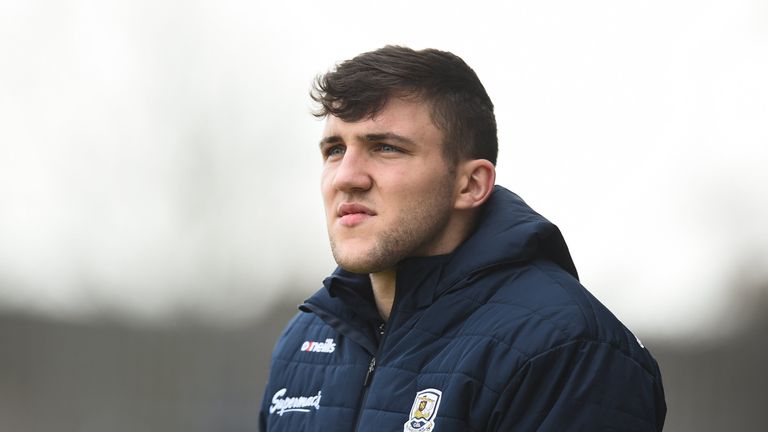 Galway open their Connacht campaign away to London in Ruislip, before a potential provincial semi-final against Sligo. Kevin Walsh's side are widely expected to win through to the Connacht final on June 16, and that is a realistic comeback date for Comer.
"I'm seven weeks post-op nearly now," he outlined. "Just rehabbing away. It's a bit slower than I expected, I thought I'd be further on than I am. But the physio and doctors are saying mid-June for a return to play.
"That'll leave me with missing the first game anyway. Then we'll see what happens, if we make it to the Sligo game, I'll miss that as well.
"If everything goes well, hopefully a Connacht final. It's hard to know. I'm relying on whenever the pain goes down and that. It's a hard one to call, but that's the guide.
"I've got to keep my own side of things, ready to go back whenever."
Comer admits he's not a great spectator when sidelined, but conceded that perhaps he was riding his luck for a long period.
"It's never nice being injured," he said. "I've been lucky enough, even up to last year with the college and everything, I was nearly surprised I didn't pick up an injury along the way because I was playing so much.
Source: Read Full Article