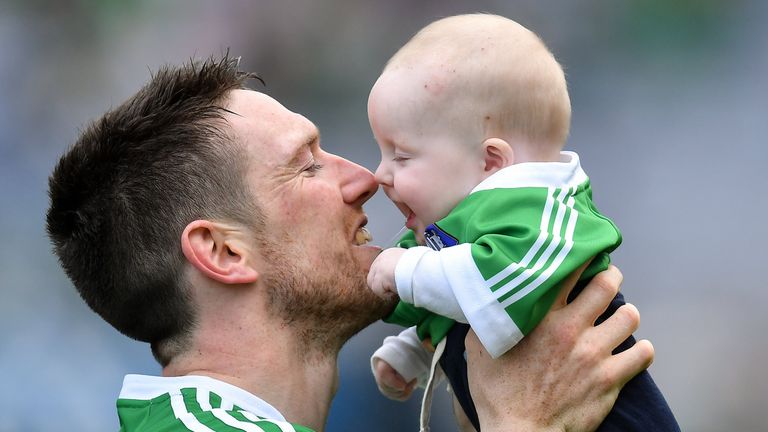 Limerick manager John Kiely has paid tribute to Séamus Hickey, who announced his intercounty retirement last week.
The Muroe-Boher club-man was a member of the Treaty senior squad since 2006, and bowed out on a high following the All-Ireland triumph this year.
The 2007 Young Hurler of the Year was a servant to Limerick hurling through thick and thin, and Kiely was quick to pay tribute to the 31-year-old.
"Séamus had a fantastic career," said Kiely. "I think it was just wonderful for him on a personal note that he could bow out in the manner in which he did, winning an All-Ireland medal. He gave an awful lot to Limerick hurling, was a completely and utterly 100 per cent dedicated hurler.
"He always did everything to the very, very end degree, in terms of his preparation on and off the pitch. A real professional is what I would describe him as.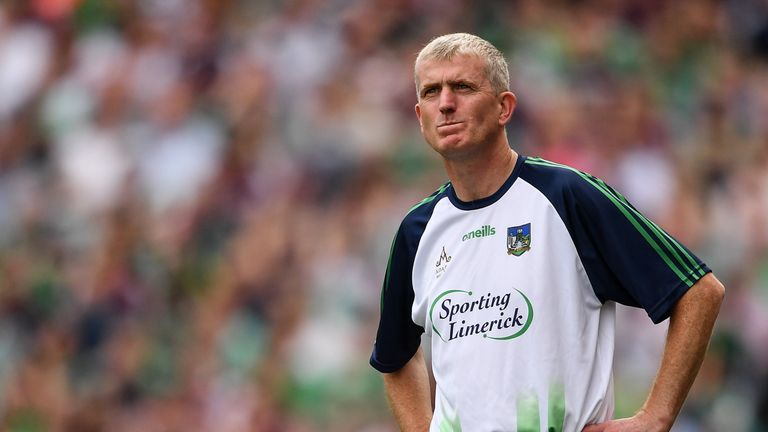 "A real professional was what I would describe him as."
Kiely hails Hickey
"What he also did what I thought was very admirable, he answered whichever call any manager gave him in terms of playing in any given position, be it full-back, corner-back, centre-back, wing-back, midfield, wing-forward. He always took on all of those roles with steely determination. He was a servant really is what you'd call him. He always did what was right for the team, what he was asked to do for the team. And I think that was one of his main strengths really."
Thirty-one is a young age to retire, but Kiely suggested that it were other factors at play in Hickey's decision to hang up his boots: "He has had a couple of serious enough injuries during his time as well.
"He has his career, he has his family, he has his club to play with. You can't do everything maybe. His family made a lot of sacrifices for him to do what he did for many years. So I think now Séamus feels that it's his time to give back to them maybe, and that's very admirable as well.
"I think Limerick owes him an awful lot for the service he's given. I don't think Séamus owes Limerick anything. It's nice for him to go out the way he did."
Make sure to keep up with all the latest GAA news and analysis via skysports.com, the Sky Sports mobile app and @SkySportsGAA on Twitter.
The Sky Sports mobile app will keep you up to date with the latest news from Gaelic games – here's how to receive the alerts you want.
Source: Read Full Article