MANCHESTER UNITED'S FA Cup win over Norwich set a post-resumption TV audience record.
Some 6.4m viewers tuned in to BBC 1 for the Carrow Road clash, with a peak audience of 5m.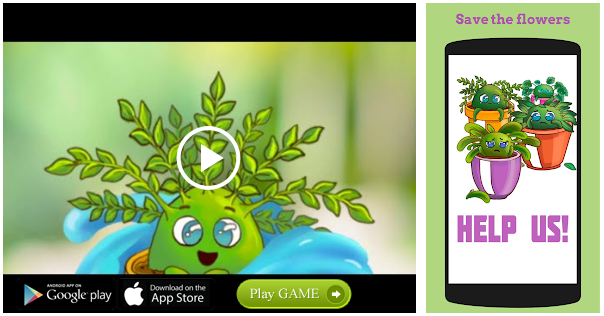 A further 1.7m watched the match on the BBC website.
Sunday's clash between Newcastle and Manchester City also had a peak of 5m with a total BBC 1 audience of 5.1m and 1.1m online viewers.
United will now play Chelsea in the FA Cup semi-finals as Ole Gunnar Solskjaer and Frank Lampard hunt down their first major trophies in management.
United fans will be optimistic as their side heads to the capital for another match-up with Chelsea, having won all three of their meetings this season.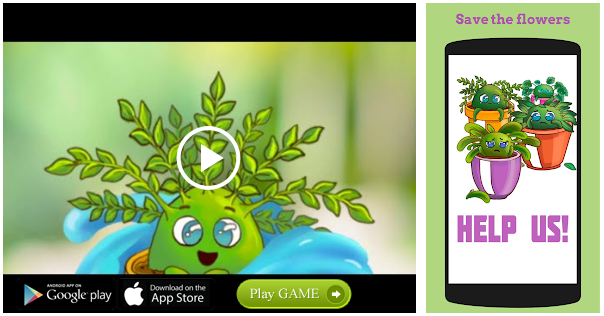 Source: Read Full Article