The Belgian-born wrestler became a fan favourite during the 1980s after joining the organisation, despite frequently losing.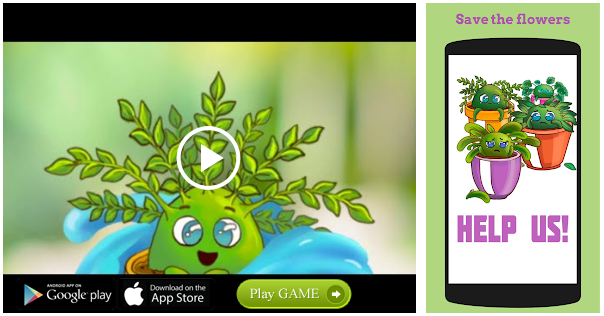 In a statement, the WWE said: "WWE is saddened to learn that Salvatore Bellomo has passed away at age 67.
"Bellomo competed in WWE in the 1980s, sharing the ring with everyone from Bob Backlund to Bobby "The Brain" Heenan.
"WWE extends its condolences to Bellomo's family, friends and fans."
Former ECW champ Tommy Dreamer led the tributes, as he tweeted: "I heard the news of Salvatore Bellomo passing.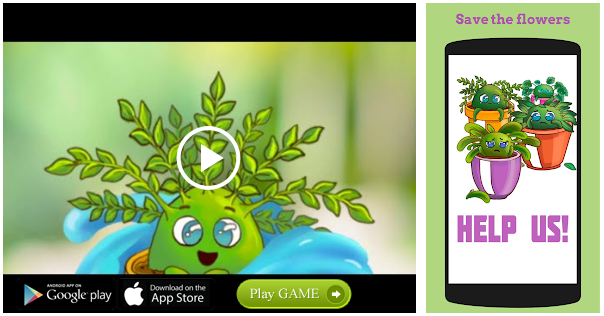 "He was my age in #ECW when I met him, always very nice.
"He would throw stuffed animals to the fans & they would throw them back at him. He couldn't believe it."
Bellomo joined WWF in the early 1980s and left in 1987 as he returned back to Europe, before later competing in Tod Gordon's NWA Eastern Championship Wrestling, which would become ECW.
He stayed with ECW until 1994, before wrestling for smaller independent promotions, where he would win the WXW championship in September 2000.
Source: Read Full Article