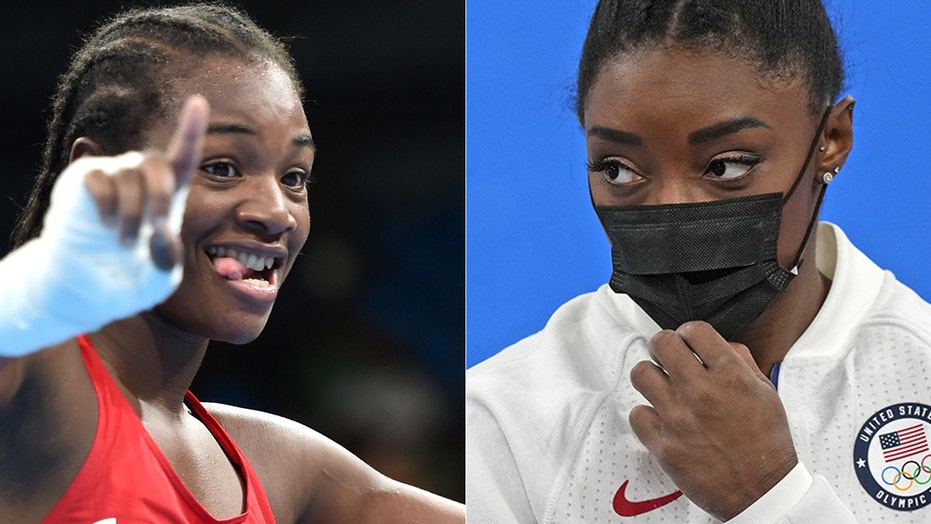 Fox News Flash top headlines for July 30
Fox News Flash top headlines are here. Check out what's clicking on Foxnews.com.
Claressa Shields has been there before – twice to be exact, winning back-to-back boxing gold medals in the 2012 and 2016 Olympics. So, when Simone Biles, perhaps the best female gymnast in the history of the sport, shocked the world this week after withdrawing from two competitions, Shields understood.
"Being a returning champion, there's a lot that comes with that, you know, so much pressure. Nobody wants to withdraw from the Olympics; it had to be something mentally stressful and definitely going on with her to make that huge decision," Shields said in an interview with Fox News this week. "She had her whole team riding with her and if she wasn't fully there, she did the right thing."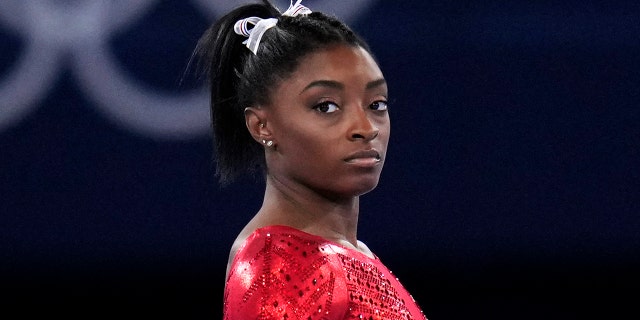 Simone Biles, of the United States, waits to perform on the vault during the artistic gymnastics women's final at the 2020 Summer Olympics, Tuesday, July 27, 2021, in Tokyo. The American gymnastics superstar has withdrawn the all-around competition to focus on her mental well-being. (AP Photo/Gregory Bull)
Sports are oftentimes associated with toughness, whereas showing emotion can be equated as being weak, said Shields. The discussion around mental health and athletes that once was thought of as taboo is starting to be understood and recognized as a serious conversation.
"We're not supposed to react or have emotions and things like that, when it's like, we're human and we all go through things," Shields said, adding that she's faced her own challenges with mental health.
"I've been through a lot, you know, growing up here in Flint (Michigan), and I've dealt with sexual abuse and I've dealt with feeling like I was abandoned as a child, and then going hungry and to make the life that I have now — I just kind of acknowledged that I do have some things going on inside of me," Shields said. "But that's something that I'm working on fixing."
Shields also noted the impact of COVID-19, the mental toll isolation and having to compete without fans can take on an athlete – especially on the world stage, like the Olympics.
And while the conversation is changing, Shields believes "mental health is something that we need to look more at."
"Everybody needs to know that it's OK to take a break and deal with our own stuff and put us first, put our family first and put our hearts and our minds at ease that it's OK to do that," she said.
Source: Read Full Article