Ladies and Gentlemen, the Fabulous Stains (1982)
Dern acted alongside Marin Kanter and Diane Lane in this film about a girl, Corinne, who decides to start a punk band with her sister and cousin … even though none of them have any musical talents to speak of. Dern played Jessica McNeil, who is cousins with Corinne Burns (played by Lane).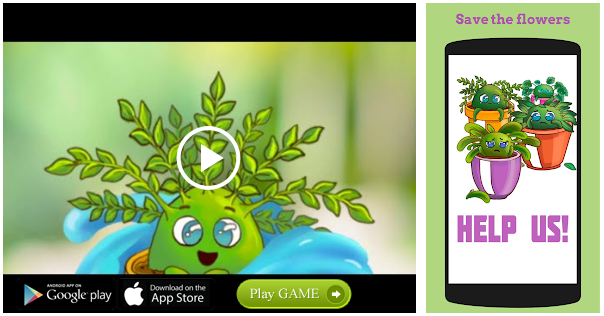 1

of

18
Blue Velvet (1986)
In Blue Velvet, the first of her collaborations with writer/director David Lynch, Dern played the daughter of a detective who, along with her friend Jeffrey Beaumont, tries to solve the mystery of a severed ear in the grass near their homes.
2

of

18
Wild at Heart (1990)
Another David Lynch film! Dern, who played Lula in the film, acted opposite Nicolas Cage, who played her boyfriend, Sailor. Sailor is released from jail after serving time for a murder he committed in self-defense. Lula's mom is none too happy about the pair and attempts to have Sailor killed, making for a Bonnie and Clyde-esque pairing with some camp and humor thrown in.
3

of

18
Rambling Rose (1991)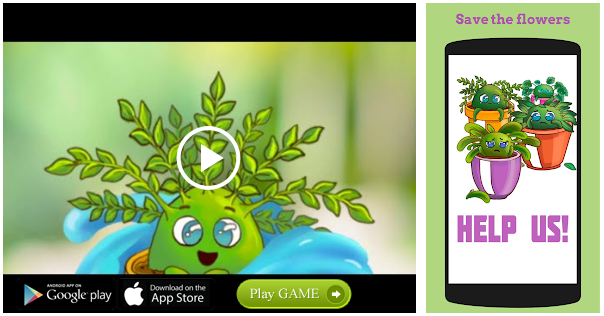 Dern acted opposite her own mother, Diane Ladd, in the film, which earned them both Oscar nominations in 1992 — Best Actress for Dern and Supporting Actress for Ladd. Dern's performance as the titular character also earned her a Golden Globe nomination.
4

of

18
Afterburn (1992)
Dern was nominated for an Emmy Award and won a Golden Globe for her performance as a woman who loses her husband after his F-16 jet fighter aircraft crashes. Dern's character, Janet Harduvel, takes on the United States military and manufacturer of the aircraft.
5

of

18
Jurassic Park (1993)
Dern plays paleobotanist Dr. Ellie Sattler in the Steven Spielberg film series, both in the first and the third installments. She'll return to the role in the third installment of the reboot in 2021.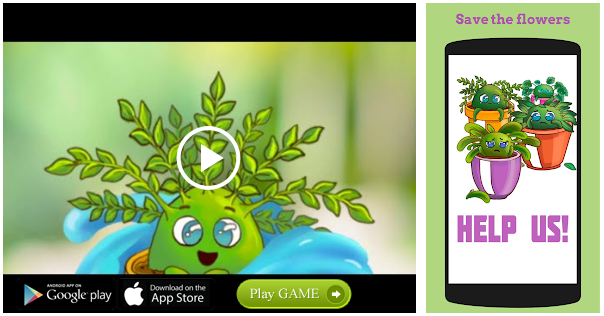 6

of

18
Citizen Ruth (1996)
In 1996, Dern played a woman who can't seem to stay out of trouble, and then finds herself pregnant. The only issue? She ends up in the middle of a pro-choice/pro-life debate with each side attempting to bribe her to make a choice that supports their cause.
7

of

18
Ellen (1997)
A role that had a lasting impact on pop culture, Dern was in one of the most prolific episodes of television in recent history. Dern played an out lesbian on "The Puppy Episode" of Ellen in which Ellen DeGeneres comes out as gay. Dern was nominated for an Emmy award for her role.
Dern recently told PEOPLE that the episode was a pivotal experience for her.
"If empathy and compassion are all we're really here for, then I couldn't ask for a greater gift than the experience of what it meant for Ellen to come out, to be with her at the moment that she said those words for the first time, to watch her change history, and to listen to and share so many stories from people around the world that moment impacted," she said. "It changed my life forever, I'm forever grateful."
8

of

18
October Sky (1999)
Dern played Miss Riley in this retelling of a true story about Homer H. Hickam, Jr., who grew up in a coal mining town, but was inspired to shoot for the moon (literally) after the launch of Sputnik 1 in 1957.
9

of

18
Focus (2001)
Dern played Gertrude Hart in this post-World War II film based on the Arthur Miller novel of the same name, opposite William H. Macy. In the film, Macy's character, Lawrence Newman, gets glasses that make him "look Jewish," and suddenly he becomes a target for his Brooklyn neighborhood.
Did we mention that Meat Loaf is also in this one?
10

of

18
The Master (2012)
In The Master, which stars Joaquin Phoenix, Philip Seymour Hoffman and Amy Adams, Dern gives a haunting performance as a devout follower of a cult that doesn't seem all too far-fetched.
11

of

18
Enlightened (2011-2013)
Dern's performance as Amy Jellicoe on the HBO series earned her a Golden Globe in 2012 and an Emmy nomination in 2013.
12

of

18
Wild (2014)
This movie gave us two very important things: the start of a beautiful friendship between Dern and her costar, Reese Witherspoon, and an Academy Award nomination for Dern in 2015.
13

of

18
Twin Peaks (2017)
When David Lynch comes a-callin' … Laura Dern signs up. She starred in his Twin Peaks reboot in 2017 as Diane Evans.
14

of

18
Star Wars: Episode VIII – The Last Jedi (2017)
In a galaxy not-so-far-away, Laura Dern could still have these gorgeous lilac locks. But alas, it was just for her turn in the Star Wars franchise.
15

of

18
Big Little Lies (2017-Present)
There is none more formidable than Renata Klein. Dern's role earned her an Emmy win in 2017 for best supporting actress in a limited series and a Golden Globe in 2018 for best supporting actress in a series, miniseries or TV film.
16

of

18
Little Women (2019)
In her latest venture, Dern takes on the March family matriarch, Marmee, in Greta Gerwig's 2019 adaptation of the classic novel.
17

of

18
Marriage Story (2019)
Dern's role in Marriage Story earned her a Golden Globe, SAG Award and her first Academy Award. In the film she plays divorce attorney Nora Fanshaw, representing Scarlett Johansson's character, Nicole Barber.
18

of

18

Source: Read Full Article