Chicago P.D. and the other One Chicago shows are currently on a break for the holidays. Each series will return for one more episode in December before going on hiatus again. Sometimes when Chicago Med and Chicago Fire put out an episode in December, it's centered around a holiday theme. However, the title of Chicago P.D. Season 9 Episode 9 hints that the series won't have a holiday episode again this year.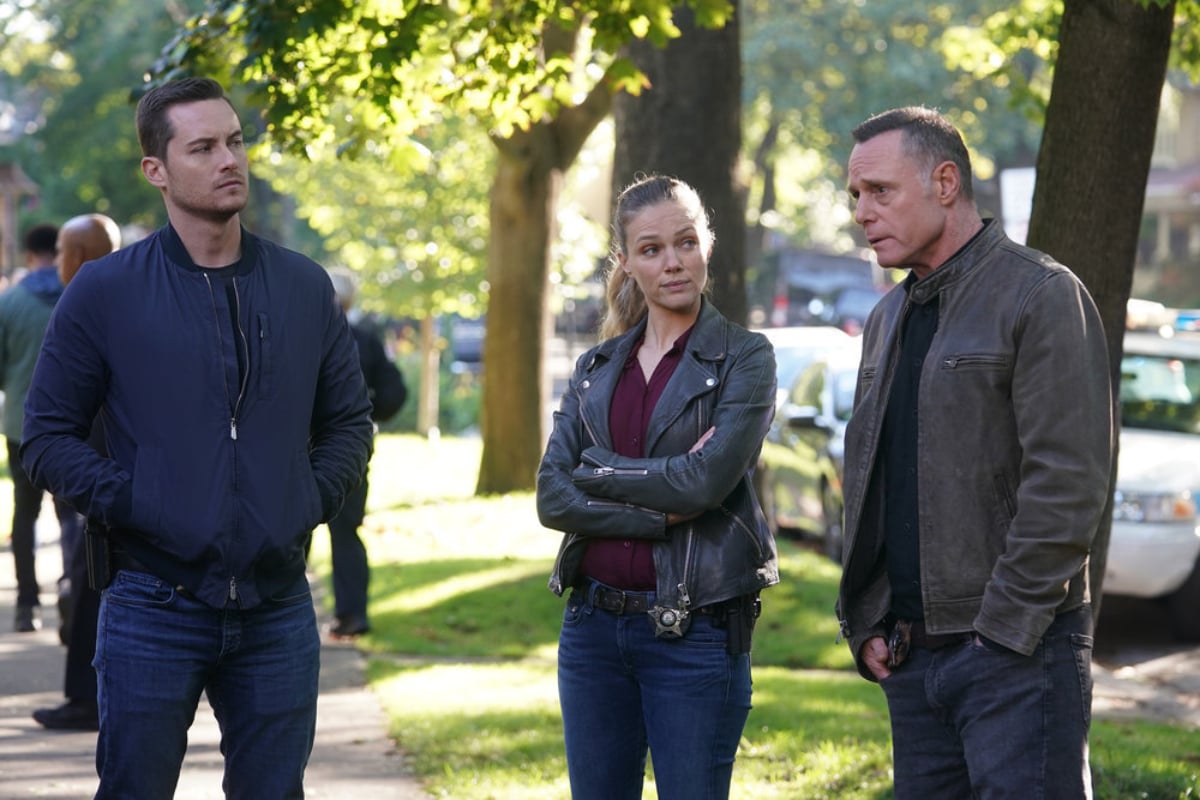 'Chicago Fire' and 'Chicago Med' are rumored to have holiday episodes this year
It's been a while since any of the One Chicago shows have had a holiday episode. Chicago Fire and Chicago Med have both been known to put out festive episodes in the past, and it seems like they will be back again this year.
Showrunner Derek Haas has already discussed the details of Chicago Fire Season 10 Episode 9 titled "Winterfest." "For the first time in years, as long as I can remember, we're doing a holiday episode," Haas told TVLine. "Episode 9 is going to make the Hallmark Channel jealous of our holiday episode."
The title for Chicago Med Season 7 Episode 9, "Secret Santa Has a Gift for You," also hints that a holiday episode is in store.
According to Matt&Jess TV Commentary, the episode's official description reads, "The outcome of Halstead's investigation weighs heavily on his mind as he works with Scott to save an infant; Hammer and Taylor both struggle to keep their secrets; Marcel and Blake work with Abrams to save a patient in need of a liver transplant."
Although this episode of Chicago Med might have some holiday elements, it sounds like it will be considerably darker than what Haas has planned for Chicago Fire.
'Chicago P.D.' Season 9 likely won't have a holiday episode
Chicago P.D. has always been the darkest series in the One Chicago franchise. The show has never had a holiday episode before, and it seems like Chicago P.D. Season 9 won't be any different. The episode scheduled to air on Dec. 8, 2021, is titled "A Way Out" which certainly doesn't sound very festive.
Episode 9's official description reads, "With the FBI closing in on the Roy Walton investigation, Voight and Halstead strategize a way out; after a city bus driver is shot by a passenger, the team investigates a possible abduction," Matt&Jess TV Commentary reports. This episode will likely be the fall finale for Chicago P.D.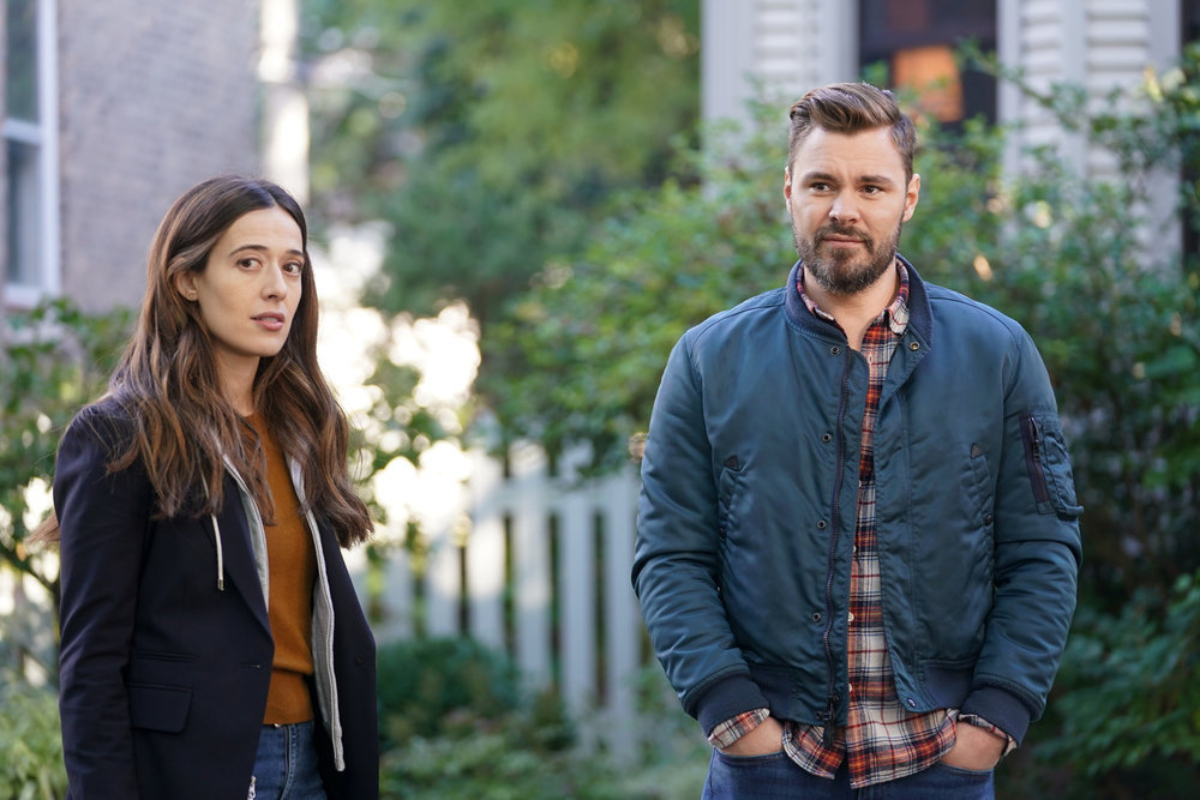 Hopefully, it will give fans some closure about what's next for Voight, Halstead, and Upton as they struggle to hide a huge secret. Fans can expect an exciting episode, though it probably won't be as heartwarming as Chicago Fire.
When does 'Chicago P.D.' Season 9 return in 2022?
Fans should anticipate the fall finale of Chicago P.D. Season 9 for Dec. 8, 2021. After that, the series will go on another break for the holidays. According to One Chicago Center, the One Chicago shows will return "at the top of the new year." This means fans could possibly have a new episode of Chicago P.D. as early as Jan. 5, 2022.
Chicago P.D. Season 9 airs at 10 p.m. EST on Wednesdays only on NBC.
Source: Read Full Article