DerickDillard has been telling anyone who will listen that Jim Bob Duggar, thefamed patriarch of the Duggar family, is hoarding the family's money. Derickhas insisted he did not get paid for his time on Counting On both onsocial media and in a YouTube interview. If Derick's accusations turn out to betrue, that would mean JimBob is sitting on a massive fortune, but an insider once claimed that JimBob, who claims to buy used and save the difference, is a hoarder of sorts. Isthe father of 19 spending the family's money at auctions?
An insider claims Jim Bob Duggar has a penchant for shopping
The Duggar family insists that they live with absolutely zero debt. Allegedly, they purchased the land and their home kit with cash. The family even helped erect the house they now call home to save on construction costs. Michelle Duggar has preached regularly about shopping at thrift stores and avoiding the desire for material goods. According to an insider, the family might not practice what they preach.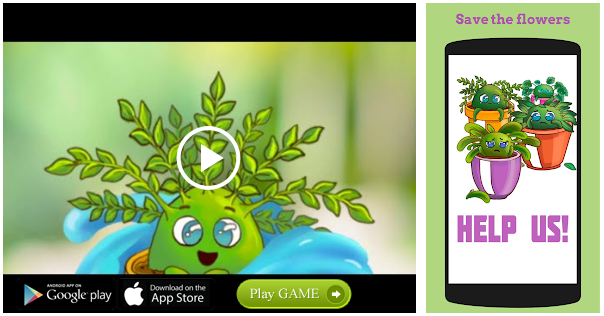 TheHollywood Gossip spoke with a reported insider back in 2017. That insider,who claims to have once had ties to the family, alleges that Jim Bob regularly visitsauctions and comes home with tons of junk, which he stores around Springdale. Reportedly,Jim Bob's stash includes everything from dining room chairs to junked vehicles.The reported insider, whose connection to the Duggar family has not been vetted,went so far as to call Jim Bob a "high-class hoarder."
Jim Bob Duggar is known for hoarding real estate
While his penchant for purchasing items at auction is just arumor, family followers can confirm that Jim Bob does appear to hoard realestate. In fact, Springdale,Arkansas residents have long complained that Jim Bob and his expansivefamily appear to be buying up real estate in the area, likely to curry favorwith local politicians.
The family recently unloaded a mansion that they spent yearsrenovating. TheBaylor Mansion was featured on the family's show Counting On, atleast once. The family also owns a variety of residential and commercialproperties in Northwest Arkansas. Several of the Duggar children are currentlyliving in properties owned by Jim Bob.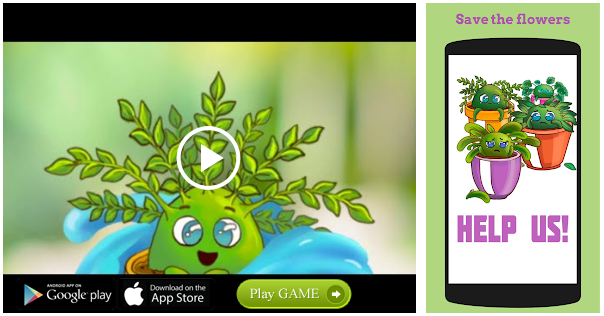 JosiahDuggar, and his wife, Lauren Swanson, are currently residing in a homeowned by Jim Bob. Joseph Duggar, and his wife Kendra Caldwell, live in a housethat was once owned by Mary Duggar, Jim Bob's late mother. Their house wasactually moved onto the family's compound shortly after the couple wed. John-DavidDuggar and his wife, Abbie Burnett, are also believed to reside in a family-ownedproperty.
Where would Jim Bob be storing all of his treasures?
A Reddit user, who is acquainted with the area that the Duggars call home, reported that the family's property sits just downwind of a local landfill. The user claims that Jim Bob likely purchased the property at a bargain-basement price because of it's location. It would explain how the father of then-14 children was able to buy acres of land without going into debt.
The family's 7,000 square foot home isn't the only building on the landfill-adjacent acreage. In fact, there are several buildings on the property. One of those outbuildings may house Jim Bob's hoarding treasures. While it is impossible to tell what those outbuildings house it is believed that at least one houses a family member. Josh Duggar, his wife, Anna, and their six children appear to currently be living in at least part of a warehouse that is housed on the property.
Source: Read Full Article