It feels like Ryan Seacrest is on screen literally anytime you turn on the television. He's everywhere! But inside sources at ABC are saying that they're worried about Ryan Seacrest, host extraordinaire, and he might have to slow things down because of it.
In case you haven't turned on your television in a minute (who are you?), Seacrest is the host of American Idol, co-host of Live with Kelly and Ryan, and host of the radio show On Air With Ryan Seacrest. He also picks up other gigs like hosting award shows, Dick Clark's New Year's Rockin' Eve, E! red carpets, and whatever else crosses his path. On top of all that, he's a producer for Keeping Up With the Kardashians and their spinoffs, as well as Shahs of Sunset for Bravo.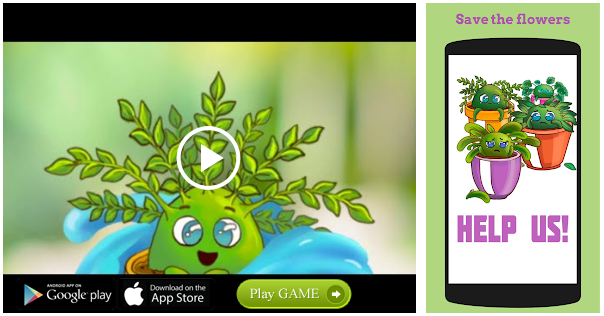 When he's not on TV, Seacrest does a ton of philanthropy work and dabbles in fashion and tech — truly, he might be one of the busiest and hardest working men in entertainment. And that could be the problem.  
Fans thought Ryan Seacrest has a stroke on the air
There have been a couple instances in which fans and ABC execs were reportedly worried about Ryan Seacrest. During the American Idol finale in mid-May 2020, where Seacrest was broadcasting from home due to coronavirus social distancing protocol, fans noticed that he was slurring his words and had a droopy eye, which led them to believe that he was having a stroke on-air.
Per People, ABC execs released a statement assuring everyone that he was fine: "Ryan did not have any kind of stroke last night. Like many people right now, Ryan is adjusting to the new normal and finding work-home balance, with the added stress of having to put on live shows from home."
However he may have been feeling, the very next morning, he skipped taping Live with Kelly and Ryan, and per Page Six, the production team reportedly wasn't made aware that he wouldn't be logging onto virtually host the show until just 30 minutes before taping. Luckily, Kelly Ripa's husband Mark Consuelos was able to fill in at the last minute, as they were quarantining together in the Caribbean and he was there anyway.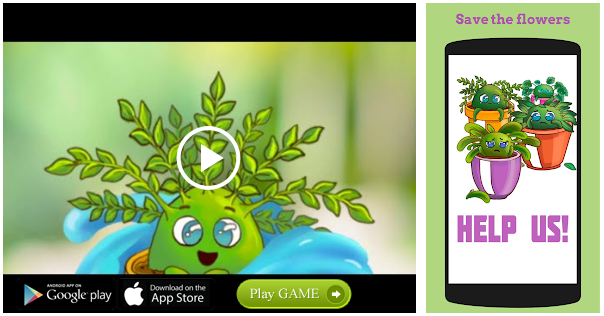 Ryan Seacrest needs a vacation
Since Ryan Seacrest rarely takes off, a source at ABC claimed to Page Six that people were taken aback when he took off from Live with Kelly and Ryan. "It was a last-minute thing and there was a sense of panic at ABC when we were told that Ryan couldn't make it that morning," they said.
Still, Seacrest said in a statement that there was no need for fans to worry. "I want to thank Mark [Consuelos] for filling in yesterday," Ryan said, referring to Kelly' Ripa's husband. "He's so good at it. Also [thank you for] all the very kind well-wishes for my exhaustion, working around the clock," he said. 
There's good news about Seacrest's health, though. If he really is run-down and teetering from exhaustion, Live With Kelly and Ryan is going on a weeks-long hiatus in June, which means that Seacrest should be able to catch up on sleep and self-care, per Page Six. Sources told the outlet that ABC executives think it "couldn't come at a better time" and they might be right. 
Ryan Seacrest works all day long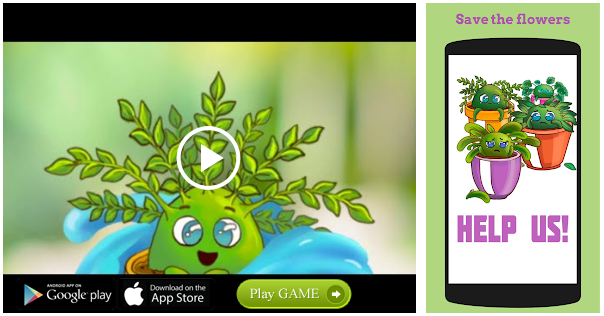 A source told Page Six that people underestimate how much work Ryan Seacrest is doing on the regular, even in quarantine. "He wakes up at 4 a.m., has producer meetings by 5 a.m. and has to be ready to film at 6 a.m. LA time as Live goes on air at 9 a.m. EST. Add the radio show ­every day, in addition to hosting Idol and additional content for his platforms. He has definitely had to adjust his body clock," the insider said.
They added, "While some of us can turn off or take a break throughout our workday, he almost always has a camera on him or a microphone in his hand. He's always on." That schedule does sound intense, even if he doesn't have to commute.
Another anonymous insider told the outlet, "This whole time [he] has been in his house in LA because of the pandemic. It's been a lot of shooting, but people internally… are concerned about his fatigue. Everyone is rooting for him to be OK and knows he's a hard worker and juggling a lot of things — but he's a hard worker with no commute."
Seacrest is a very busy man, and hopefully, he can find some time to take a nap between all of his hosting obligations. 
Source: Read Full Article