Bravo's "Million Dollar Listing" is one of the most beloved reality shows on television, spawning three spin-offs in other major cities. Among the spin-offs is "Million Dollar Listing New York," which most recently concluded Season 9 in August, per IMDb. The show follows real estate agents Fredrik Eklund, Ryan Serhant, Steve Gold, Tyler Whitman, and Kirsten Jordan — who became the first female broker this past season — as they navigate the ups and downs of the housing market while dealing with their own personal lives. Season 9, in particular, focused on the housing crisis caused by the COVID-19 pandemic, as homeowners fled the state causing housing rates to plummet.
With Season 9 having ended a little less than a month ago, fans are eager to find out when they'll see their favorite agents back in the Big Apple, especially since COVID restrictions have eased and people might be looking to move. Here's everything we know about Season 10 of "Million Dollar Listing New York."
When will 'Million Dollar Listing New York' Season 10 be released?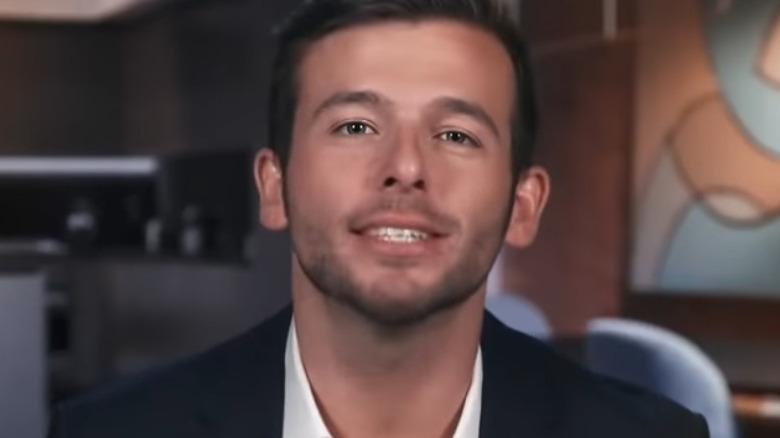 According to Next Season TV, Bravo has not yet renewed Million Dollar New York for Season 10. However, fans shouldn't worry just yet, as there have been hints that Bravo is not finished with the show. The show's popularity is one factor, but also the agents. Considering that Kirsten Jordan just joined the cast last season, it is unlikely that she'll only get to show her prowess for one go. Additionally, New York City is recovering from the pandemic, which makes for a compelling storyline, as agents will have to use their skills to persuade new buyers to make the city their home.
Bravo has also had a long history of renewing successful shows. The original "Million Dollar Listing," which is set in Los Angeles, California, is currently in its 13th season, with Fredrik Eklund going bi-coastal, Bravo revealed. This makes the network cutting "Million Dollar Listing New York" before its landmark Season 10 even less likely!
If or when the show gets a renewal, it will most likely premiere in the Spring or Fall of 2022, following the timeline of previous seasons. We can't wait!
Who will be on 'Million Dollar Listing New York' Season 10?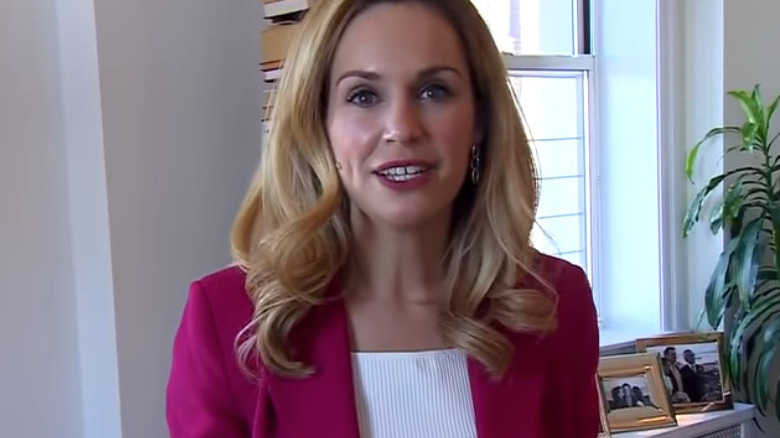 As previously mentioned, Kirsten Jordan's addition to the show in Season 9 was welcomed by many fans because of the male dominance in previous seasons. According to Bravo, Jordan is described as "a powerhouse broker with a portfolio of over half a billion dollars in luxury properties." Clearly, she has the status and talent to keep up with her male counterparts. And her fluency in Italian gives her an advantage in courting Italian-American clientele.
As for the rest of the cast, they are expected to be back as well. Fredrik Eklund, Ryan Serhant, and Steve Gold have formed a formidable group on-screen and fans will want to stay up-to-date on their professional and personal lives. During Season 9, Serhant struggled with balancing his work life and family life after opening up his own brokerage firm. He also fought with Eklund during the last few episodes, per Showbiz Cheat Sheet. It's safe to say that there will be no shortage of material for producers to work with on Season 10, especially with Eklund managing two businesses from different states.
What houses will 'Million Dollar Listing New York' Season 10 feature?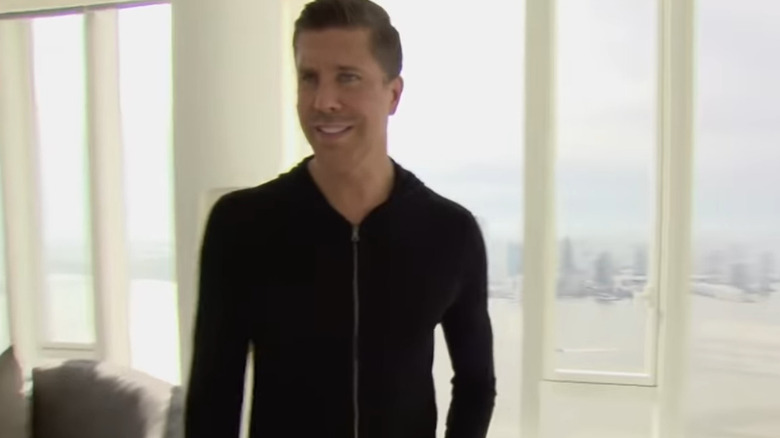 Since Bravo has yet to renew "Million Dollar Listing New York" for Season 10, it is unclear what properties will be featured on the show. But judging from previous seasons, Bravo will most likely pull out the big guns and invite affluent figures on the show while doing crossovers. Last season, Dorinda Medley of "The Real Housewives of New York" returned to "Million Dollar Listing New York" to help Steve Gold promote his listings in the Berkshires, per ET Online. Kelly Bensimon, who appeared on "RHONY," also made an appearance in Season 9. It's possible that Bravo will try to link up the two franchises in Season 10. However, those hoping for a Bethenny Frankel sighting would probably be disappointed. Or at least, she probably won't be working with a certain someone. 
Per Heavy, the Skinnygirl founder fell out with Fredrik Eklund earlier this year and didn't ask him to sell her property. Instead, she listed her apartment with Ryan Serhant. If Season 10 does get renewed, perhaps viewers will get to know what went down between the three of them. Meanwhile, viewers can stream past episodes on Bravo's website as they wait for news about the renewal.
Source: Read Full Article