NCIS: Hawai'i is close to wrapping it's inaugural season. And Agents Kate Whistler and Lucy Tara are still not an official couple. The spinoff's marquee relationship — which has been dubbed "Kacy" — has been on-and-off all season, and fans are wondering if it's every really going to happen.
Star Yasmine Al-Bustami (Lucy Tara) recently told Showbiz Cheat Sheet that she has just one wish for the final two episodes of season 1 — that Kacy finally gets "their s**t together."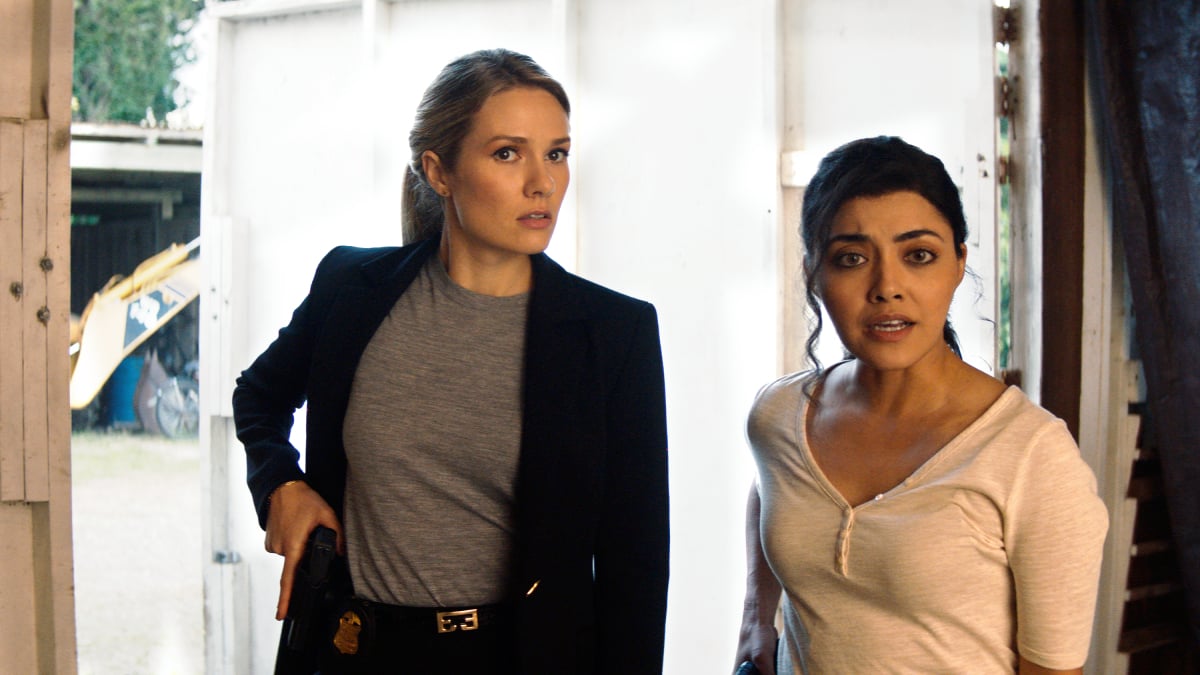 Whistler and Lucy shared a kiss in the 'NCIS: Hawai'i' premiere
Fans were introduced to the drama between Whistler (Tori Anderson) and Lucy in the very first episode of NCIS: Hawai'i. They shared a kiss in the premiere, and it looked like their love story would be one of the main threads of the show. But Whistler wanted to focus on her career and keep her private life out of the workplace. So, they decided to keep their couple status a secret.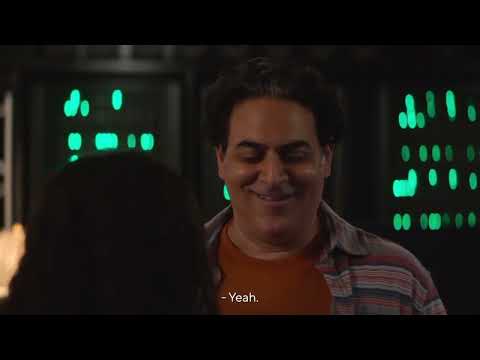 That's how things were for a while — until Lucy found out that Whistler was still technically in a relationship with someone else. The awkward moment when Lucy discovered her girlfriend hadn't formally ended things with her ex led to her breaking things off.
Despite Whistler's apology and Lucy seemingly forgiving her, it seemed like Lucy was truly ready to move on. But in the most recent episode "Nightwatch," the series continued to tease that "Kacy" could actually happen.
Yasmine Al-Bustami shares her 1 wish for the rest of the season
During a recent interview with Showbiz Cheat Sheet, Al-Bustami exclusively shared with us her one wish for the season's final two episodes. When we asked her if she could tease what's to come Al-Bustami told us, "Can we all pray for Kacy to finally get their s**t together?"
Then, when we asked her to describe the season finale in just one word, Al-Bustami replied, "Actionless. Definitely Actionless."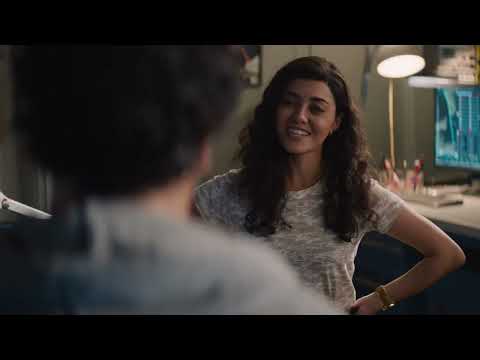 We are pretty sure she was messing with us with that answer because "actionless" is never a word used to describe an episode of NCIS: Hawai'i. And, it's definitely not a word anyone uses to describe a season finale in the NCIS franchise.
The 'NCIS: Hawai'i' season finale is a two-part episode
The newest spinoff in the NCIS franchise will finish it's first season with a two-part finale that will air over the course of two weeks. The first part of the finale is titled "Switchback," and it will feature the return of Enver Gjokaj as Captain Milius.
"Captain Milius returns to Hawai'i for a secret prisoner exchange operation, and brings in Jane [Vanessa Lachey] to be his personal security escort in the Philippines, where the exchange will take place," the episode synopsis reads.
The second part of the finale is titled "Ohana," and it was written by executive producers and series creators Matt Bosack and Christopher Silber. The basic description of that episode is that Milius will continue to work with Jane and her team in the aftermath of the prisoner exchange.
But, TV Line's Matt Mitovich is reporting that they will "really lean into the Kate/Lucy storyline as the exes will be forced to face their feelings for each other — as well as face the risk of losing each other." He's also promising that "one sequence in particular" will "have shippers talking."
Part one of the NCIS: Hawai'i season one finale airs Monday, May 16 on CBS, and part two airs on Monday, May 23. Both episodes will be available to stream live and on demand via Paramount+.
Source: Read Full Article