A number of celebrities have used their platforms to speak out against "all lives matter" as a counterpoint to the Black Lives Matter movement. On Wednesday, Ashton Kutcher addressed the controversy with his followers in an Instagram video.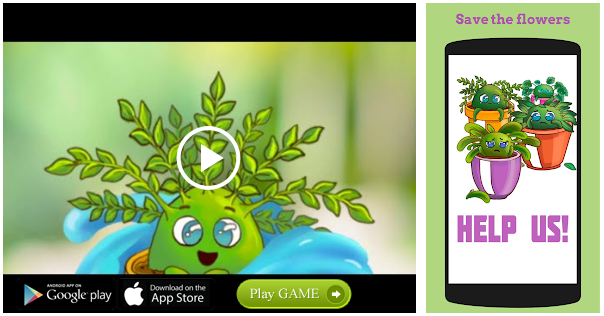 "I think what folks that are writing 'all lives matter' need to understand is that for some people, black lives don't matter at all. So for us, black lives matter," he said, tearing up. "So while you may have the best intentions in saying 'all lives matter,' remember, to some people, black lives don't matter at all."
To help combat systemic racism, consider learning from or donating to these organizations:
Campaign Zero (joincampaignzero.org) which works to end police brutality in America through research-proven strategies.
ColorofChange.org works to make government more responsive to racial disparities.
National Cares Mentoring Movement (caresmentoring.org) provides social and academic support to help black youth succeed in college and beyond.
Source: Read Full Article