In a sneak preview of American Murder: The Family Next Door, viewers see letters and text messages that shed light on Shanann Watts' relationship with Chris Watts.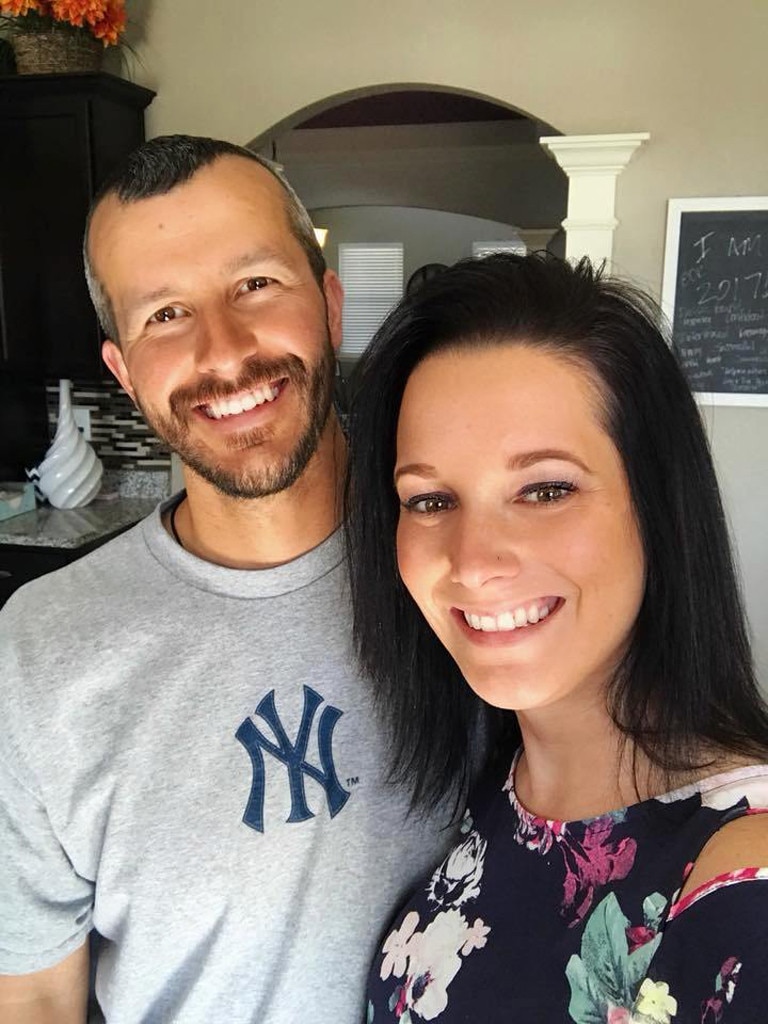 Shanann Watts appeared to be fighting for her marriage up until she was murdered by her husband Chris Watts.
Just a couple of weeks after the first trailer for American Murder: The Family Next Door was released, Netflix has a new sneak peek that sheds more light on a true crime that captivated the nation.
In a sneak preview released Sept. 29, viewers can read text messages and letters Shanann sent to her husband weeks before her death. 
"I miss and love you so much," she shared in a text after learning she was expecting their third child together. "I am still in shock we are having a little boy! I'm so excited and happy! Thank you for letting me hold you this morning, it felt good! Your letter is on the counter."
That letter depicted a woman who was pushing to make her marriage succeed. In fact, Shanann wrote that she "will do anything" for Chris.
"I can't even explain how hard this pain hurts," she wrote. "The last 5 weeks have been so hard. I missed everything about you. I missed your morning breath, your touch, your lips against mine, I miss holding you. I missed smelling you in the sheets. I missed talking to you in person. I missed watching you laugh and play with the kids. I love seeing their smile with you. I missed seeing you naked and on top of me making love. OMG I missed having you around when I felt alone and upset. I just flat out missed the hell out of you."
Trending Stories
Deborra-Lee Furness Addresses Rumors About Hugh Jackman's Sexuality
Demi Lovato Is "Completely Embarrassed" By Max Ehrich's Behavior
Inside Vanessa Bryant's World Since Losing Kobe and Gianna
"I can't and won't lose you without fighting for 'us!'" she continued. "I will always fight for our marriage and you. This is the hardest thing I have ever gone through but you are worth it. Tell me what you need." 
Back in November 2018, Chris received five life in prison sentences for murdering his pregnant wife and their two young daughters, Bella, 4, and Celeste, 3. 
Before being sentenced by a judge, Chris pleaded guilty to five counts of first-degree murder, one count of unlawful termination of pregnancy and three counts of tampering with a deceased human body.
Netflix's documentary promises to take a look inside the marriage of Shanann and Chris through archival footage including social media posts, law enforcement recordings, text messages and never-before-seen home videos.
American Murder: The Family Next Door begins streaming on Netflix Wednesday, Sept. 30. 
People was first to share the clip.
Source: Read Full Article