AFTER 42 years and nine films, it's the final chapter of the most life-changing film franchise in history.
The Rise of Skywalker has a hell of a job to do . . . and it is almost mission accomplished.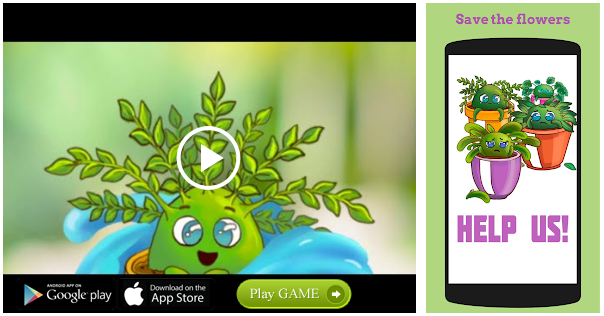 So keen is director JJ Abrams to make us feel safe under his watch, it feels a little like Star Wars by numbers.
The first half is dizzying. Leia and the rebellion are planning their coup. Finn, Poe and Chewie are bombing around in the Falcon, helping her by tracking a spy from within the First Order. And Rey is under Leia's watch, exercising her Jedi muscles.
Since defeating Snoke, she and Kylo Ren are more tightly linked than ever, although the reasons are still unclear.
Emperor Palpatine arrives on the scene and the film splits into two – Republic vs Rebels and Sith vs Jedi – which feels unnecessarily complicated.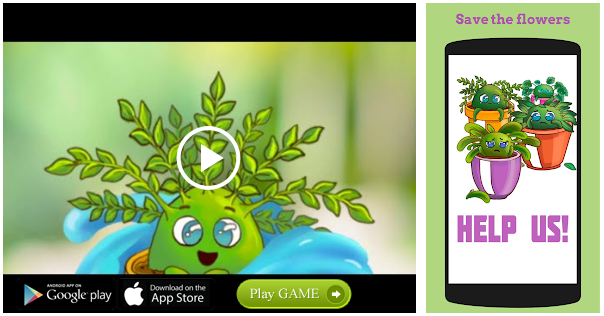 We cram in a light-speed tour of the galaxy, taking in some incredible sights – my favourite being the Interstellar-style tidal waves battering the fallen Death Star II. Stunning.
It's impossible not to get sucked into this spectacle. For all its complications, it has some simply incredible moments.
An enjoyable and emotional end to a saga that has been a huge part of so many lives. May the Force be with you  . . . always.
Source: Read Full Article