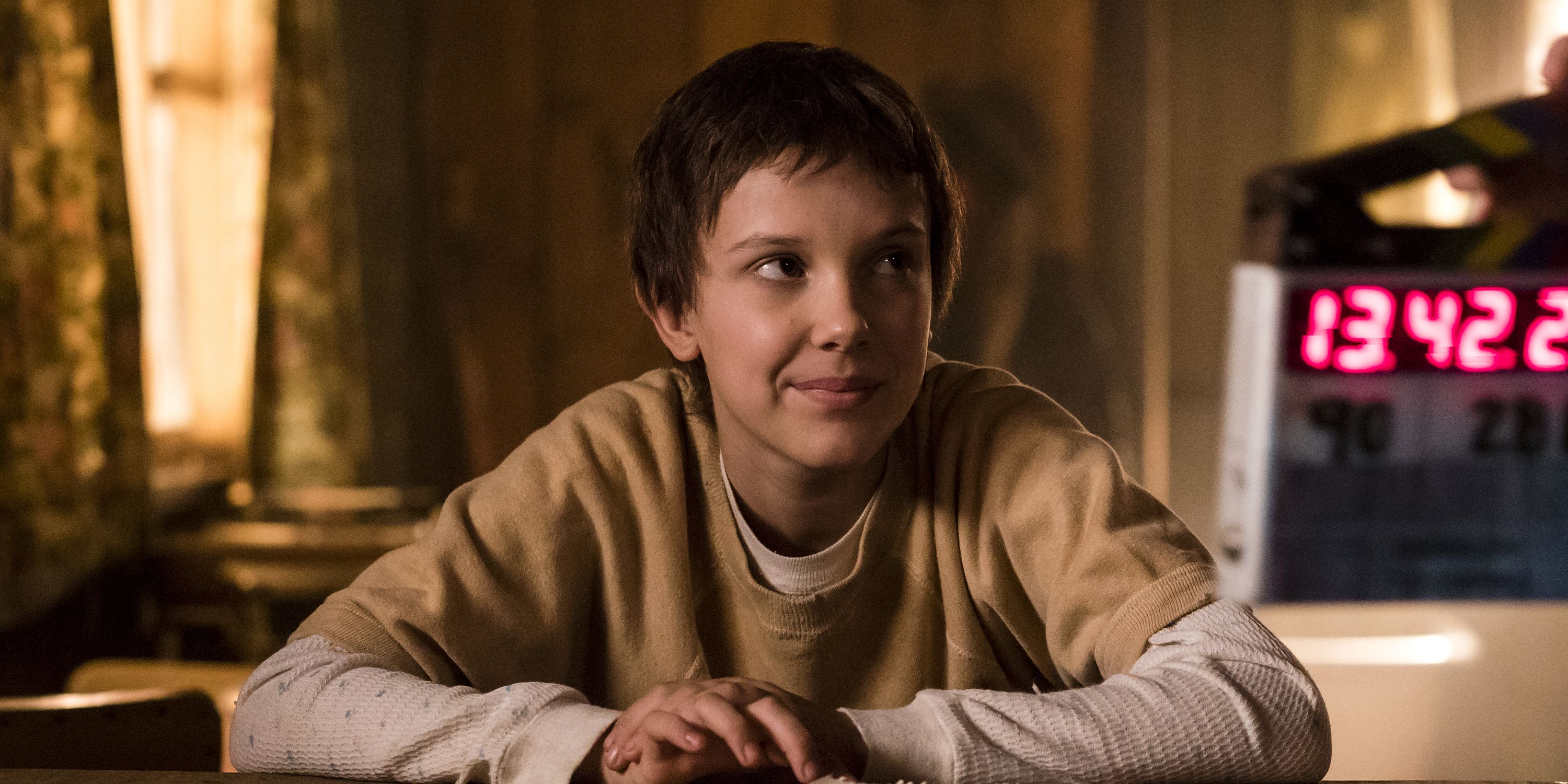 1) Season 3 is "darker but funnier."
2) The new season will feel markedly different.
3) Season 3 will take place one year after Season 2.
4) The episode titles have been revealed, and they're puzzling.
4) Hawkins is getting a new mall.
5) There's a Stranger Things 3 game coming.
6) Eleven and Mike are now a couple, and so is Max and Lucas.
7) You haven't seen the last of the Mind Flayer.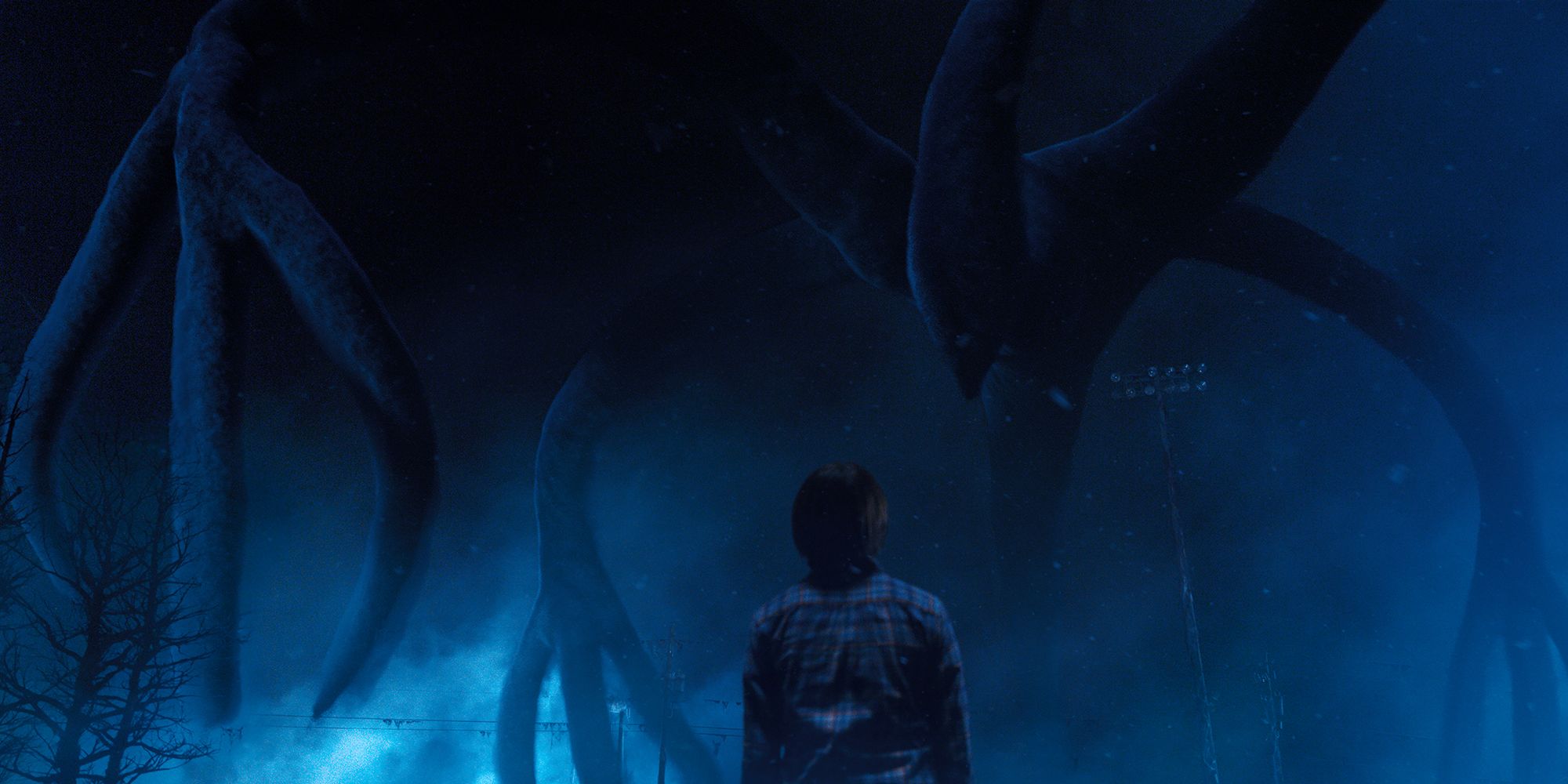 8) Kali was the first but she won't be the last.
9) Get ready for some new faces.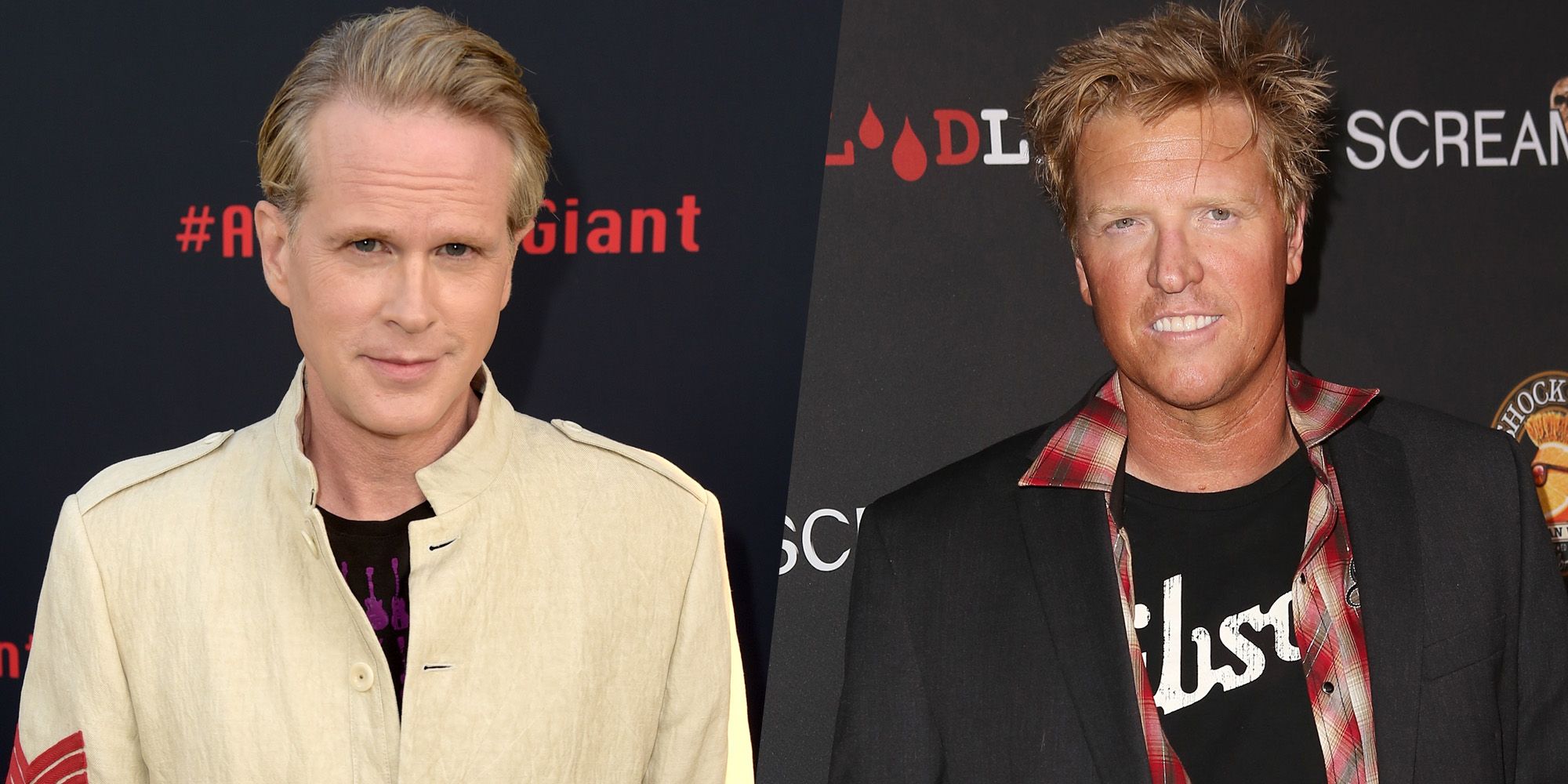 10) And there will be a lot more Erica, too.
11) Say goodbye to the Hawkins lab.
12) David Harbour has a lot of ideas for Hopper in Season 3, starting with more scenes with Joe Keery, who plays Steve.
13) "Dad Steve" is coming.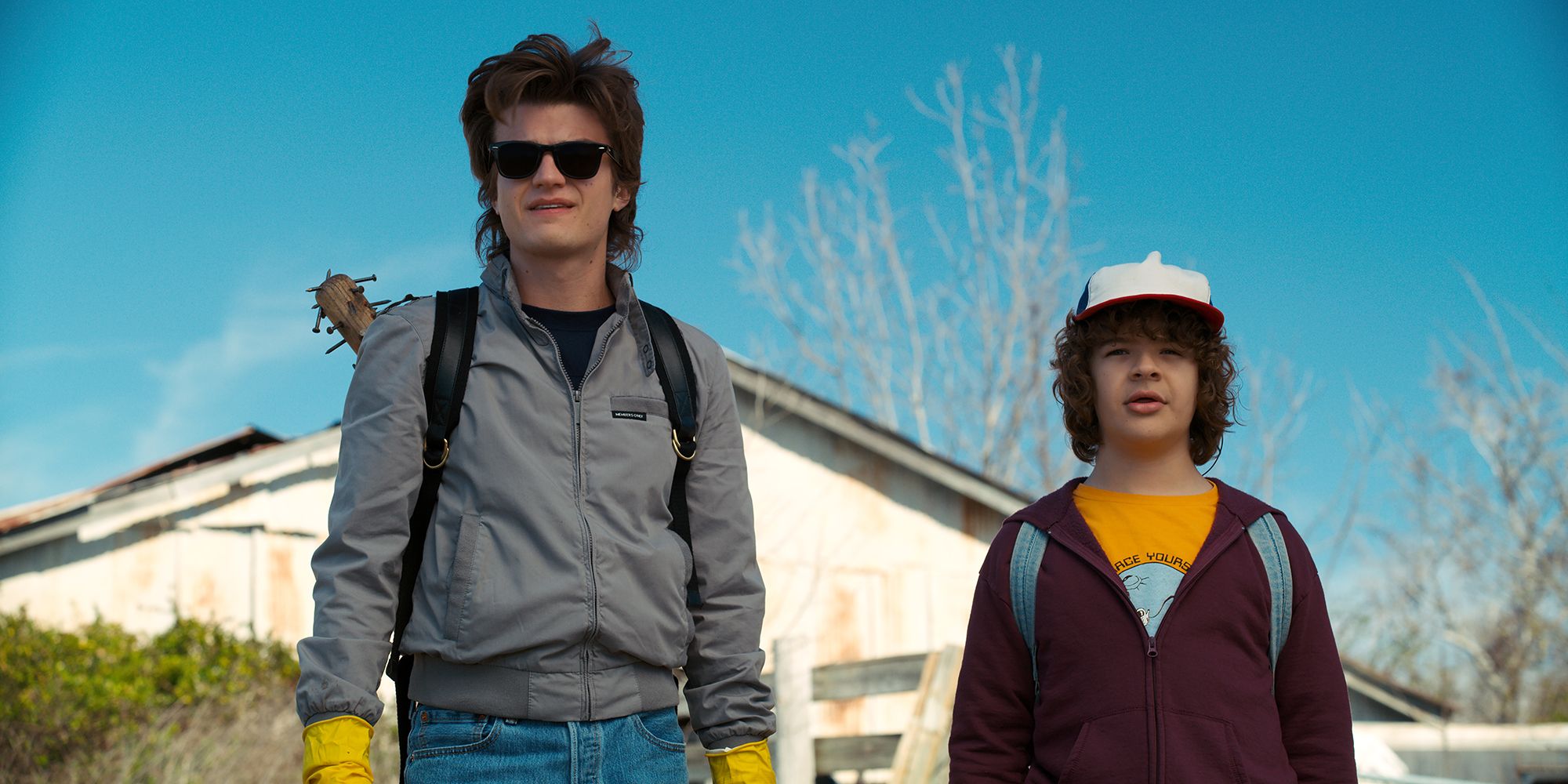 14) There might be a new villain.
15) Eleven and Max will move on from that icy moment in Episode 9.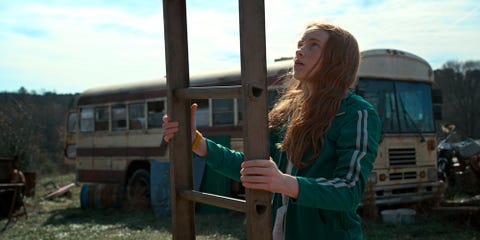 16) Season 3 might not focus on Will.
17) Papa is still alive.
18) We'll probably learn more about Billy.
19) We might see Bob again.
20) The Duffer Brothers know how the story ends—but don't know how many seasons are left.
21) We may never find out what exactly the Upside Down is.
Source: Read Full Article