A 15-year-old girl was jogging after dark when she fought off an attempted abductor near Houston, authorities said.
The teen said she was jogging around 9:20 p.m. Sunday in Alvin, Texas, when a man pulled over, got out of his Chevrolet truck and wrapped his arms around her, the Brazoria County Sheriff's Office said Monday.
The teen said she screamed for help and both she and the abductor fell to the ground. The girl was able to fight the suspect off, the sheriff's office said.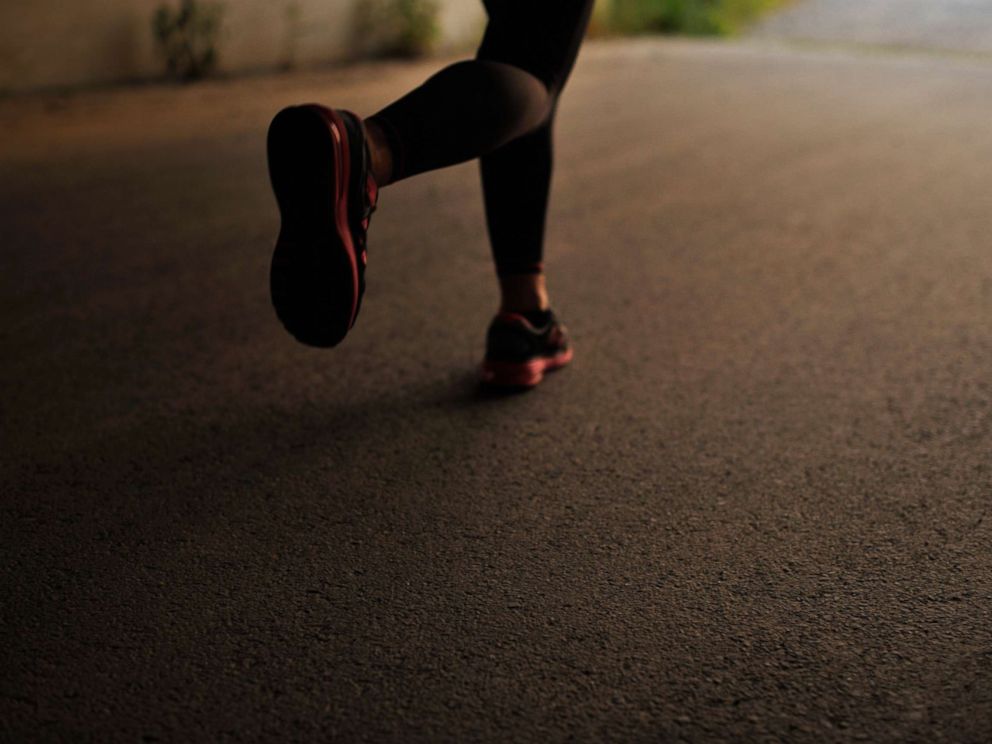 The suspect fled in his truck, described as a tan Chevrolet Silverado, authorities said.
The teen described the man as being in his late teens to early 20s. The suspect, described as bald with a groomed black goatee, wore a black hoodie, gray sweatpants and black Nike shoes, authorities said.
Anyone with information is asked to call the Brazoria County Sheriff's Office at 979-864-2392.
The Texas teen's close-call comes on the heels of several fatal attacks on female joggers throughout the country.
In September, Wendy Martinez, 35, was fatally stabbed in the face, neck and back while jogging in Washington, D.C.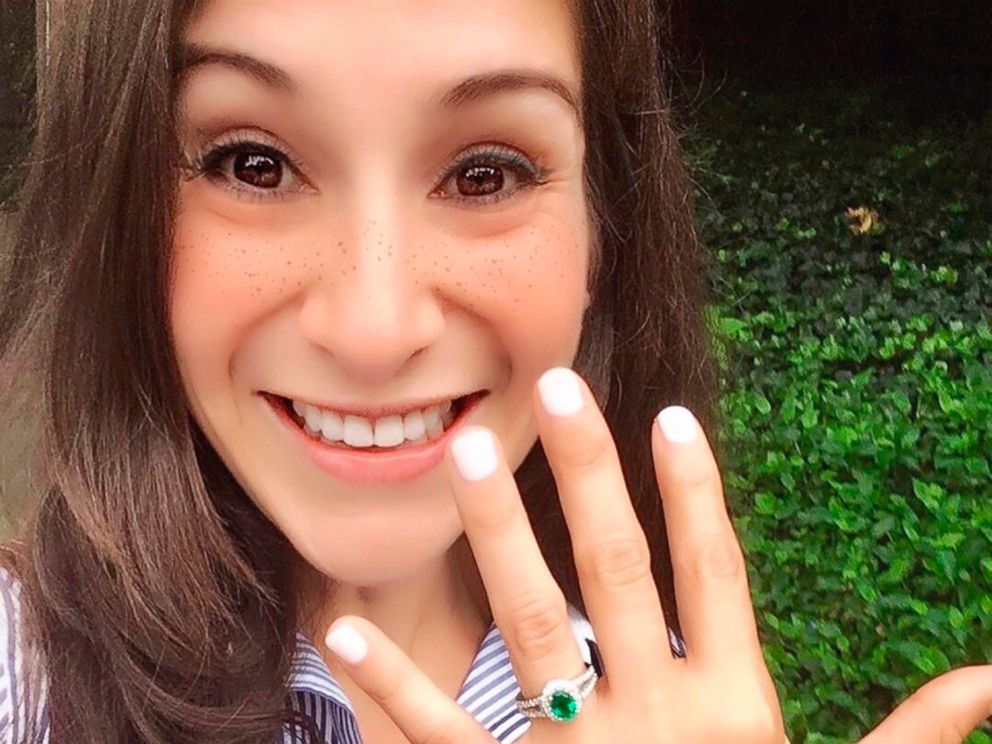 In July, 20-year-old college student Mollie Tibbetts was attacked and killed while jogging in her rural Iowa hometown.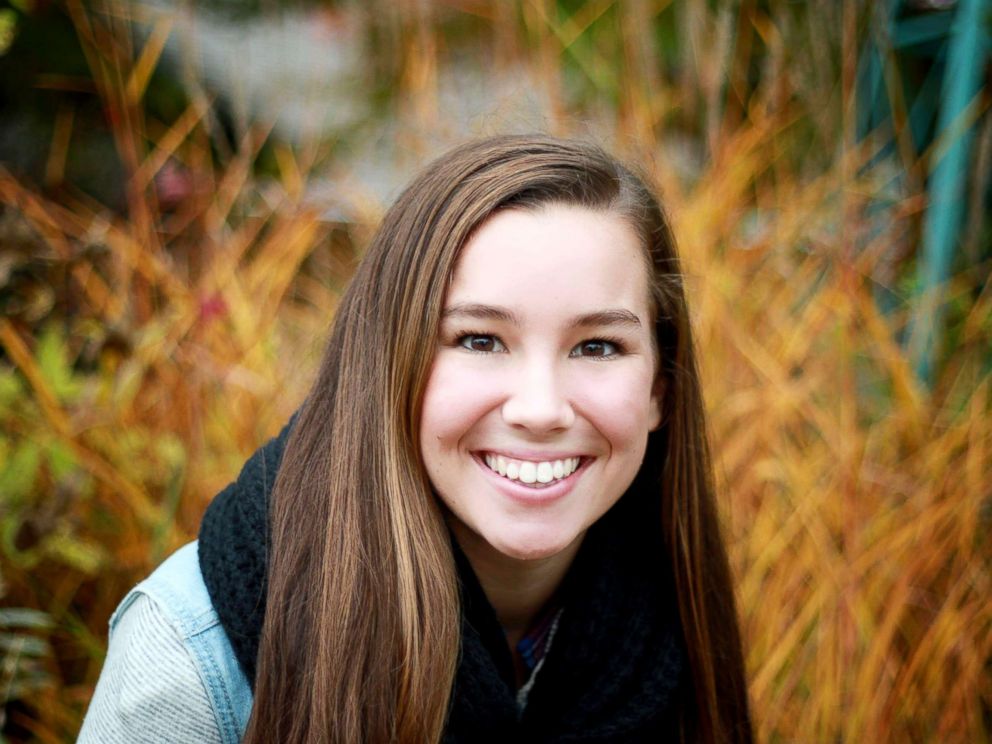 In August 2016, 30-year-old jogger Karina Vetrano was sexually assaulted and strangled to death along a running path in Queens, New York.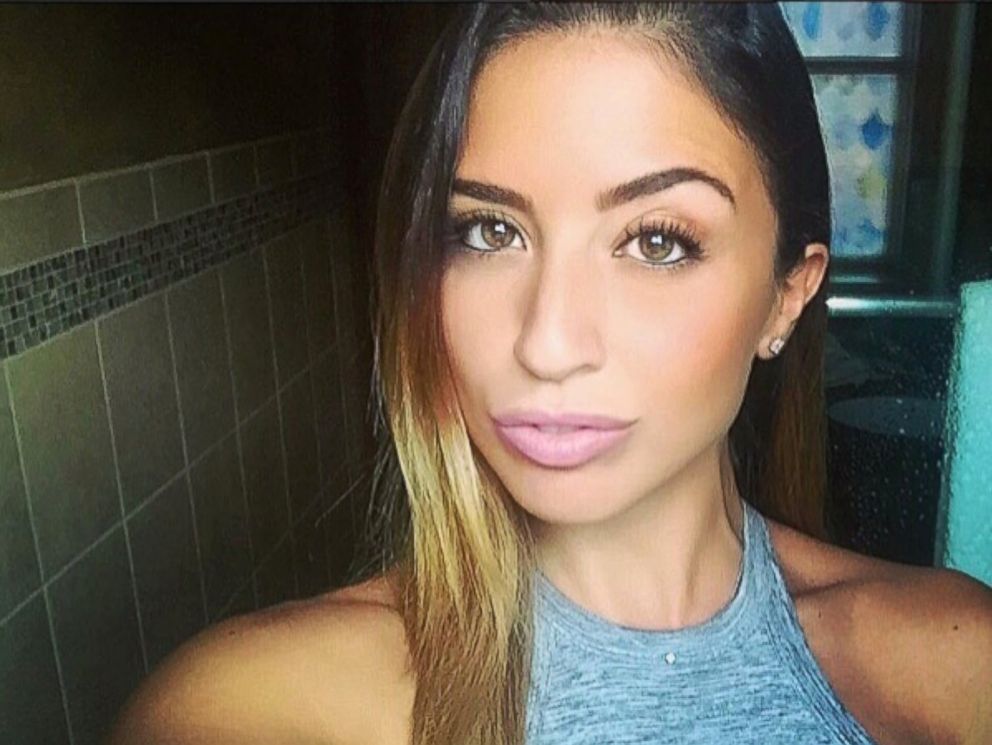 That same month, 27-year-old Vanessa Marcotte was jogging near her mother's home in Princeton, Massachusetts, when she was killed.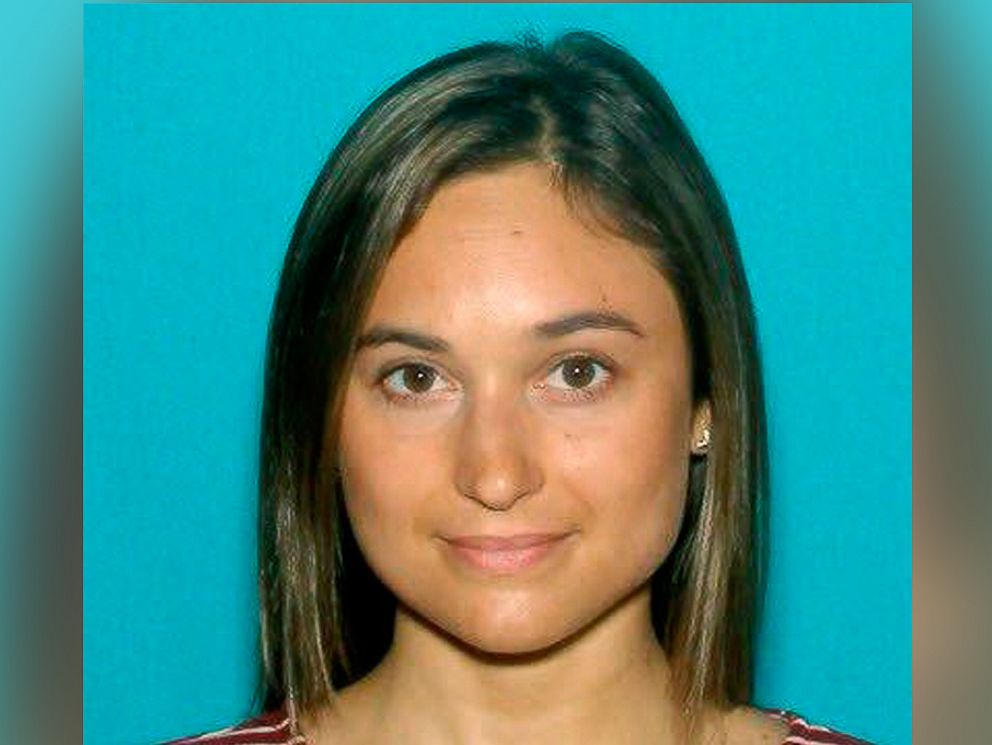 Here are several tips to empower women from self-defense expert Jennifer Cassetta, who spoke with "Good Morning America" earlier this year.
1. Know the weapons you have on your body and how to use them.
Run or walk powerfully with your shoulders back and head up, making eye contact with everyone in your path, Cassetta recommended.
If you are attacked, dropping down to a squat or a lunge will drop your center of gravity and make you harder to the throw to the ground, Cassetta said.
To fight back, Cassetta said to "acquire and fire."
"The eyes, throat and groin are most effective targets because they are all soft targets where you can do the most amount of damage with the least amount of effort," she said. "Scratch or gouge the eyes, give a punch to the throat to disrupt breathing and give a punch or a knee or an elbow to the groin."
2. Be aware of your surroundings.
Women should be "alert but calm," scanning for red flags and not getting too deep into thought, Cassetta said.
"When we're being alert, our intuition is our inner GPS — it gives us signals and sends us messages," she said. "If we're too caught up in our to-do list or what we're stressed about, we can't hear it."
Cassetta said you don't need to skip using headphones, but do have the volume low enough so that you can hear the sounds around you.
Also, let other people know of your surroundings. Designate a friend or family member as your "safety buddy," the person you text to let know when and where you are running and when you will return.
3. Arm yourself.
Cassetta recommended women arm themselves with pepper spray, a personal alarm or a sharp object worn as a piece of jewelry — what she calls "weapon jewelry."
"They make you that much more aware because you're holding onto it and aware of it," she said. "But you need to make sure you know how to use them. If you have pepper spray, make sure you know how to use it and have it accessible."
ABC News' Katie Kindelan contributed to this report.
Source: Read Full Article