Two people were rescued from an avalanche at a New Mexico ski resort, according to reports.
An avalanche occurred on the K3 shoot off of Kachina Peak in Taos County, The Taos Ski Valley wrote on Twitter.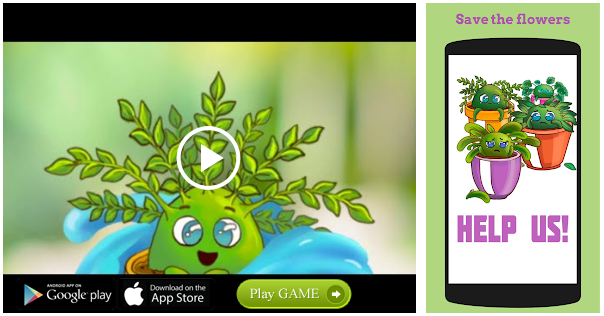 Taos Ski Valley Ski Patrol members and first responders were able to pull two skiers out before 1 p.m. but are unsure if others were buried, Taos News reported. The two skiers, who were buried for 22 minutes, were taken to a local clinic although their conditions remain unknown, according to ABC News.
A witness who told Taos News she heard the moment of the collapse said it "sounded like an earthquake coming."
Rescuers are still searching the area of the avalanche for other victims. The Kachina Peak lift has been closed temporarily while the rescue operation continues.
Source: Read Full Article