MORE than 291,000 people signed a petition demanding the BBC reverse its decision to axe free TV licences for over-75s.
Age UK amassed the signatures amid fury over the move to penalise pensioners rather than cut the salaries of star presenters.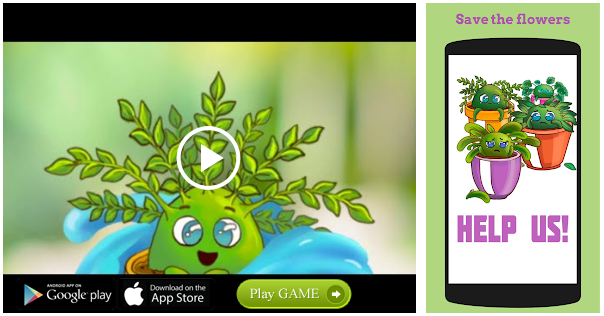 The BBC faced a ferocious backlash as Britain demanded: "Axe the tax."
Angry pensioners blasted the move and urged the Beeb to save cash by instead cutting the salaries of big-name presenters.
Protesters from the National Pensioners Convention in Blackpool marched with a banner saying: "Save Our Free TV Licence."
Tory leadership hopeful Matt Hancock said the BBC should reverse the decision and cut costs elsewhere.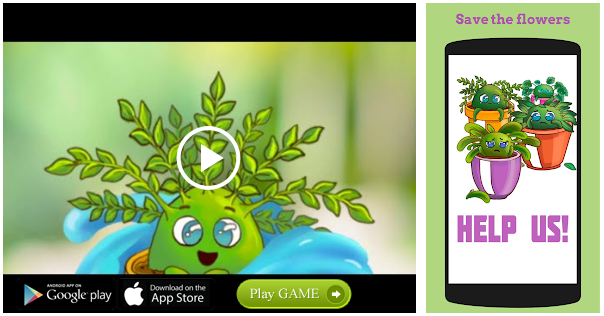 Rivals Michael Gove and Esther McVey promised to decriminalise non-payment of the £154.50 licence fee.
Thousands are convicted every year, with a few offenders even sent to jail for failing to pay the £1,000 fines.
Ms McVey became the first Tory leadership candidate to publicly back decriminalising the offence.
The former TV presenter told The Sun: "If I became Prime Minister I would decriminalise non-payment of the BBC TV licence for everyone.
"You shouldn't need the weight of the criminal law to force people to pay the licence fee – especially those the BBC had promised to pay it for in the first place."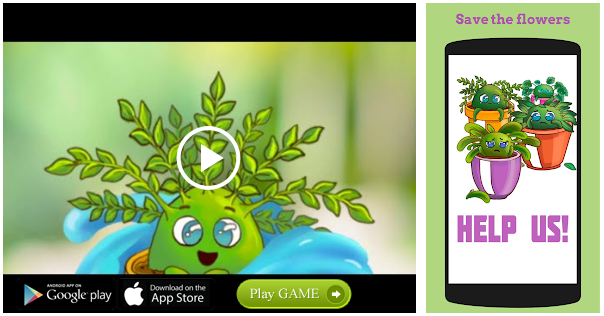 A source in Michael Gove's leadership campaign said: "Michael argued for the decriminalisation of non-payment of the BBC licence fee as Justice Secretary and his views are unchanged."
Six of the other Tories in the race to replace Theresa May condemned the BBC's decision but stopped short of backing decriminalisation.
The end of the universal free TV licence for the over-75s is a breach of the 2017 Tory election manifesto but the current Government is powerless to step in because it handed over responsibility for funding the TV licence fee to the BBC in 2017 as part of its new charter.
Source: Read Full Article