All sorts of concerns have been raised about what will happen after the last Olympians go home at the end of this month.
Millions of people across the world are gripped by the Winter Olympic Games, but this has not eliminated the rising concern about what the legacy will be for these Olympic venues.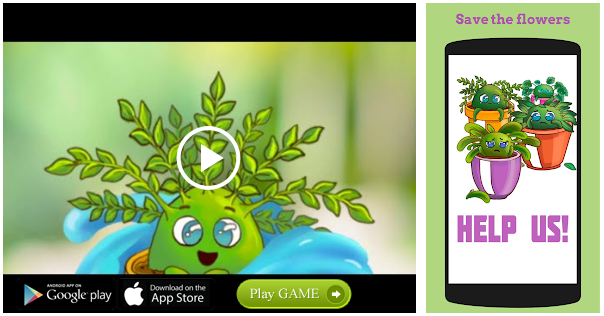 Pyeongchang's Paralympic Games are just around the corner, and the question is very much on organisers' minds as they mull what happens when they end.
Al Jazeera's Lee Wellings reports from Pyeongchang.
Source: Read Full Article