A COUPLE married for 40 years had one last kiss on hospital trolleys before the wife tragically died of coronavirus.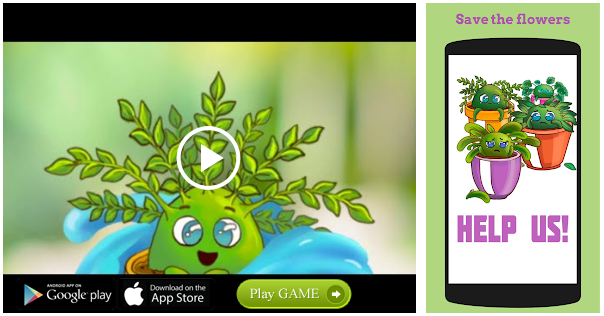 The pair had tested positive for the disease on the same day and saw each other for the last time as they passed in a hospital corridor.
⚠️ Read our coronavirus live blog for the latest news & updates
Carol and Harvey Kleiman waved and shared a kiss as they were moved to separate wards after being admitted on April 1. Just four days later Carol died.
They had been taken to hospital at different times, with Carol, 78, being rushed into the IVU due to an underlying heart condition.
Harvey, 83, was admitted later on that day and spotted his wife in the distance as they were moved on trolleys.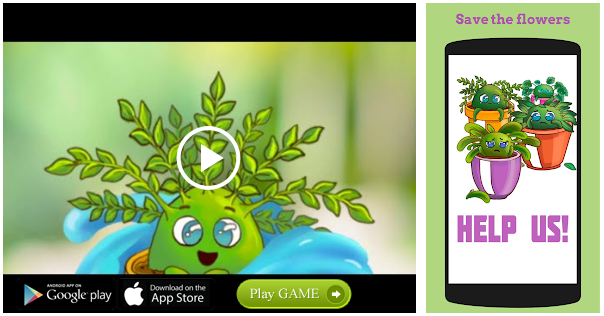 His daughter, Frances Flaxington, 59, said: "Thinking back, it was really spooky.
"My dad was admitted later the same day. He was in A&E as the infection had made him very poorly. He spotted her in the distance.
"He was going one way and she was going another.
"I'm just so glad they were able to see each other for the last time when they were moving around the wards."
Harvey was discharged on April 16 and is now recovering at his home in Leeds, West Yorks, tragically without his wife.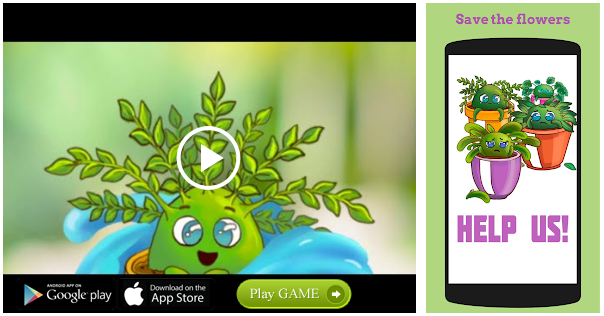 TRAGIC LAST KISS
Frances added: "My dad used to spoil her rotten and Carol looked after him in return.
"She loved spending time with her grandchildren as she would take them to the theatre and ballet.
"She also loved sewing, going to book clubs and arranging flowers for displays. She was a very bubbly person and would light up any room."
The couple were due to celebrate 40 years together.
Carol was well-loved within the Leeds Jewish community – over 200 people attended traditional Shiva prayers, a Jewish ritual, on video platform Zoom the day after she died.
Harvey was too ill to attend but it was recorded and will be shown to him when he has recovered.
Carol leaves behind son Ian, three great-grandchildren, six grandchildren, step-daughters Frances, Sue and Tracey and sister, Irene.
In her memory, Frances is raising money for the NHS where half will go to the wards where Carol and Harvey received care and the other half will go to Leeds Cares.
It comes as coronavirus deaths in the UK yesterday passed the government's best-case scenario of up to 20,000 victims after 711 more people died in England.
The grim milestone was given back in March as a benchmark for Britain "doing very well" in the pandemic.
Source: Read Full Article