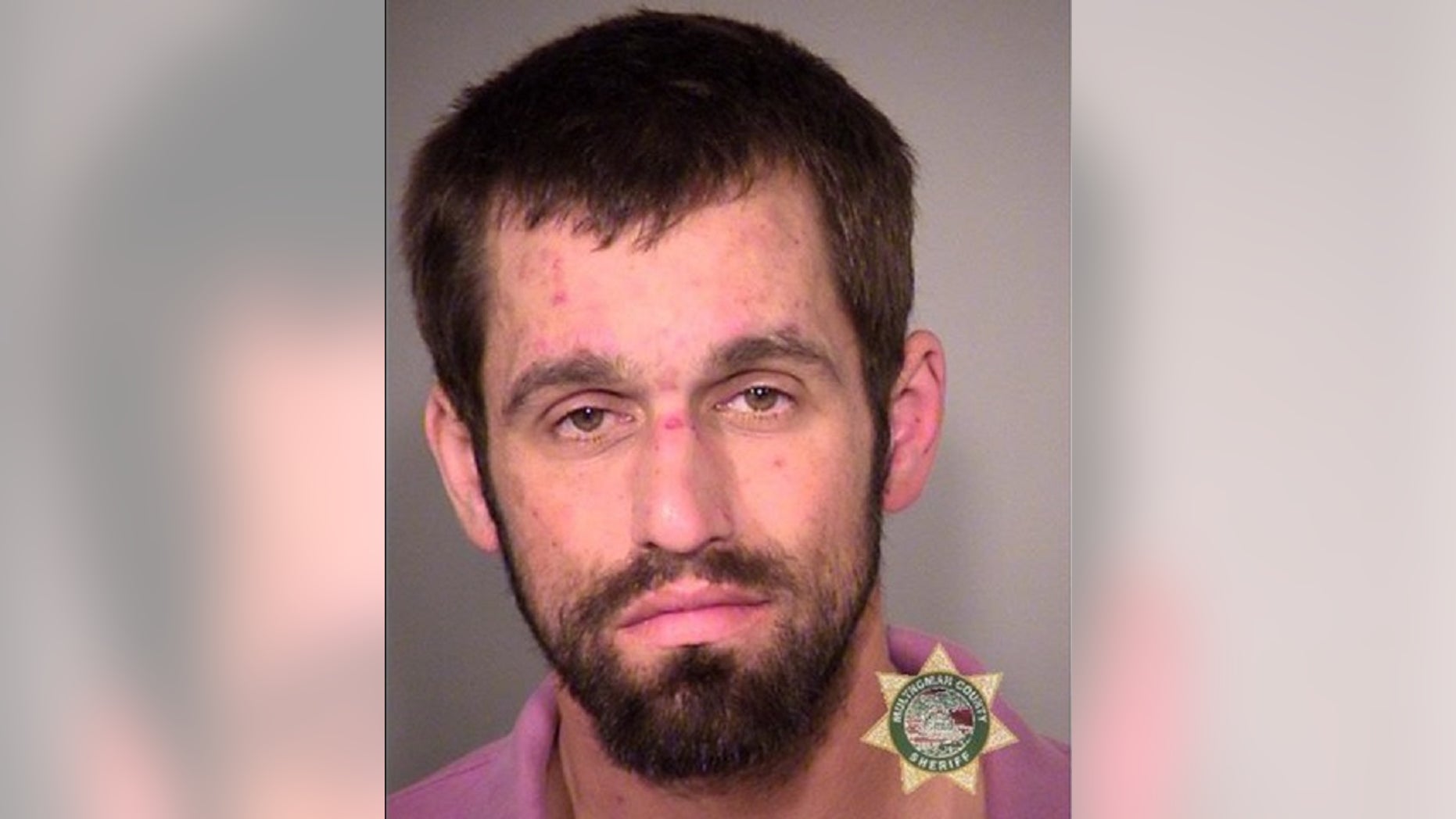 Christopher Depue, 36, is suing Multnomah County for $905,000 after he says he slipped in a jail shower.
(Multnomah County Sheriff's Office)
A former inmate, who claims he slipped and tore his rectum in the shower of a county jail in Oregon, is now suing the county for $905,000.
In the lawsuit, plaintiff Christopher Troy Depue, 36, alleges negligence on the part of Multnomah County Detention Center. He claims employees failed to give him a bath mat or "any equipment to aid him in showering" on Nov. 22, 2016, the filing says.
Deputies had escorted him to the shower to wash himself because he arrived at the jail with dog feces on his pants, the lawsuit said.
The county is responsible for the safety of the showers and well-being of individuals at the jail, the suit says.
The suit alleges that as a result of the "unsafe conditions," Depue suffered physical injuries, including pain, bruising, tearing, burning sensations, as well as "fear and embarrassment."
Jessica Morkert-Shibley, a county spokeswoman, declined to comment, citing the pending litigation, the Oregonian reported.
Depue is seeking $5,000 in economic damages and $900,000 for pain and suffering.
The suit was filed last month in Multnomah County Circuit Court.
It was unclear when the inmate was released from the jail.
Source: Read Full Article