A security guard for the hostel where an American woman was staying during her last night in Costa Rica has been arrested in connection with her disappearance, local authorities announced Tuesday.
Carla Stefaniak was last heard from on Nov. 27, the night before her 36th birthday, her family told ABC News. The Miami resident traveled to Costa Rica on Thanksgiving Day to celebrate her birthday with her sister-in-law, April Burton, but decided to remain in the Central American country for an extra day after Burton returned to Florida on Nov. 27, the family said.
Bismarck Espinoza Martinez, a 32-year-old Nicaraguan security guard who lived in the room next to where Stefaniak was staying, has been arrested after testimony he gave investigators did not match with surveillance footage or other witness statements, Walter Espinoza, director of Costa Rica's Judicial Investigation Department, told reporters on Tuesday. Martinez had been in the country since June, Espinoza said.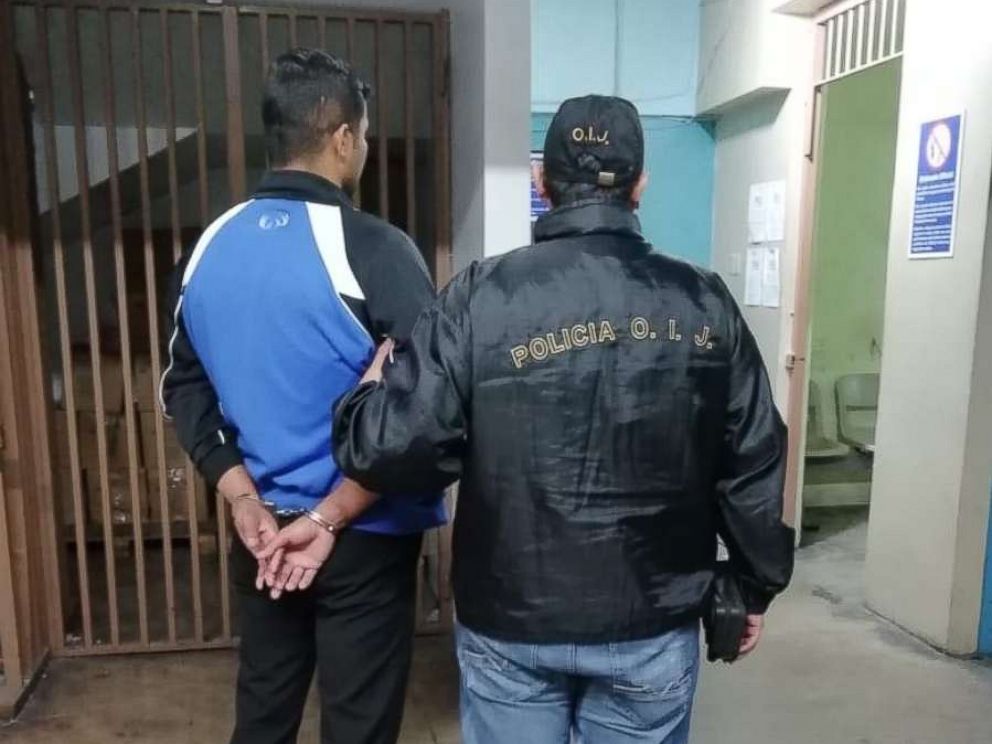 A woman's decomposing body was found in a wooded area about 1,000 feet away from the hostel in San Jose that Stefaniak had booked for her final night, Espinoza said on Monday.
While the remains have not yet been positively identified, the body "preliminarily corresponds" to Stefaniak, Espinoza said on Tuesday. An autopsy determined the cause of death as "stab wounds around the neck and extremities," Espinoza said. The body also had a blunt force trauma injury to the head, Espinoza said.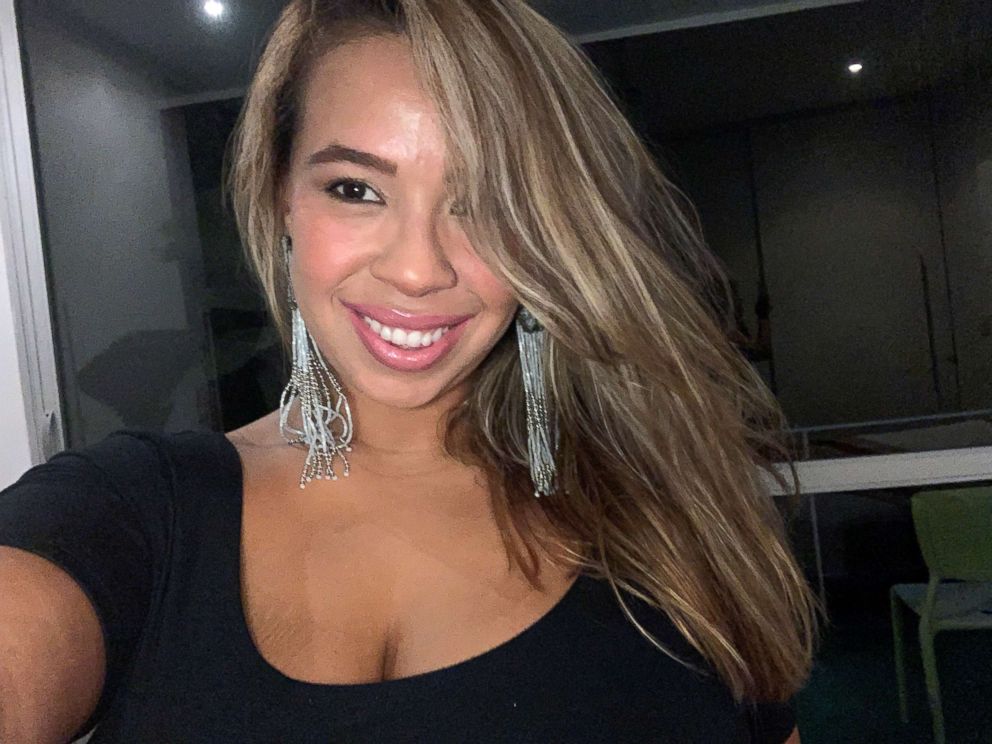 Authorities are looking to conduct a fingerprint comparison to positively identify the body, Espinoza said.
Investigators studied surveillance footage from the area where Stefaniak was staying, near the Juan Santamaría International Airport in San Jose, and compared it to witness statements, Espinoza said.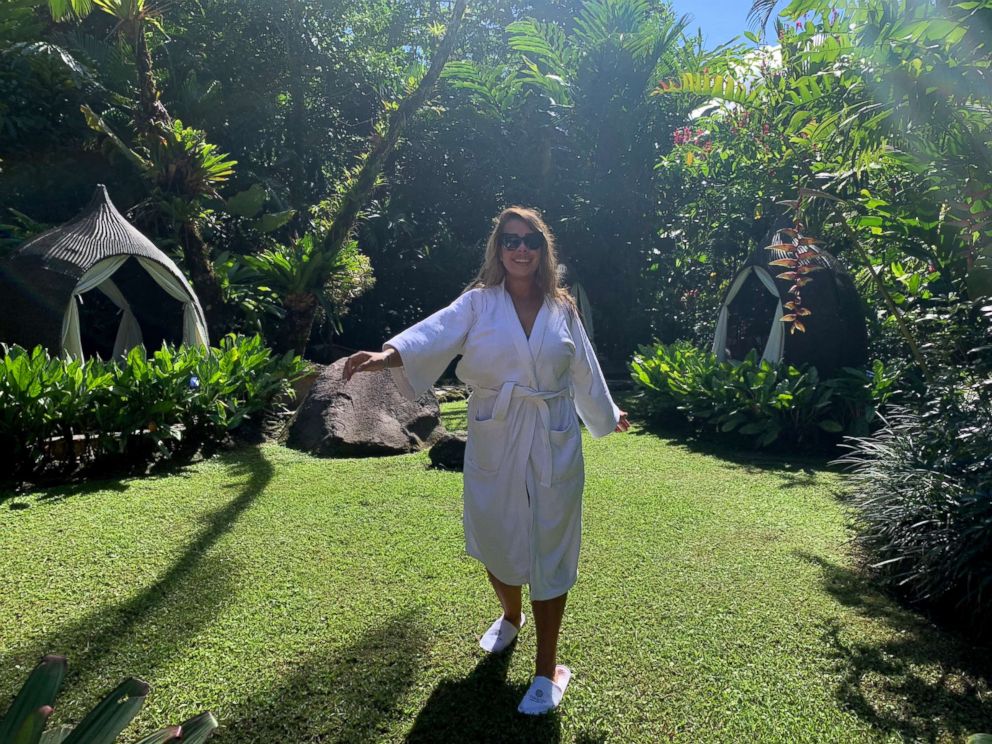 The testimony the security guard gave to authorities was "incompatible to reality" and contradicted with the surveillance footage and other witness testimonies, Espinoza said.
Martinez was living in apartment No. 7, while Stefaniak was staying next door in apartment. No. 8, Espinoza said, adding that blood was found in her room.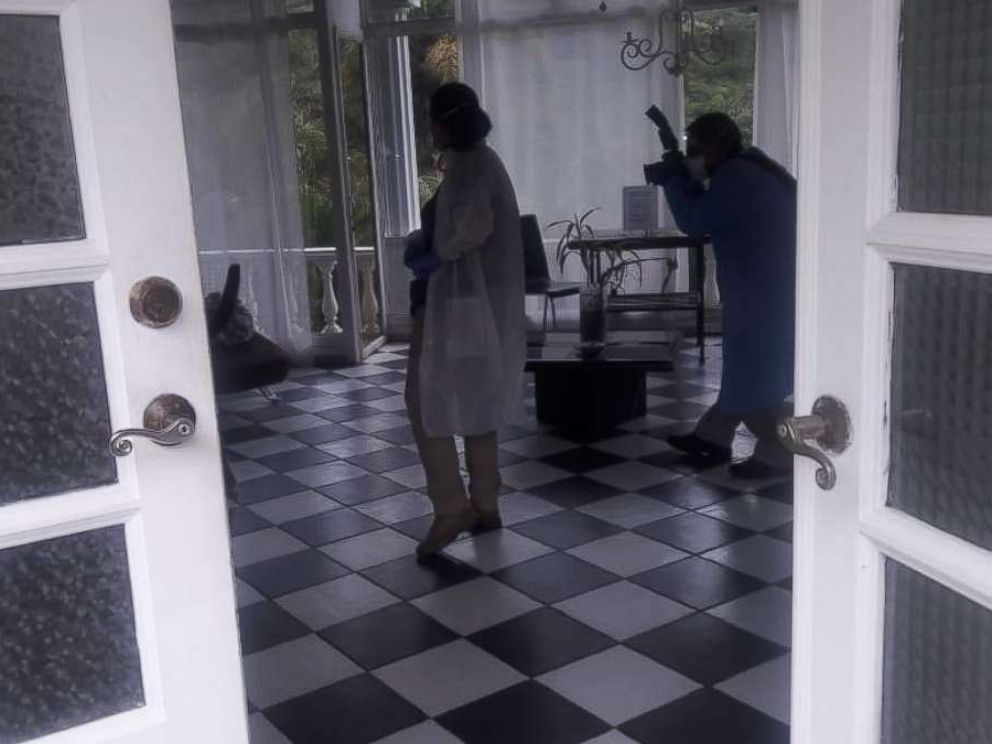 Stefaniak's family and friends last spoke to her on the night of Nov. 27 just before her phone died around 9 p.m., according to a timeline the family provided to ABC Tampa affiliate WFTS.
A couple hours before, Stefaniak had sent a message to a group chat on WhatsApp stating that it was raining heavily and that the power went out, describing the situation as "Super Sketchy."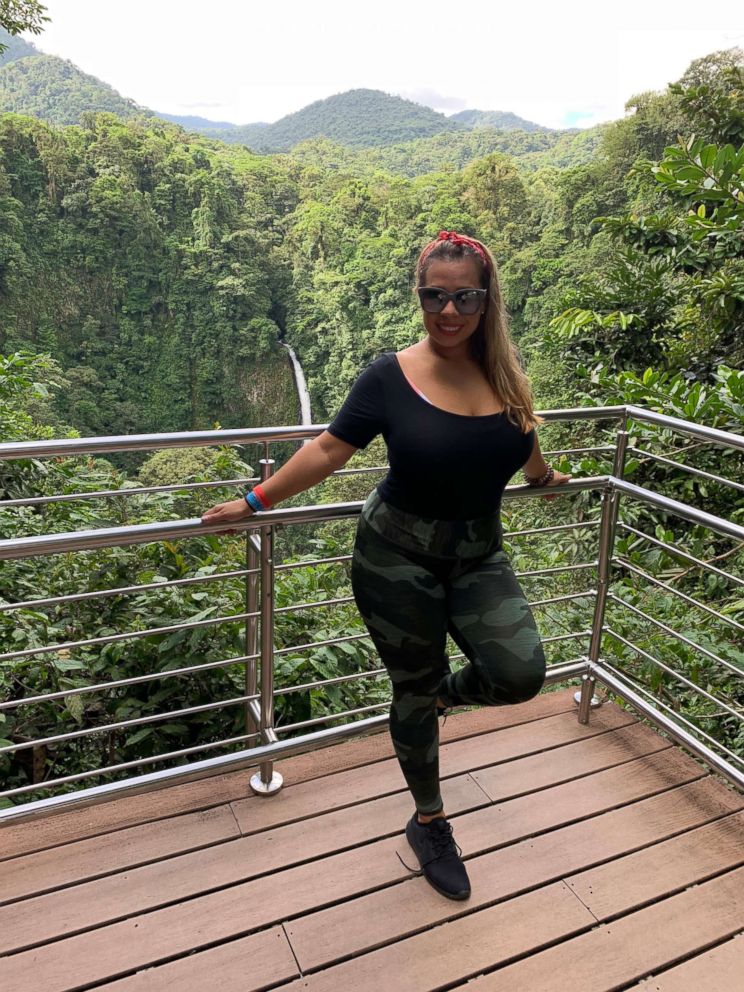 While FaceTiming with a friend around 7:20 p.m. that night, Stefaniak told him that she was thirsty, according to the timeline. When he suggested that she boil some water, she told him that all she could find was a skillet and said that she was going to ask one of the security guards to buy her a bottle of water, since it was raining, the family told WFTS. It is unclear if she had contact with one of the security guards.
The owner of the hostel told Stefaniak's family that she had checked out with all her belongings at 5:10 a.m. on Nov. 28, according to the timeline provided to WFTS. Stefaniak's flight wasn't until 1:30 p.m. that day, and the family said it was unlikely that she would check out early for no reason. There were no security cameras on the property to verify the hostel owner's claim, the family told WFTS.
The Uber driver who had driven Stefaniak from the airport to the hostel on Nov. 27 — after she dropped Burton off for her flight and returned their rental car — told the family that she asked him to pick her up the next morning around 8;30 a.m. and take her to a shopping center, but she never showed up, according to the timeline. The Uber driver had also taken Stefaniak on a city tour of San Jose after she checked into the hostel, the family told WFTS.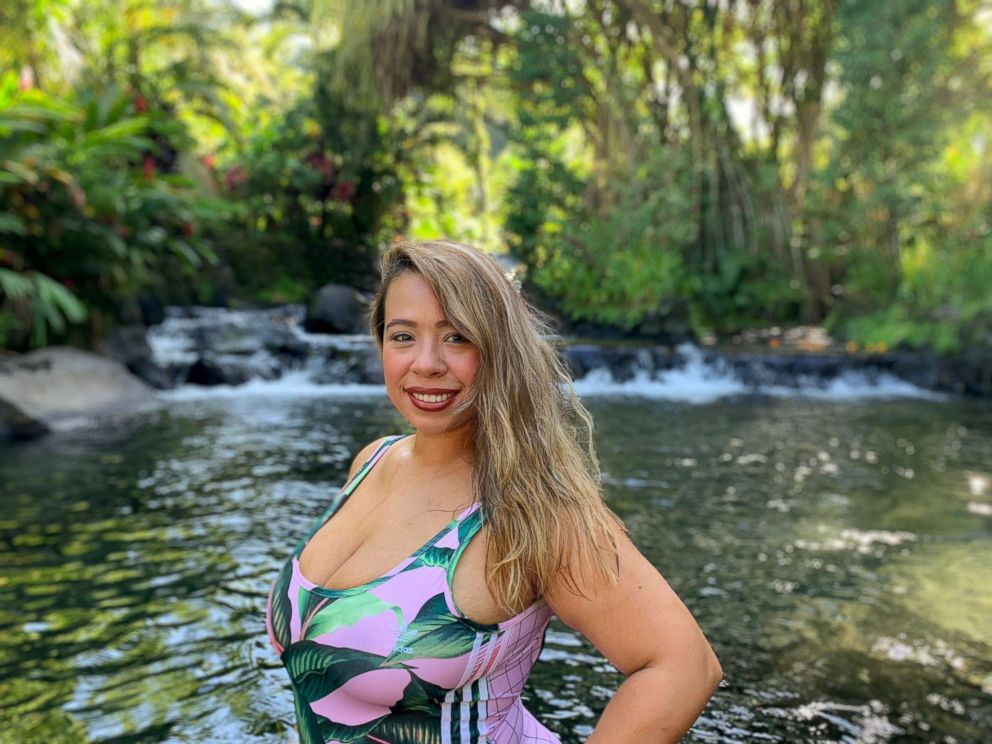 The U.S. Department of State said in a statement to ABC News Tuesday that it was aware of the reports of a missing U.S. citizen and that an "unidentified body" had been found but did not comment further due to privacy concerns.
"The U.S. Department of State and our embassies and consulates abroad have no greater responsibility than the protection of U.S. citizens overseas," the statement read. "When a U.S. citizen is missing, we work closely with local authorities as they carry out their search efforts."
ABC News' Conor Finnegan contributed to this report.
Source: Read Full Article