The documentary has made headlines around the world, with the 52-year-old facing fresh allegations of psychological and physical abuse.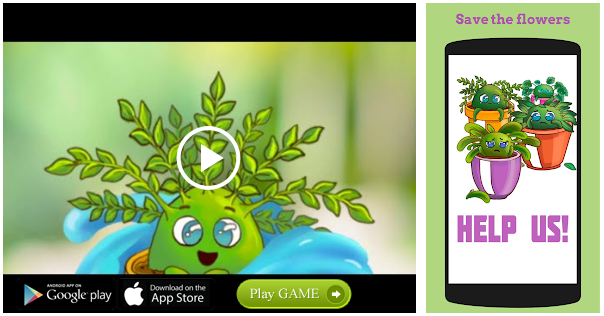 Where can you watch Surviving R Kelly? Is it on Netflix?
Unfortunately, the docuseries is not yet available in the UK.
However, it will soon premiere in the UK on Crime + Investigation on February 5, 2019.
Those interested can catch the episodes on Tuesdays at 10pm from then on.
Until then, you can find out more about the sexual misconduct allegations against R Kelly via the BBC Three documentary R Kelly: Sex, Girls and Videotapes available on BBC iPlayer.
As for Netflix, the documentary is not available on the streaming platform.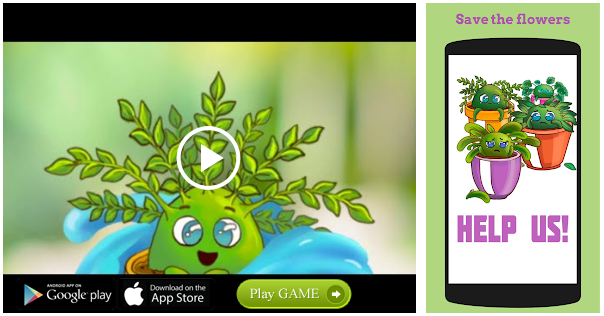 What is Surviving R Kelly about?
Surviving R Kelly has been airing on US network Lifetime and sparking deep debates about assault in Hollywood.
The documentary shines a spotlight on allegations of sexual and physical abuse against the R&B singer, which he has strenuously denied.
Made up of six episodes, it features interviews with several women who recount their experiences – all of which Kelly denies.
TMZ has reported that the rapper did not watch the series which sources say he feels is simply part of a vendetta.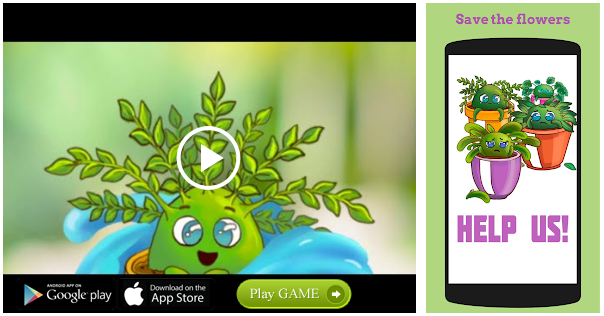 What are the R Kelly 'sex cult' allegations?
R Kelly has faced previous allegations of sexual misconduct.
The performer was acquitted in 2008 on charges of making child pornography, despite a videotape of an alleged encounter with a 14-year-old girl being shown to prosecutors.
He has denied recent claims he is "holding young women against their will" in a one-man "sex cult".
Parents have reportedly told BuzzFeed News that the star, real name Robert Kelly, is keeping six young women at his properties in Atlanta and Chicago.
It's reported they're only allowed to use mobile phones provided by Kelly, must call him "daddy," and can only eat, sleep or wash when he lets them.
Kelly also films their sexual encounters, say the reports.
One young woman Joycelyn Savage has said she is safe and "in a happy place" after her family alleged she was being held by him at a secret location in Atlanta.
She insisted to TMZ that she was fine but refused to answer if she was free to come and go.
Jerhonda Pace claims she had underage sex with R Kelly at the age of 16 and was "trained" to please him.
She alleges the singer would "physically harm her" and "lock her in a room for days" as punishment.
He was then accused of infecting Faith Rodgers, 19, with an STD on purpose.
She was reportedly in an eight-month relationship with him after meeting him at a gig in San Antonio, Texas and filed the lawsuit for "willfully, deliberately and maliciously" infecting her with herpes.
Kelly has firmly denied these allegations.
In light of the controversy Lady Gaga has vowed to remove a duet she recorded with R Kelly from streaming services and never collaborate with him again.
Her comments, in a lengthy Instagram post late on Wednesday, January 10, followed the television documentary.
Source: Read Full Article