R. Kelly is accused of running an underage sex ring and paying off the family of girl, 14, he raped on camera FOUR times in bombshell indictments unsealed after singer's arrest
R Kelly has been indicted on 13 charges in the Northern District of Illinois and five charges in the Eastern District of New York 
The federal grand jury in Illinois indicted Kelly on multiple counts of producing child pornography for allegedly raping a minor four times on camera
The indictment references five minor victims, and also charges conspiracy to obstruct justice, aggravated criminal abuse and sexual exploitation of a child
Kelly was indicted on five charges in New York, inclduing racketeering and violating the Mann Act 
The indictments filed against R Kelly by federal grand juries in Illinois and New York have been unsealed in the wake of his arrest on Friday.
Kelly was indicted on 13 counts in the Northern District of Illinois, including conspiracy to obstruct justice and producing child pornography.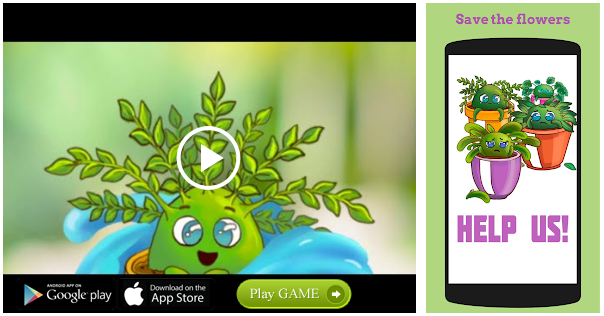 That complaint alleges that Kelly made four videos of himself raping an underage girl and later provided her family with money and gifts in order to buy their silence ahead of his 2008 trial in Cook County. 
He is also accused of aggravated criminal abuse and sexual exploitation of a child in the indictment, with all charges stemming from his alleged assaults of five minor females.
A federal grand jury in Brooklyn indicted the singer on five counts, including racketeering and violating the Mann Act, which prohibits the transportation of individuals across state lines for prostitution or any other illegal sexual activity.
Kelly has yet to comment on these 18 federal charges, but his lawyer said in a brioef statement: 'The conduct alleged appears to largely be the same as the conduct previously alleged against Mr. Kelly in his current state indictment and his former state charges that he was acquitted of.' 
Scroll down for video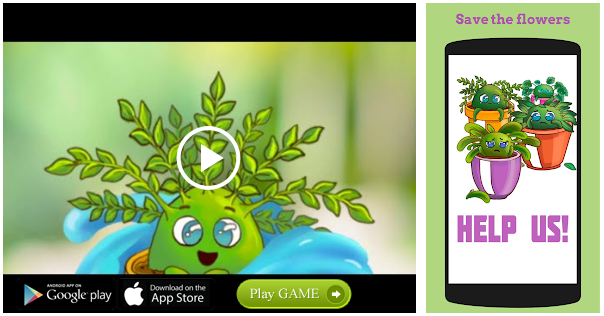 Remix to conviction: R Kelly (above last month after a court hearing in Chicago) has been indicted on 13 charges in the Northern District of Illinois and five charges in the Eastern District of New York 
R. Kelly appears at a hearing at Leighton Criminal Court Building on June 26. The singer has reportedly since been arrested on sex trafficking charges
The indictment unsealed on Friday in New York lists 11 acts of racketeering in total,  for offenses including kidnapping, forced labor, the sexual exploitation of a child and violations of the Mann Act.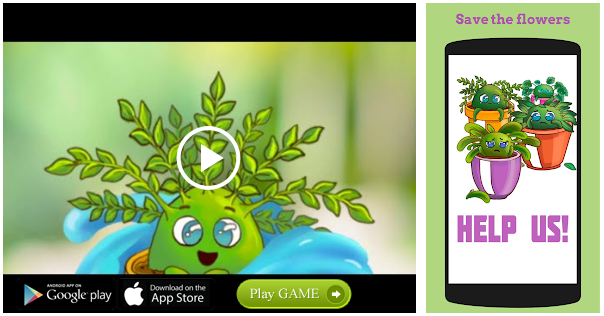 Five Jane Does are referenced in the New York charging incidents.
The indictment accuses Kelly of using his fame and massive world tours to recruit women into his sex ring, with the help of some members of his staff. 
The members of that 'enterprise' are alleged to have 'traveled throughout the United States and abroad to perform at concert venues, to promote the R. Kelly brand and to recruit women and girls to engage in illegal sexual activity.' 
Kelly, 52, was apprehended on Thursday night while outside his Chicago apartment.
It was Homeland Security agents and officers with the New York Police Department who made the arrest, despite the fact that Kelly was in Chicago at the time. 
The singer was out on bail at the time, having put up a $1 million bond after Cook County prosecutors indicted him on 21 charges related to sex crimes he allegedly committed against four women – three of whom were minors the time. 
These indictments come months after several victims spoke out against the singer on the Lifetime docu-series Surviving R Kelly, including: Kelly's ex-wife Andrea, Asante McGee, Lisa Van Allen, Jerhonda Pace, Kitti Jones and Lizette Martinez. 
Also featured in that series was Stephanie 'Sparkle' Edwards, a one-time Kelly protegee who told authorities in 2002 that that the girl the singer was allegedly seen raping on the charging tapes was her underage niece. 
Edwards career never recovered after she made the decision to accuse Kelly and the testify against him at trial, and she remains estranged from most of her family. 
But 17 years later, her sacrifice became federal prosecutors' gain as all 13 charges in the Illinois indictment stem from that initial interview with law enforcement back in 2002. 
Share this article
According to the Federal Bureau of Prisons website, Kelly is being held at the Metropolitan Correctional Center, Chicago (stock image)
Source: Read Full Article