The man who allegedly pushed a random passerby in front of an oncoming truck in Los Angeles has been identified, according to police.
Garrett Boldt, 29, was booked for attempted murder for the Wednesday attack in downtown Los Angeles, according to the Los Angeles Police Department.
The case will be presented to prosecutors Friday for possible charges to be filed. Bail was set at $2 million.
In the shocking surveillance video of the attack, acquired by ABC Los Angeles station KABC, a man is seen sitting on a bench by the sidewalk. He jumps toward one woman and startles her, before sitting back down.
But as the next passerby, a man in a suit, walks past, the man can be seen jumping off the bench and shoving him into the street right as a box truck is pulling up.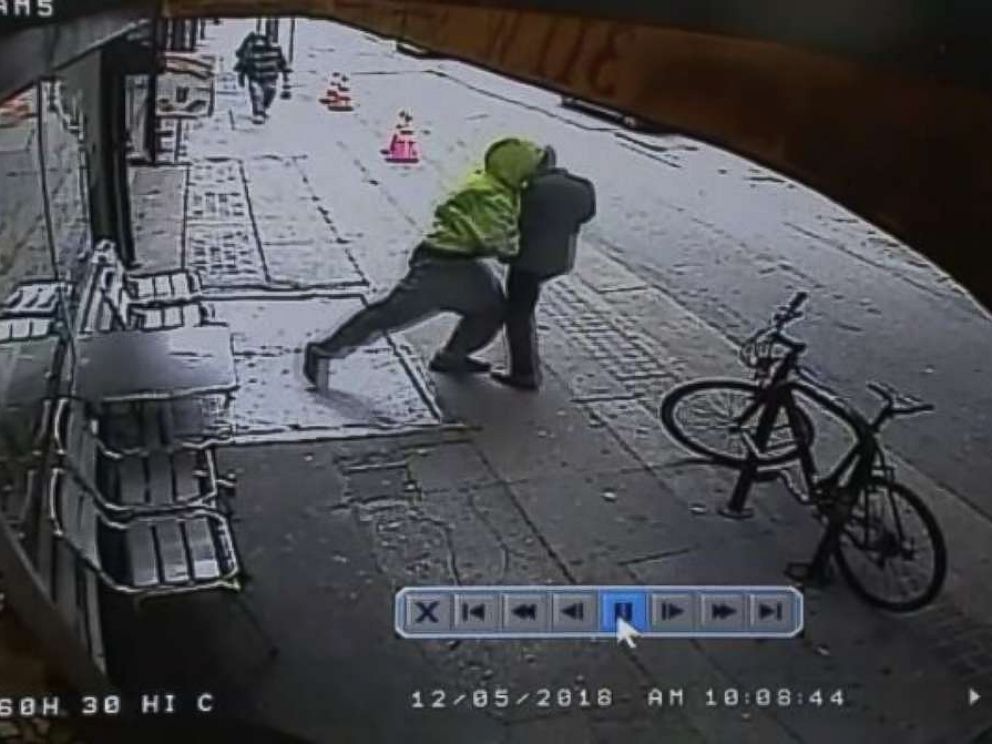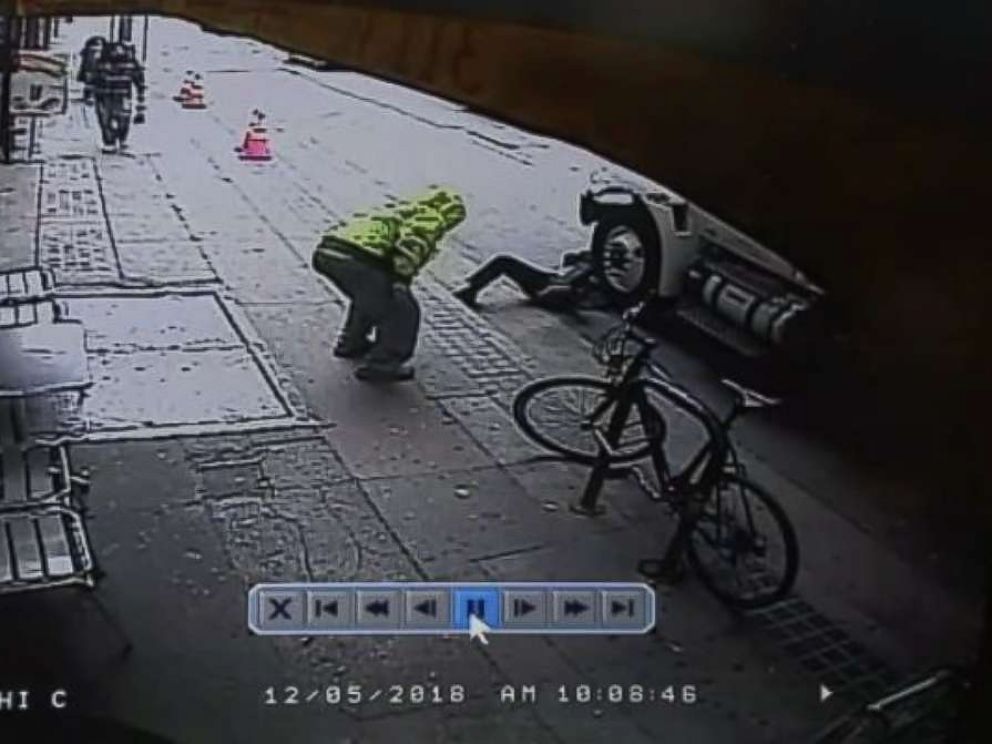 The truck manages to slam on the brakes to avoid running over the man in the street, but he's still caught under the front wheel.
The suspect calmly picks up something off the street and walks away.
The victim was hospitalized in critical condition, according to KABC.
Source: Read Full Article