Stephen Chafer was 17 when he sexually assaulted then knifed three-year-old Lorraine Holt 39 times in 1979. He got life.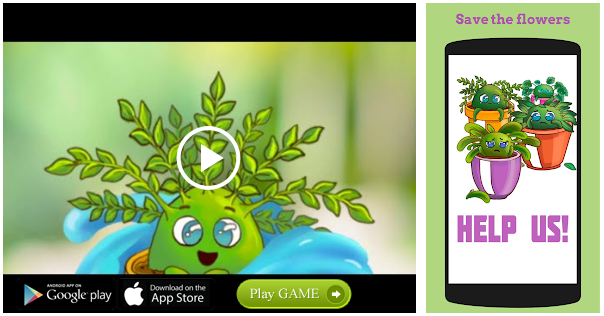 After his release in 2002 he took the name Stephen Leonard.
Now  57, he was convicted this month of the attempted murder of Fay Mills, 60, at her home in Peterborough, Cambs.
He stabbed her in a frenzy more than 30 times.
Chafer was also convicted of common assault of her neighbour Mark Patchett when he tried to come to Mrs Mills' aid.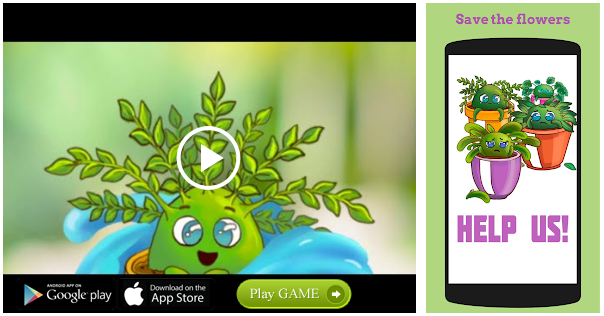 Mr Patchett, 48, said: "I found out not so long ago that [Chafer] had been in prison for the murder of a three-year-old.
"I think it's disgusting and I think he never should have been let out."
He described hearing Mrs Mills' screams, saying: "He was torturing her – he stabbed her more than 30 times. I think he might have been trying to cut her head off."
He added: "He lunged at me with a knife but I swerved it and he just skimmed my face – if I hadn't pulled away I might not have been here today."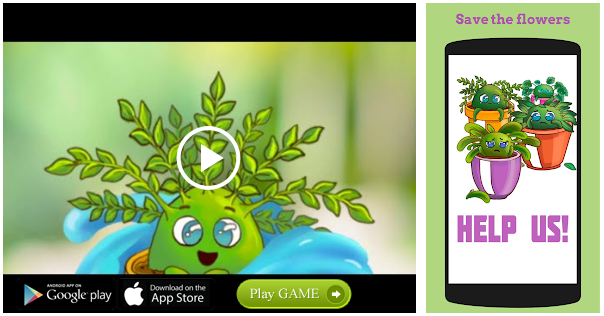 Lorraine's father Jim Holt said: "I knew he would re-offend. Keep him locked up because if he comes out again he'll destroy another family.
"He won't go away because he gets a buzz out of it, that's my personal opinion."
Chafer will be sentenced at Cambridge crown court next week.
---
GOT a story? RING The Sun

on

0207 782 4104 or WHATSAPP

on

07423720250 or EMAIL exclusive@the-sun.co.uk
---
Source: Read Full Article