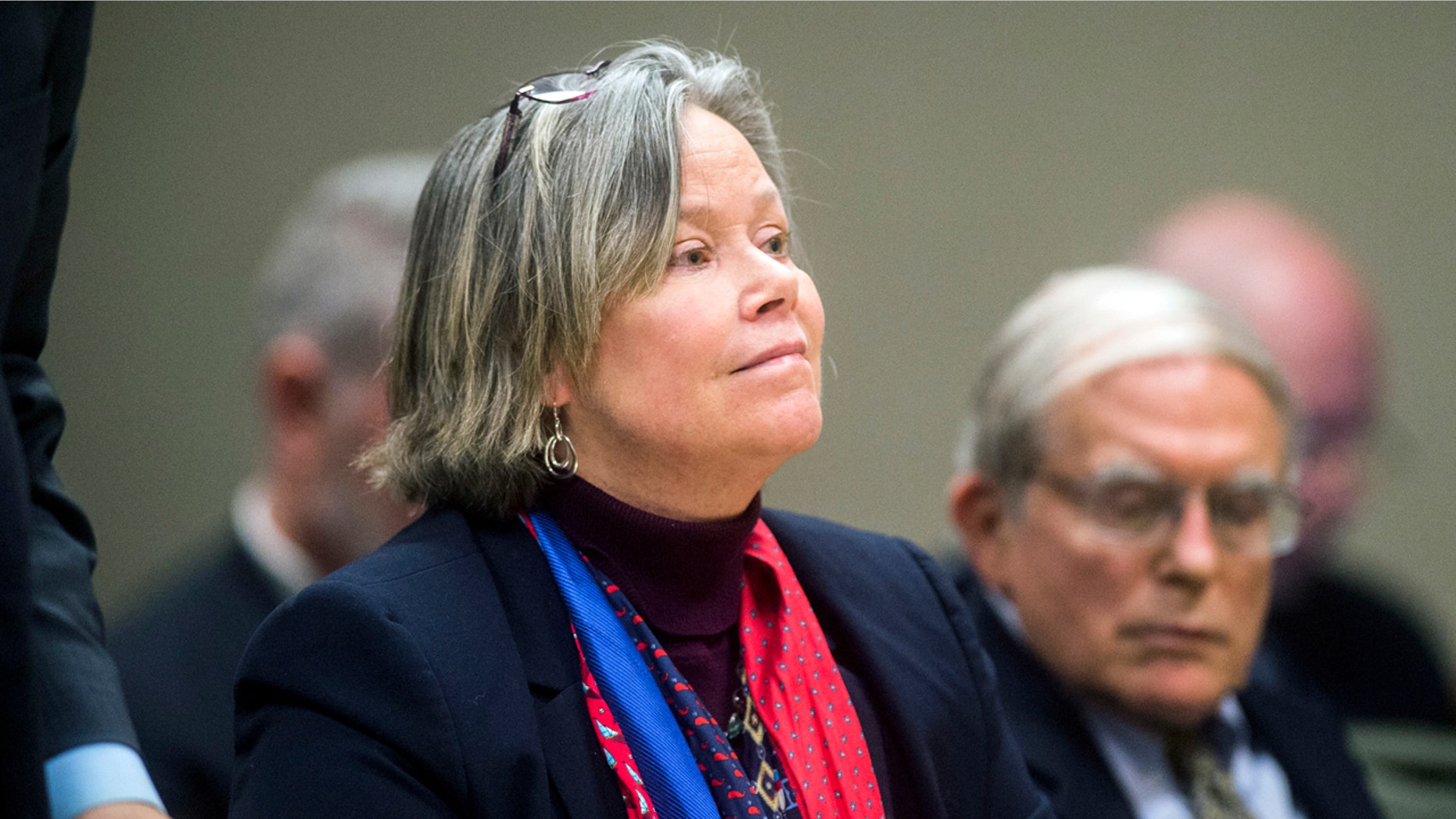 Dr. Eden Wells listens as Genesee District Judge William Crawford reads through a prepared statement during a hearing Friday, Dec. 7, 2018, at Genesee District Court in downtown Flint, Mich. (Jake May/The Flint Journal via AP)
A Michigan federal judge ruled Friday that the state's chief medical executive will be one of six people to stand trial on involuntary manslaughter and other criminal charges related to the Flint water crisis.
The Attorney General's office charged Dr. Eden Wells last year with obstruction of justice and lying to police after alleging that she was aware of a spike in Legionnaires' bacteria in the Flint area in 2014 and 2015 but waited too long to tell the public.
During that period an outbreak of the disease affected at least 90 people in Genesee County, resulting in the deaths of 12. A manslaughter charge was later added to Wells' case.
Wells, a member of Gov. Rick Snyder's cabinet, has denied any wrongdoing and her attorneys claim she had no legal duty to warn the public.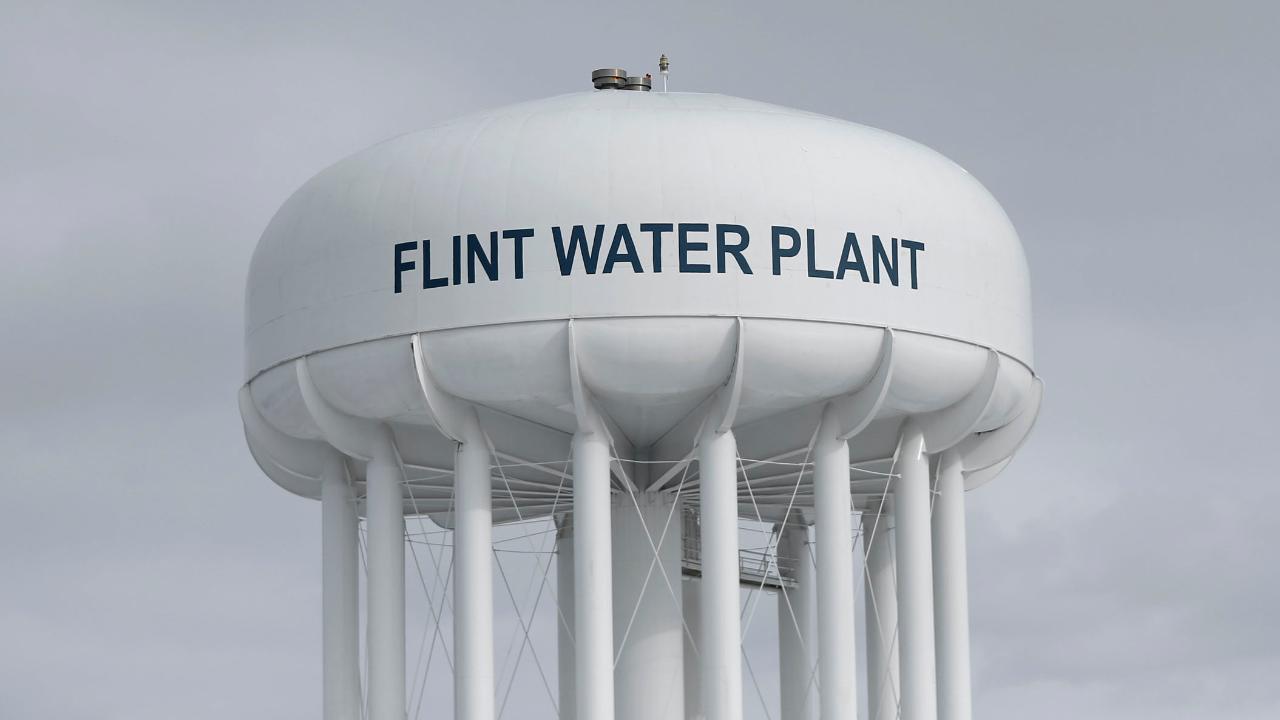 Legionella bacteria can trigger a severe form of pneumonia. Those with weakened immune systems are more susceptible to catching the disease.
Some experts have blamed the outbreak on the use of the Flint River for municipal water. More than half of the cases had a common thread: The patients spent time at McLaren Hospital, which was on the Flint water system.
The investigation by state Attorney General Bill Schuette's office is part of a larger probe into how Flint's water system became contaminated when the city used Flint River water for 18 months. The water wasn't treated to reduce corrosion. As a result, lead leached from old pipes.
Wells will be one of six people facing an involuntary manslaughter charge in connection to the outbreak
The Associated Press contributed to this report.
Source: Read Full Article