Tierra Ortega, 24, who suffered facial injuries when she plunged headfirst off the second-story balcony in Upland, California, is being held by cops.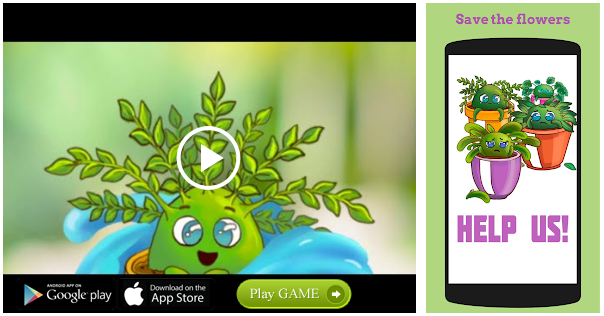 Neighbours said they saw Ortega drop her one-year-old son, Jericho, over the railing at the building.
The screaming child plummeted to the ground and suffered a broken foot, officials said.
When officers arrived, the mum allegedly jumped over the railing after her son, news station KTLA reported.
Paramedics treated the mum and boy while police searched her apartment, where they discovered her six-month-old daughter, Ezlynn, unresponsive with head injuries.
BABY GIRL 'UNRESPONSIVE'
The baby girl was rushed to Loma Linda University Medical Center, where she was pronounced dead.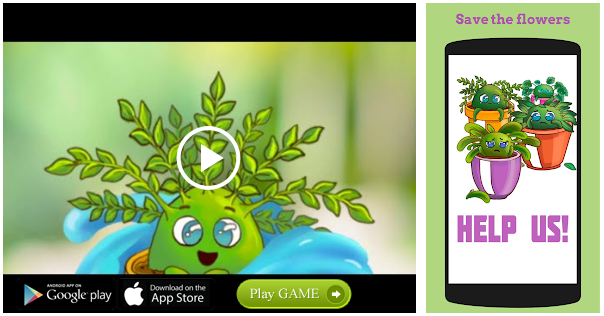 Her older brother remained at the medical centre on Thursday in stable condition, authorities said.
Ortega was treated for facial injuries at a local hospital before she was put in jail.
The dad, who was not home at the time of the attack, was also questioned by police, authorities said.
Ortega was booked into the West Valley Detention Center on suspicion of assault on a child younger than eight, attempted murder and murder, according to court records.
She is not eligible for bail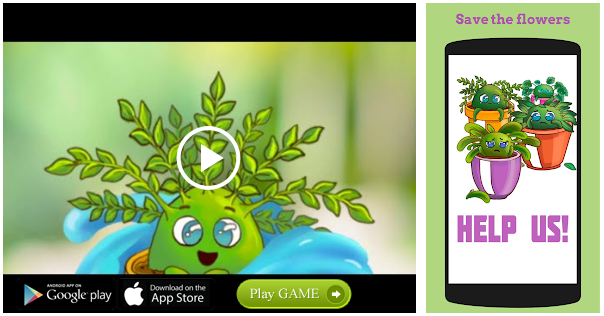 Upland police launched a fundraiser to collect money for the baby girl's funeral services.
---
---
Source: Read Full Article