This could lead to a trinity of arrests for Washington Square Park's naked "Jesus."
Self-described-autistic squatter Matthew Mishefksi, 25 — who has been arrested twice since Saturday after strolling around the Greenwich Village park and laying in its fountain naked — popped up again Monday in his birthday suit, prompting him to be hauled off again.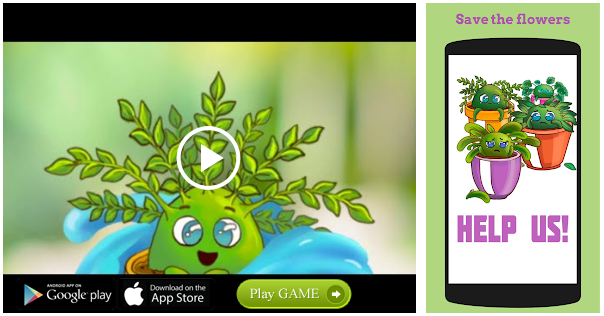 The homeless man — who has told The Post that he is the "son of God Lord Saviour Jesus Christ" from the Wyoming Valley in Pennsylvania — was sprawled on his back in the middle of the drained Manhattan fountain, with his genitals in his hand, and appeared to be trying to fall asleep in the early afternoon.
A small crowd quickly gathered to take video — and a city Parks Department worker tried to cover him with a white towel while EMTs used white sheets to put over him.
Mishefski tossed off the sheets and took the towel and used it as a pillow under his head.
A total of about 18 NYPD cops, EMS workers and Parks Department employees eventually surrounded him and spent about 20 minutes trying to calmly coax him to come with them.
When Mishefski refused, they then moved in — and he put up a fierce struggle.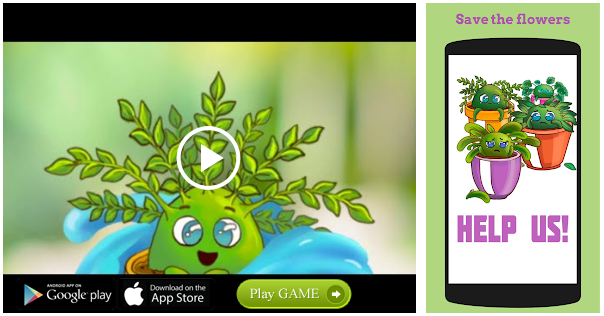 View Slideshow
Source: Read Full Article