In a stunning plot twist, U.S. Attorney Geoffrey S. Berman issued a statement Friday night asserting that he will not, in fact, resign — in direct contradiction to an announcement that he was stepping down made hours earlier from Attorney General William Barr.
Berman's refusal to resign now sets up a power struggle with the Justice Department over arguably the most prestigious US attorney's office in the country just five months before the presidential election.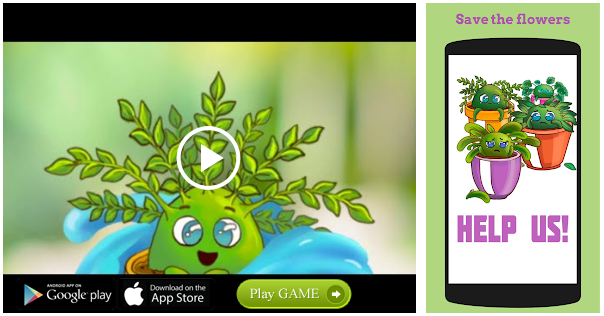 "I learned in a press release from the Attorney General tonight that I was 'stepping down' as United States Attorney," Berman said in a statement posted to the Southern District of New York Twitter account.
"I have not resigned, and have no intention of resigning, my position, to which I was appointed by the Judges of the United States District Court for the Southern District of New York," Berman's statement continued.
"I will step down when a presidentially appointed nominee is confirmed by the Senate," he continued.
"Until then, our investigations will move forward without delay or interruption.
"I cherish every day that I work with the men and women of this Office to pursue justice without fear or favor — and intend to ensure that this Offices's important cases continue unimpeded."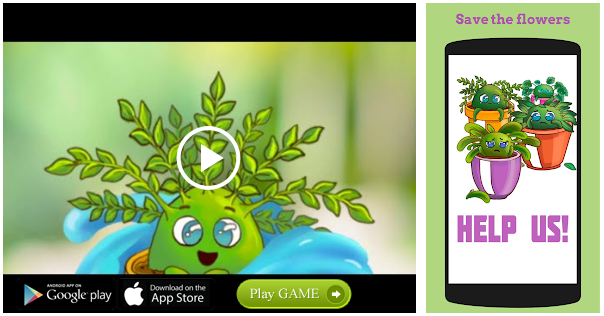 He signed the statement using his title — United States Attorney, Southern District of New York.
Share this article:
Source: Read Full Article