A North Carolina community is rallying in support of the family of 13-year-old Hania Aguilar, whose body was found more than three weeks after she was kidnapped in front of her home.
An online petition to the Guatemalan Embassy requesting that Hania's father be allowed to enter the U.S. to attend her funeral had garnered more than 9,200 signatures as of Sunday afternoon.
Hania's father "needs permission" to enter the U.S. "in order to see his daughter one last time," the petition, posted to Change.org, stated.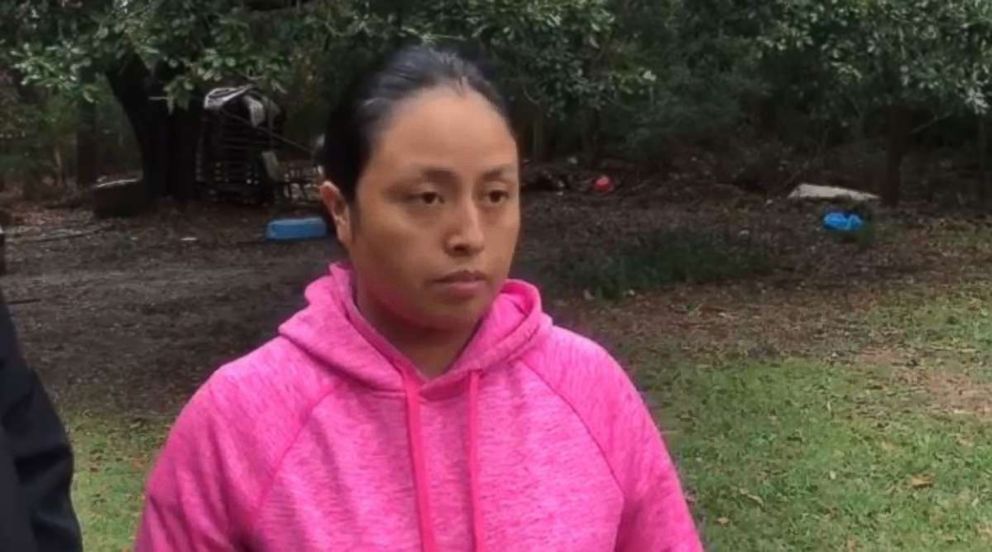 The petition also asks that the appropriate agencies "come together diligently to facilitate the process so this father can come to his daughter's Funeral."
"No parent should be denied the right to attend their child's funeral," the petition stated, adding that Hania was a U.S. citizen born in Tennessee.
North Carolina-based immigration attorney Stacy Maynor told ABC Charlotte affiliate WSOC that Hania's father would have to prove that he did not intend to remain in the U.S. and that the federal government will take information like income and family history into account to determine the likelihood he will return to Guatemala.
Hania's father likely would not be able to make the funeral, Maynor told WSOC, because the process to obtain a special visa or green card could take weeks. The funeral is scheduled to take place on Saturday, the station reported.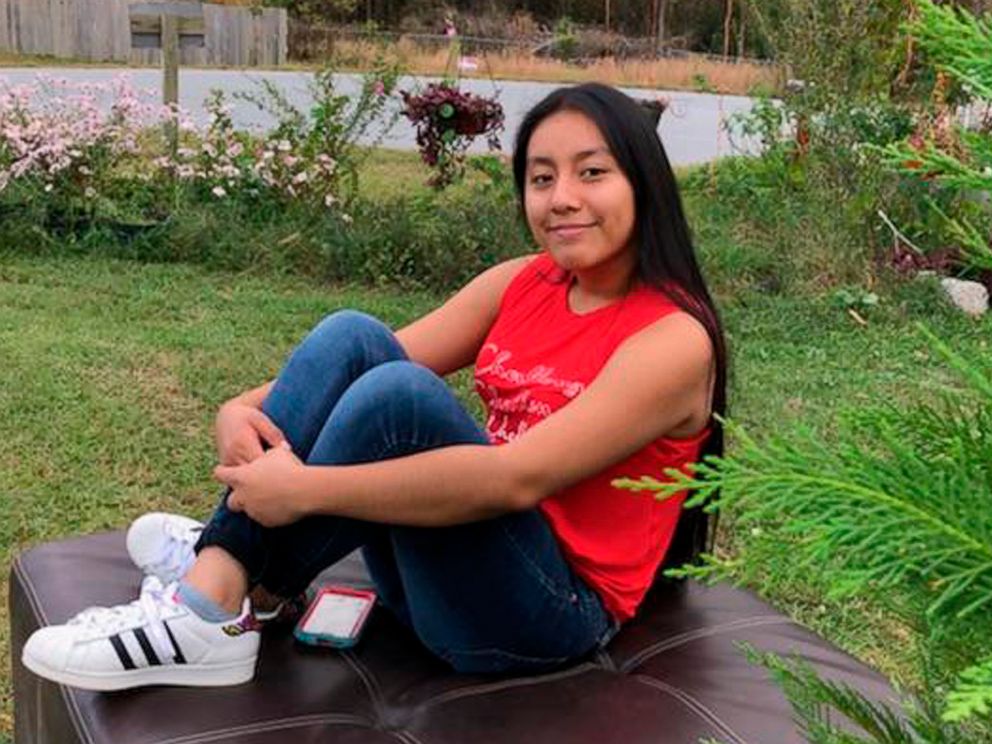 A spokesperson for the Department of Homeland Security did not immediately respond to ABC News' request for comment.
A man wearing a yellow bandanna and dressed in all black snatched Hania from outside her home at the Rosewood Mobile Park in Lumberton, North Carolina, on Nov. 5.
That morning, Hania had taken the keys to start her aunt's SUV when the man forced her into the car and drove away. Investigators found the stolen SUV three days later in Lumberton.
Hania's remains were found in a body of water in Robeson County on Nov. 27, authorities said.
Authorities are combing through surveillance video from nearby homes and businesses and are trying to locate a man seen walking near Hania's neighborhood the morning she was abducted.
Source: Read Full Article