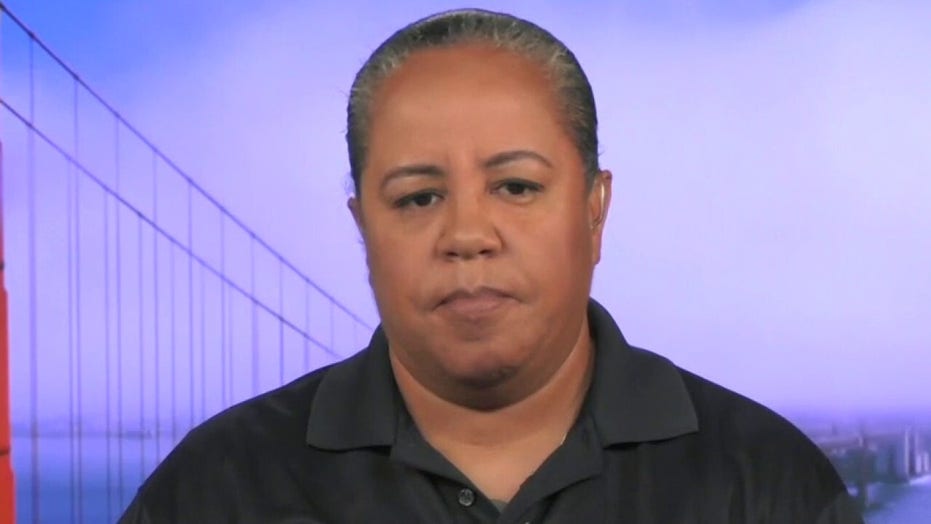 San Francisco officer on rampant crimes: 'Chaos reigns supreme'
Lt. Tracy McCray, San Francisco Police Officers Association Vice President, tells 'America's Newsroom' brazen thefts are an 'everyday occurrence' in the city.
Rampant crimes in San Francisco are "not new," and "chaos reigns supreme" in the city, Police Lt. Tracy McCray told Fox News Wednesday.
McCray made these comments after a Neiman Marcus in San Francisco was hit by shoplifters who fled with merchandise. Citing witnesses, the outlet said display cases were smashed and items were lifted from racks inside the store before the suspects escaped.
"People are working at that store who depend on a paycheck, and if they close, there's no guarantee that they're going to find another job," McCray, vice president of the San Francisco Police Officers Association, told "America's Newsroom." "This is much more than someone stealing a bag."
"Now you have people whose hours have been cut at these stores. They're going to miss out on money in their check for their daily living activities, paying rent, buying food, clothing," she concluded. "I'm not surprised by it and no one should be."
Fox News' Edmund DeMarche contributed to this report.
Source: Read Full Article