The Statue of Liberty and Ellis Island are remaining open through the federal government's partial shutdown due to an intervention from Albany.
A notice on the National Park Service's website says, "the state of New York has provided the necessary funding" to keep the monuments up and running as usual, with full staffs and a regular schedule of ferries to the islands.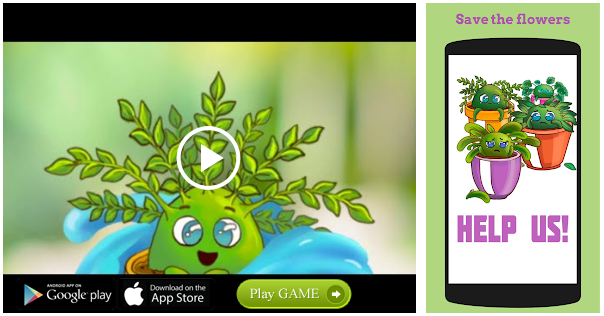 Gov. Cuomo's office said the state will spend $65,000 per day to keep the sites open, following the same playbook the governor used during government shutdowns in January and in 2013.
"We will not allow President Trump's repugnant symbol of division [to] close the true representations of who we are as a state and a nation," Cuomo said in a statement.
Cuomo has an inauguration bash planned for Jan. 1 on Ellis Island.
U.S. National Parks will generally remain open with a skeleton staff through the federal shutdown. The governors of Arizona and Utah are working to make sure public restrooms get cleaned and visitor centers stay open.
With Post Wire Services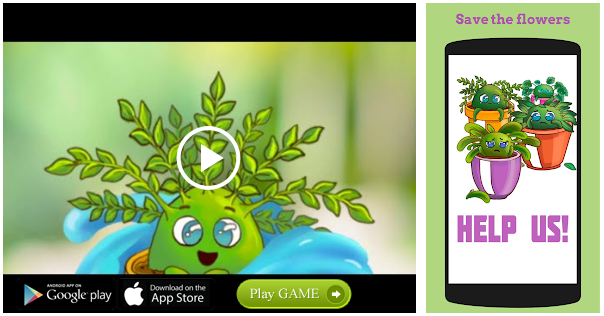 Source: Read Full Article