STORM Dennis is set to batter the UK with up to five inches of rain and 80mph winds, causing huge flood risks.
The Met Office has issued four amber danger to life weather warnings, with Storm Dennis just hours away.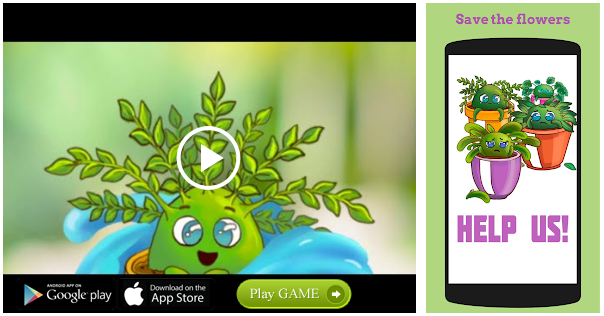 Follow our Storm Dennis live blog for all the latest news and updates.
JUST ONE WEEK AFTER STORM CIARA

The devastation will hit the UK just one week after Storm Ciara which lead to the death of three people and ruined more than 500 homes.

One BMW owner was devastated when his car, parked by the Thames, was swept away by a freak tidal surge following heavy rain on Wednesday.

James Roycroft-Davis, a 25-year-old business owner, could only watch on as his BMW Z4 drifted away.

James said he was in Putney in southwest London on Wednesday visiting his girlfriend at about 2pm, and came back to where he parked the car around 4.30pm to find it missing.

He managed to recover it later that day but says the car is a "total write-off".

DENNIS THE MENACE FORCES MET TO ISSUE FOUR DAYS OF WEATHER WARNINGS

The UK will be washed out by up to five inches of rain, causing flood risks, as 80mph winds batter Britain.

Four amber weather warnings for torrential rain have been issued for Saturday and Sunday, with downpours likely to flood homes and businesses.

By midnight tonight Storm Dennis will have covered the entire nation, with Scotland set to experience the brunt of bad patches.

Bournemouth, Cardiff, Liverpool, and Exeter will also experience brutal conditions after the Met Office upgraded the warnings from yellow.

The Weather Company, the world's biggest commercial forecaster, said: "Storm Dennis could rival the most intense North Atlantic storms on record.

"The lower the pressure, the more intense the storm, increasing the likelihood of strong winds."

While Met Office forecaster Marco Petagna said: "Models hint Dennis could have low pressure from 915mb to 930mb. The record depth for a North Atlantic low-pressure system is 913mb.

He added: "Dennis is menacing."

Another Met Office spokesperson warned: "Spells of heavy and prolonged rain are expected to affect parts of England and Wales over the weekend with a higher likelihood of impacts now expected in some areas,"

"Around 20-40 mm of rain will fall widely with 50-80 mm likely across parts of northern and southern England.

"Over the higher ground of Wales and southwest England, 120-140 mm of rain is possible in a few locations.

"This rain is expected to fall across areas already wet from recent rainfall.

"Around 20-40 mm of rain will fall widely with 50-80 mm likely across parts of northern and southern England.

Storm Dennis is set to bring delays and cancellations to transport services, damage to power supplies and large coastal waves.
Source: Read Full Article