A judge ruled that "The Carlton" — a whimsical dance performed by Alfonso Ribeiro in "The Fresh Prince of Bel-Air" — cannot be registered, dealing a blow to the actor's attempts to sue two video game makers over their apparent use of the dance.
The U.S. Copyright Office denied Ribeiro a copyright for the dance he made famous on the 1990s hit TV show, The Associated Press reported.
Ribeiro filed lawsuits last December against Take-Two Interactive and Epic Games, the makers of the games "NBA 2K16" and "Fortnite," respectively.
Both games allow players to do dances in character and Ribeiro alleged that the games used versions of the "Carlton" groove. Ribeiro was seeking relief and damages from the games' creators, including "profits attributed to its misappropriation of The Dance and Ribeiro's likeness," the lawsuit against Epic Games said. The copyright news was part of the Take-Two case.
Take-Two and Epic Games declined to comment on the Copyright Office's decision.
When it comes to copyright law, dance can get a little tricky. A full choreography can be copyrighted but a basic move cannot. According to The Associated Press, the Copyright Office decided that "The Carlton" does not constitute a work of choreography.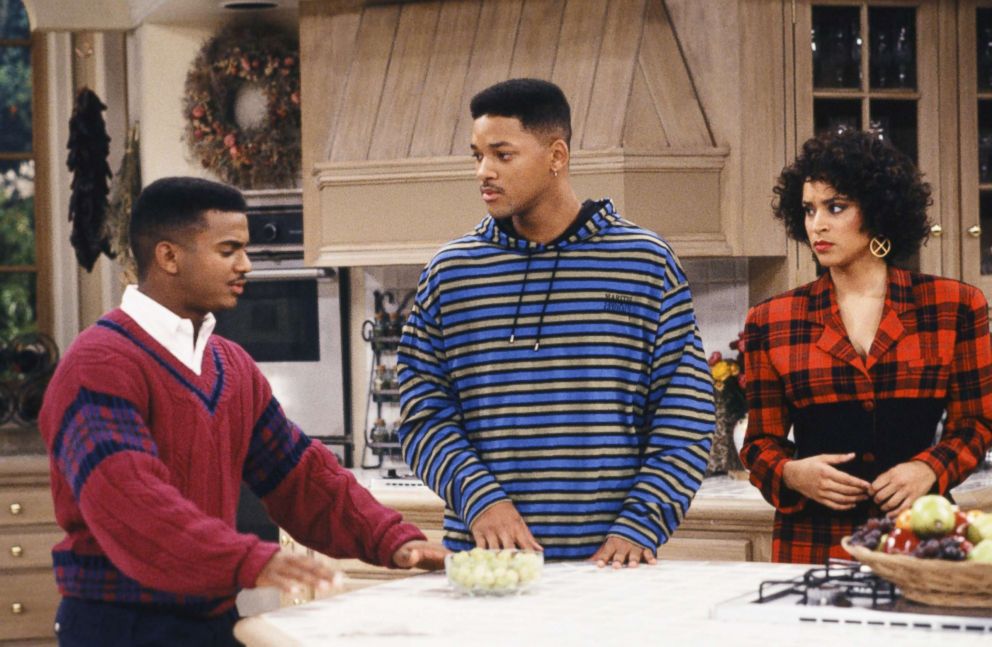 Ribeiro is not the only entertainer upset over video games' apparent use of dance moves. In January, rapper BlocBoy JB sued Epic Games for using a dance he claims is one he invented. Russell Horning, a 17-year-old known as "Backpack Kid" also sued the company.
In December, rapper 2 Milly sued Epic Games over the use of a dance the musician claims he invented in 2011 for the song "Milly Rock." Epic Games asked a federal judge to throw out that lawsuit on Monday, saying the dance in the game is different from 2 Milly's moves.
Meanwhile, "Scrubs" actor Donald Faison has taken interest in a "Fortnite" dance that closely resembles one he did on the doctor show.
"Dear fortnite… I'm flattered? Though part of me thinks I should talk to a lawyer…" he tweeted last April.
"There is no Epic lawsuit just epic dancing…" he added in a November tweet.
A hearing on the motion to dismiss the Take-Two Interactive lawsuit is scheduled for March 18, the AP said.
Source: Read Full Article