Union bosses are demanding the Government drop all opposition to the e-balloting of their members – something the Tories have bitterly opposed for three years.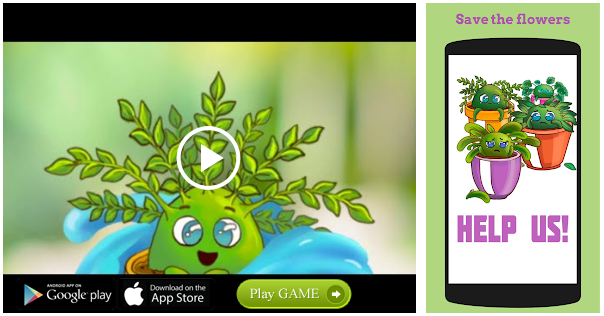 Downing Street is understood to be considering the request, one source said.
It comes as ministers continue to thrash out a workers right package with the TUC and Unite chief Len McCluskey as well as over a dozen of Labour MPs in the bid to win wider support for Theresa May's Brexit deal.
On Tuesday the PM signalled she was preparing to offer other concessions such as rules on agency workers. These include repealing the so-called Swedish derogation, which allows employers to pay their agency workers less.
Speaking in the Commons she said: "We are committed to enforcing holiday pay for the most vulnerable workers.
"Not just protecting workers' rights, but extending them."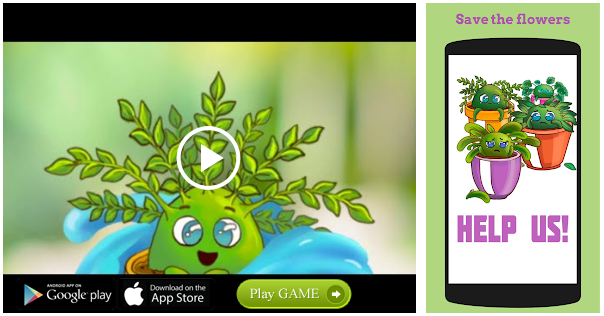 HARD AT WORK
Labour MPs are demanding that as well as protection for workers they also want the Government also cements environmental protections that would ban US meat such as hormone-treated beef.
The Sun last week revealed the Government had put plans to announce a new Workers Rights Bill on the back burner. It instead hoped to encourage a Labour MP to table an amendment to today's Brexit motion that it could support.
But the Guardian this morning revealed Labour MPs such as Caroline Flint and Gareth Snell have told them the package had to come in a Bill.
One MP present at talks with the PM on Monday night said an amendment "would not cut the mustard".
Unions have been demanding the right to perform industrial action ballots electronically for years rather than postal votes.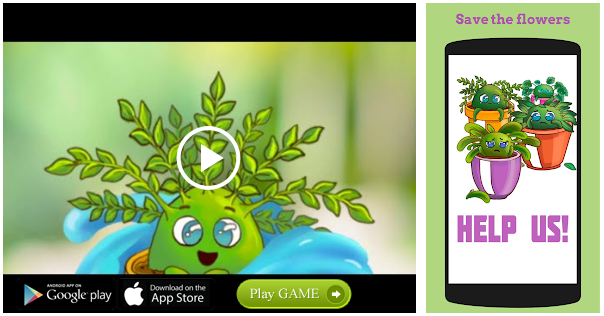 E-balloting is already used for internal votes on the Conservative Party.
Facing widespread opposition to the Trade Union Act in 2016, Ministers commissioned a review into the "safety" of e-balloting. But the final decision is still with the Department for Business (BEIS).
Neither No10 nor BEIS would comment today.
---
---
Source: Read Full Article