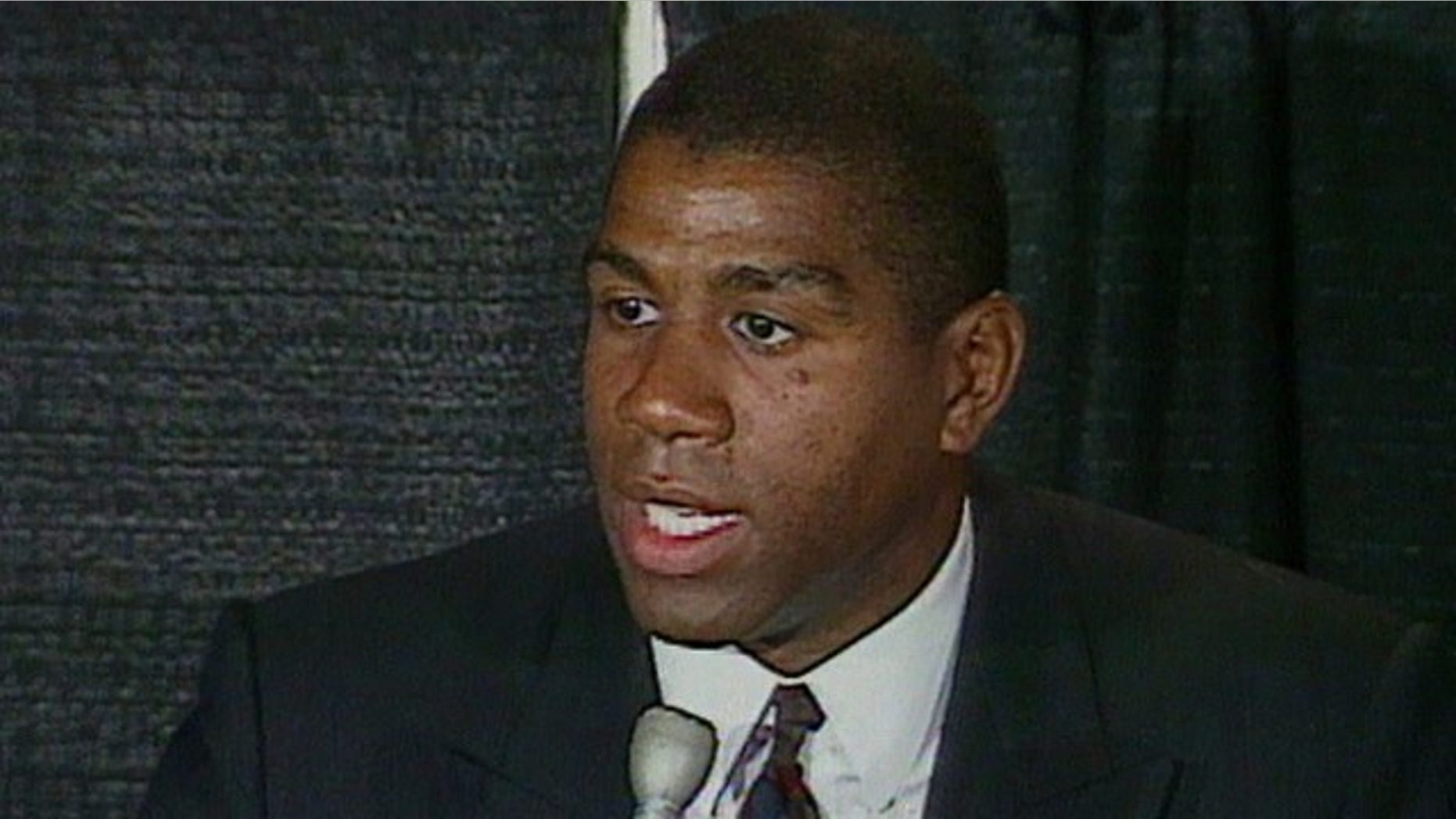 On this day, Nov. 7 …
1991: Los Angeles Lakers star Magic Johnson announces he has tested positive for HIV and is retiring. (Johnson later would return to the NBA and play until 1996. Despite his HIV status, he has been able to sustain himself with medication and the best doctors to this day.)
Also on this day:
1862: During the Civil War, President Abraham Lincoln replaces Maj. Gen. George B. McClellan as commander of the Army of the Potomac with Maj. Gen. Ambrose Burnside.
1874: The Republican Party is symbolized as an elephant in a cartoon drawn by Thomas Nast in Harper's Weekly.
1916: Republican Jeannette Rankin of Montana becomes the first woman elected to Congress, winning a seat in the U.S. House of Representatives.
1917: Russia's Bolshevik Revolution takes place as forces led by Vladimir Ilyich Lenin overthrow the provisional government of Alexander Kerensky.
1940: Washington state's original Tacoma Narrows Bridge, nicknamed "Galloping Gertie," collapses into Puget Sound during a windstorm just four months after opening to traffic.
1944: President Franklin D. Roosevelt wins an unprecedented fourth term in office, defeating Republican Thomas E. Dewey.
1962: Richard M. Nixon, having lost California's gubernatorial race, holds what he calls his "last press conference," telling reporters, "You won't have Nixon to kick around anymore."
1967: Carl Stokes is elected the first black mayor of a major city — Cleveland.
1972: President Richard Nixon is reelected in a landslide over Democrat George McGovern.
1980: Actor Steve McQueen dies in Ciudad Juarez, Chihuahua, Mexico, at age 50.
2013: Shares of Twitter go on sale to the public for the first time; by the closing bell, the microblogging site is valued at $31 billion.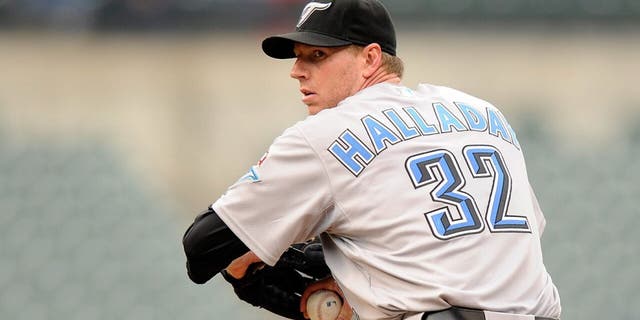 2017: Former MLB All-Star pitcher Roy Halladay dies when the small private plane he was flying crashes into the Gulf of Mexico.
Source: Read Full Article