Rebecca Lloyd, 39, was initially charged with being an accomplice to capital murder – punishable by life in prison or the death penalty – as one of five people accused in the brutal slaying of Victoria Davis.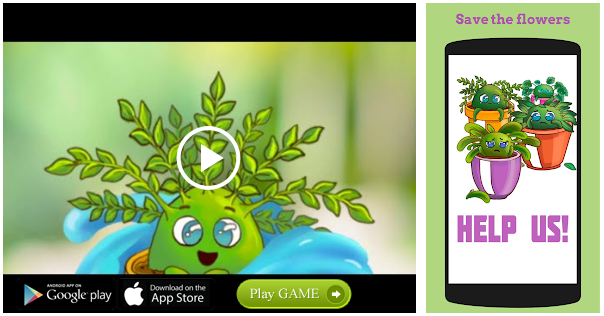 Davis – known as Tori – died on August 19 in 2015 from blunt force trauma in Fayetteville, North Carolina.
In October this year, Arkansas man Mark Chumley was convicted of capital murder in the torture, sexual assault and killing of the 24-year-old woman.
Chumley thought Davis was trying to implicate him on criminal charges.
His attorneys had pleaded with jurors to spare his life, saying Chumley's choices were affected by long-term methamphetamine abuse.
He was spared the death penalty and sentenced instead to life in prison.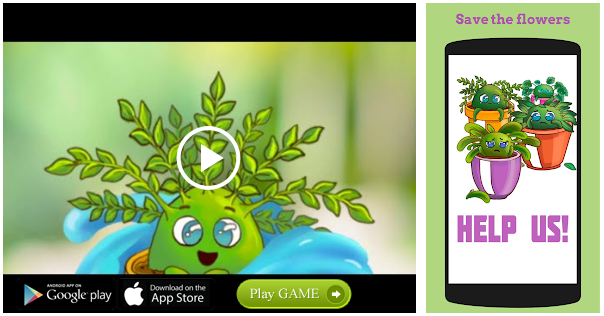 Prosecutors say the group, which includes Davis's husband, sexually assaulted the woman and connected her breasts to a battery charger before beating her to death with baseball bats.
Rebecca Lloyd's original charge was altered as part of a plea deal on Wednesday, reports the Northwest Arkansas Democrat-Gazette.
Cops had at first believed that Lloyd participated in the murder, but evidence, testimony and defendants' statements suggested she was at home with her kids while Davis was tortured and murdered.
However, Lloyd helped others get rid of the evidence from the slaying.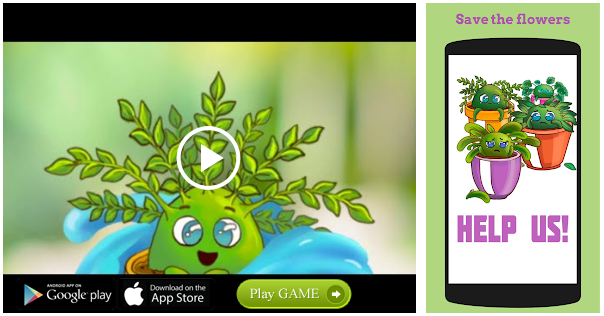 Matt Durrett, prosecutor, said: "They all indicated that she was not involved, so really we didn't have anything. Her participation was pretty much non-existent."
As a result of the plea deal, she was sentenced to six years' probation, and given credit for 1,217 days spent in jail since she was arrested.
Chumley was the gang's ringleader who, according to Arkansas Democrat Gazette, coerced and threatened the others to take part in Davis's murder.
Source: Read Full Article