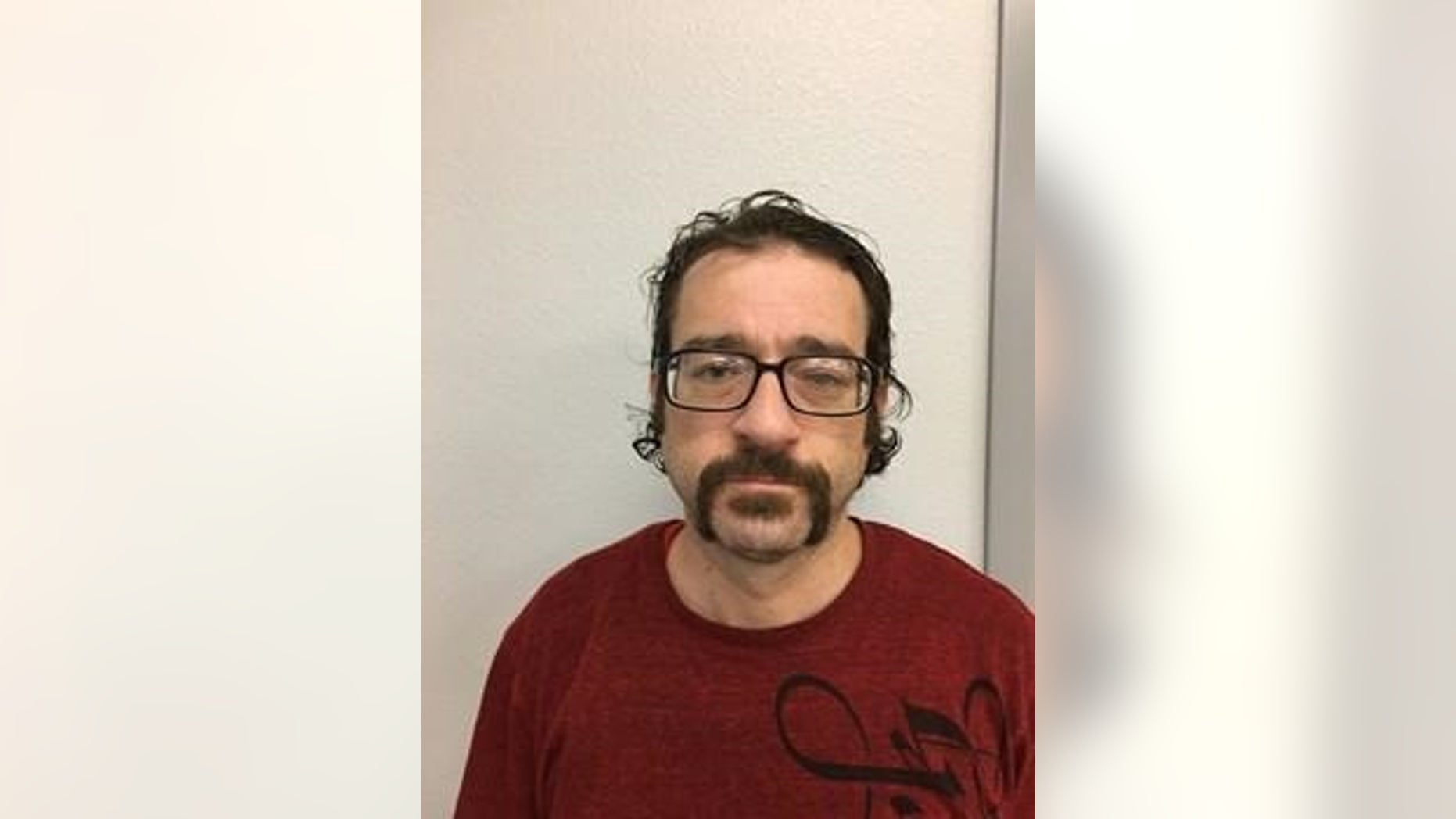 Anthony Akers was called out by police after he didn't turn himself in despite promising officers that he would. 
(Richland Police Department)
A Washington state police department found out the hard way you can't always trust someone you meet online.
Especially if you're trying to put them behind bars.
The Richland Police Department told its story of being jilted in a Facebook post on Monday that was directed at 38-year-old Anthony Akers. Police said Akers had promised to turn himself in after being informed he was wanted for "failure to comply" — but the cops got stood up.
"Dear Anthony, is it us?" the post read. "Last Wednesday, we reached out to you as 'wanted.' You replied and even said you were going to turn yourself in. We waited, but you didn't show."
The police department asked Akers to call them and even offered to swing by his place. Akers reportedly has a history of "drug abuse and protection order violations," Q13FOX reported.
Akers responded, essentially telling the cops: "It's not you. It's me."
Akers said he "obviously" has "commitment issues" — but promised he would be at the police station the next day "not later than lunchtime."
"Thank you in advance to your response if you are patiently giving me another chance with us, I know I don't deserve it. P.S. you're beautiful," Akers wrote.
Later, he posted a picture of himself outside the police station.
Akers wrote: "Here for our date sweetheart."
Source: Read Full Article