In spite of the current under-representation of women, about half of film graduates are female, and they are determined to make it.
As Hollywood gears up for its biggest night, the Oscars, filmmakers are drawing attention to the lack of women working in the industry.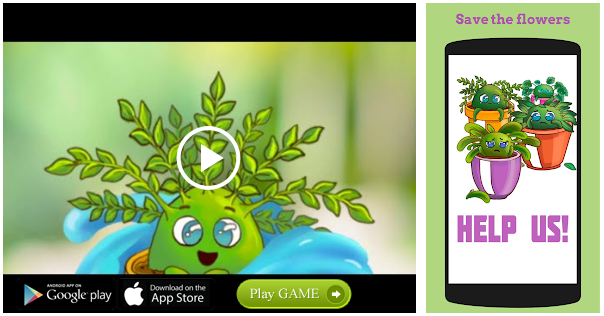 Despite the fact that women make up about 50% of film school graduates, they remain starkly under-represented in film-making.
There's a glimmer of hope in this year's Academy Award nominations, and that is feeding the determination of many female directors to succeed.
But for many, change is still coming too slowly.
Al Jazeera's Rob Reynolds reports from Los Angeles.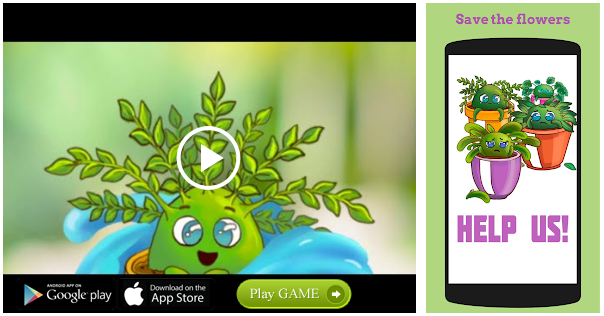 Source: Read Full Article