Al Roker has had a few tough months, having suffered from blood clots and internal bleeding, which resulted in two hospitalizations and a two month absence from Today.
Despite his temporary leave, he did his best to keep his loyal fans updated on his health, and in turn was continuously inundated with love and support from his fans and co-stars alike.
Now, just in time for the new year, the beloved weatherman is finally back on Today Show's viewer's screens, and has opened up about his tumultuous health woes, detailing the moments he first knew something was wrong.
WATCH: Al Roker makes surprise dig at co-star in hilarious comeback post
MORE: Kelly Ripa's son is unrecognizable in new photo shared ahead of long-awaited change
He explained that though his recent medical-emergencies definitely became life-threatening, it didn't necessarily start off that way.
Speaking with People Magazine about his journey back to health, he recalled how in early November he had begun feeling ordinarily out of breath – Al is deeply committed to exercise, and walks over 10,000 steps a day – which eventually led to him being "doubled over in pain" and vomiting the following day.
MORE: Goldie Hawn's private son Wyatt to expand family with famous wife? – All we know
He explained that though his internist initially thought he was suffering from an intestinal infection, he later determined he had blood clots that had already moved to his lungs, due to a past COVID-19 infection.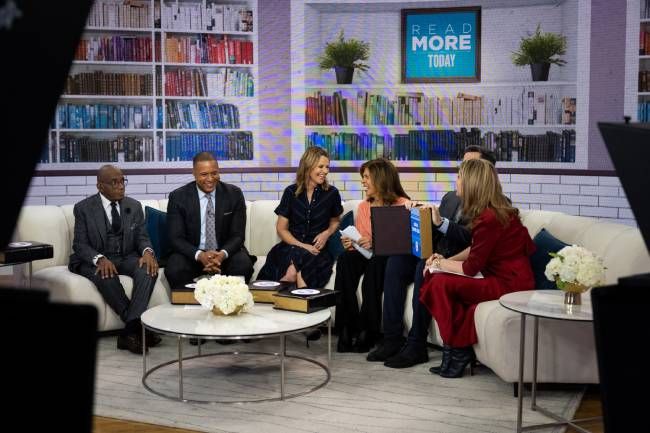 Al returned to the Today Show on 6 January
After being rushed to the hospital, they realized he also had internal bleeding, and he detailed the terrifying conundrum it created, explaining: "It was this dance of trying to figure out what's more dangerous, the clots or what's going on with the bleeding."
MORE: Inside NCIS star Vanessa Lachey's stunning Hawaiian home
MORE: Gwen Stefani causes a stir in proud video shared by Blake Shelton
Even still, however, he admits he didn't quite grasp how dire the situation had become, even after what was meant to be a two-hour surgery turned into seven, during which doctors discovered Al had a tear in his duodenum – previously obstructed due to his 2002 gastric bypass surgery.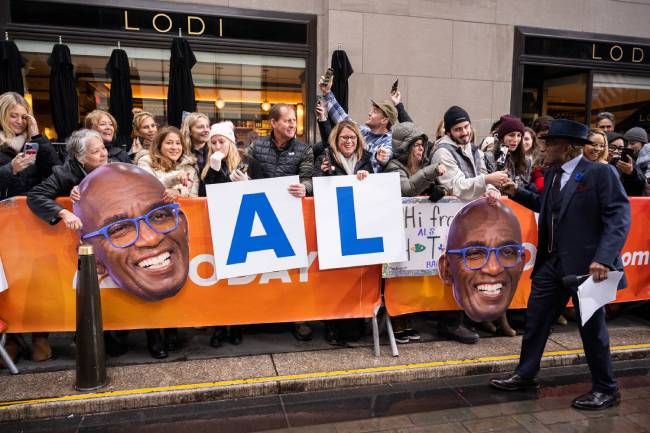 The star was welcomed back by eager fans
His wife Deborah Roberts, who also spoke with People, admitted that she didn't want to let her husband on to how severe his condition was, which the Today host was grateful for, explaining: "If I had really known how bad it was I don't know if I could have kept up the positive attitude."
He added: "I didn't know they were crying out in the hall."
Read more HELLO! US stories here
Like this story? Sign up to our newsletter to get other stories like this delivered straight to your inbox.
Source: Read Full Article