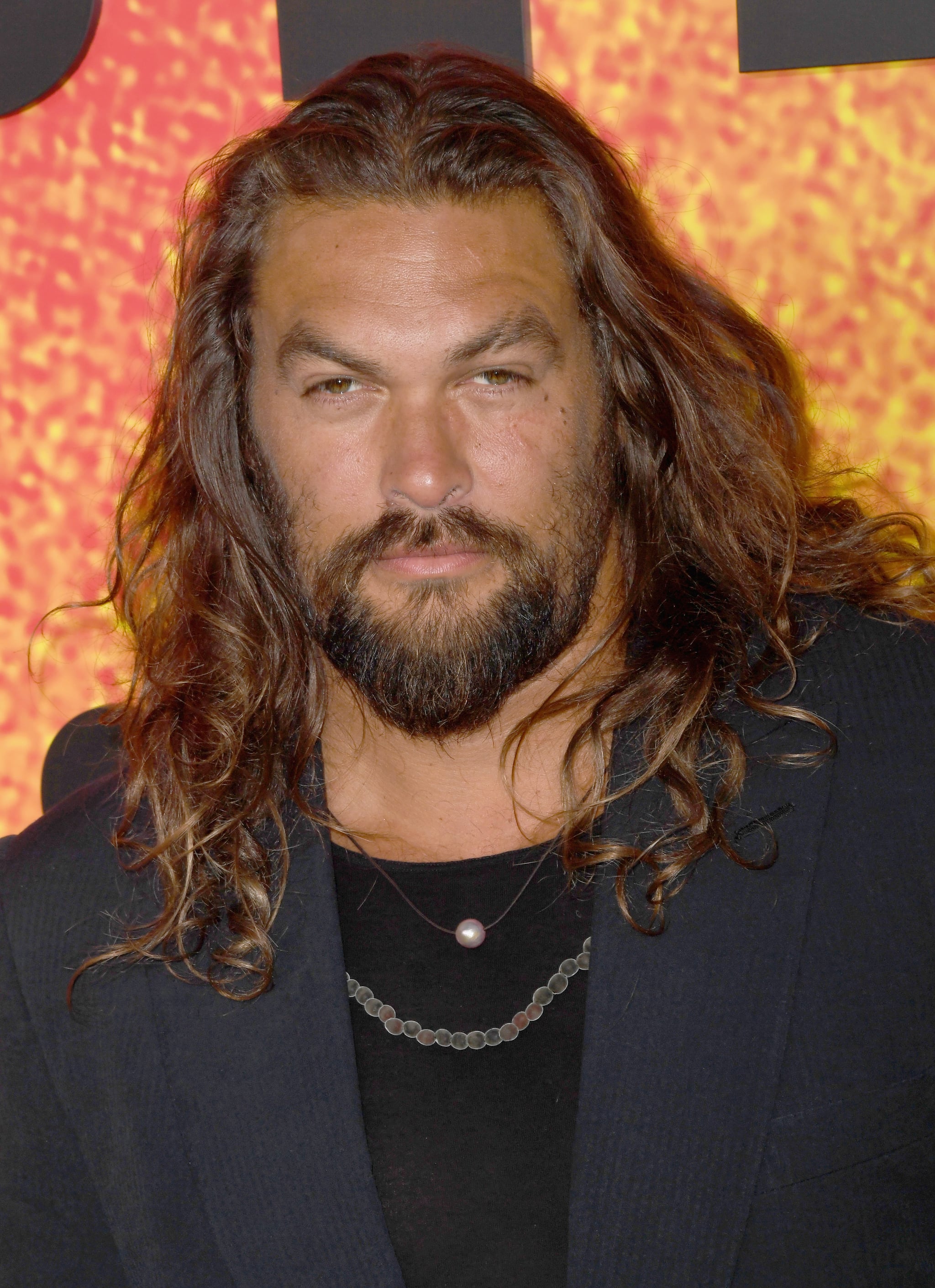 Image Source: Getty/Albert L. Ortega / Contributor
Jason Momoa just revealed a new tattoo in honor of his Hawaiian heritage. The actor posted a video on Instagram as he was boarding a plane to New Zealand, revealing the new ink etched into the side of his head.
The design of the tattoo, created by artist Sulu'ape Keone Nunes, is similar to the ink that Momoa has on his left forearm. It features a shark-tooth pattern that is said to represent his family crest. The actor, who recently buzzed half his head to raise awareness about the environmental harms of single-use plastic, got the new tattoo on the side of his freshly head.
"Mahalo to my OHANA for being there for me yesterday @suluape_keone it was a true honor 20 years in the making," reads his Instagram caption on the video. Though Momoa didn't explicitly reveal the meaning behind the latest piece, Nunes practices the art of traditional Hawaiian tattooing, so it's safe to assume this is a meaningful piece of body art for the star.
This tattoo makes Momoa the latest celebrity to add a new piece to their body-art collections this year. That list also includes Demi Lovato (who got her own head tattoo in January,) Romeo Beckham, and Selena Gomez, to name a few, so he remains in very good company. See Momoa's head tattoo below.
Source: Read Full Article