Who thought this was a good idea?!
Ashton Kutcher has been facing a TON of backlash for writing a character letter sticking up for Danny Masterson amid his rape trial. He and his wife Mila Kunis have already apologized and tried to defend themselves — and it hasn't turned out well.
So, amid all this controversy, we were shocked to discover Ashton's used this time to… restart his text message mailing list?!
You read that right. The actor started a mailing list through the popular service Community, but it's been quiet for three months. On Tuesday he sent out his first message since the hiatus, and it was all about "love"! We can't make this up!
A shocked fan revealed as much on X (Twitter), writing:
"Does anyone remember when Ashton Kutcher 'leaked' his phone number and you could get automated text messages from him? Well, I forgot I did that, and today, I decided to choose violence"
Sharing a screenshot, the Two and a Half Men alum can be seen sending his fans a very positive message amid the drama, no doubt subtly referencing his current predicament, which said:
"A friend said something to me today. We have one heart we can fill in with hatred or love. I chose love."
In the pic, the fan wondered who was texting them and they received an automated message saying, "It's still Ashton Kutcher" and another "I chose love" declaration. The fan was NOT here for it and clapped back:
"Well, I choose to believe victims and not support rapists."
Another person experienced a similar thing when they received the same text, telling socials:
"I forgot I was on Ashton Kutcher's text newsletter. It's so over for him."
It's honestly not the smartest PR strategy we've ever seen. We mean, he was already ripped to pieces for sending a little too much love a convicted rapist's way — now is not the time to be telling his fans how to react to the mess he made or playing the victim! It'd be better if he just stayed silent!
Let us know what YOU think about this (below)!
Related Posts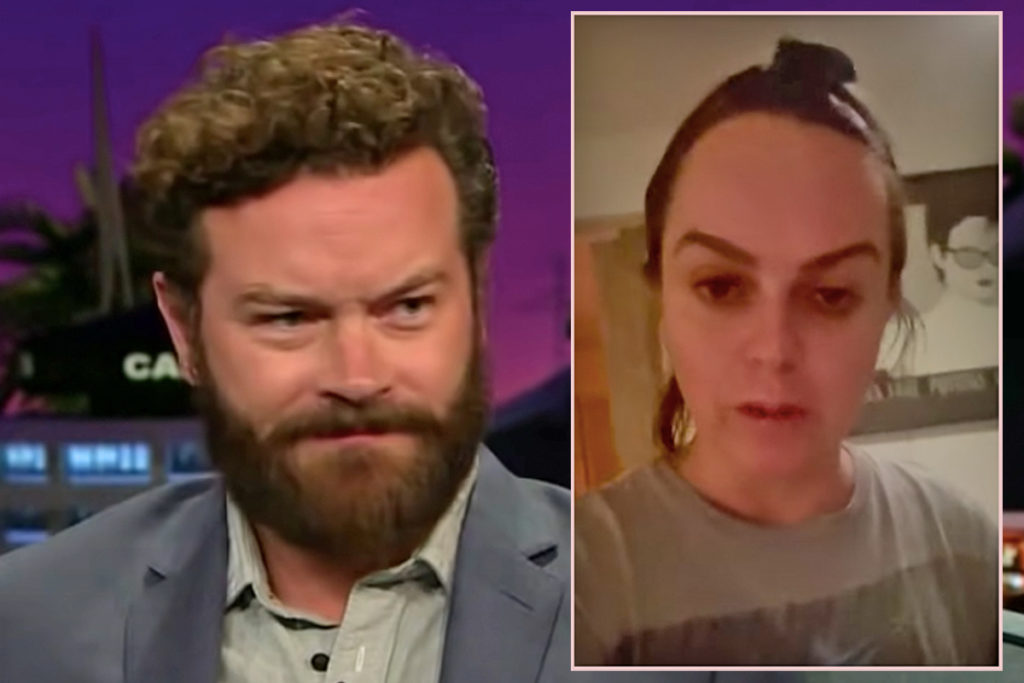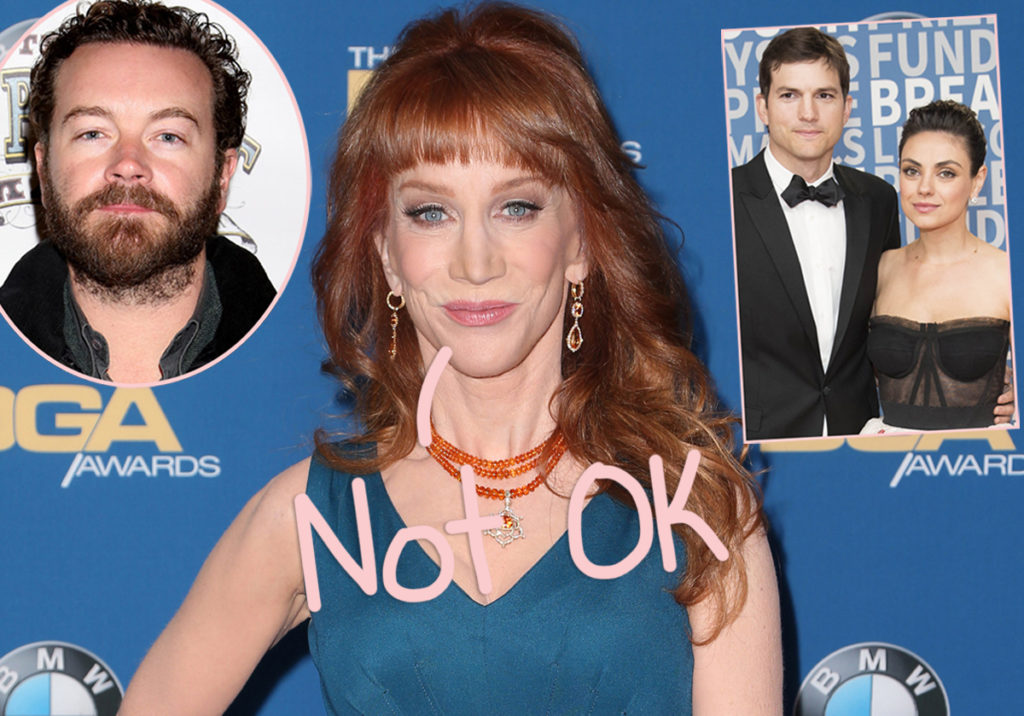 Source: Read Full Article