Barbra Streisand almost had a different leading man for one of her most iconic films!
In her new memoir My Name Is Barbra, Babs recalled her time working on her directorial debut for Yentl — and dealing with her co-star Mandy Patinkin. The now-81-year-old actress claimed the actor was the only one on set who "disturbed my equilibrium" during production. It was to the point where she wanted to fire him! Why??
Related: Barbra Explains Why She Never Got A Nose Job!
Barbra claimed Mandy had been acting angry and agitated on set of the 1983 movie, especially towards her. When she confronted him about his behavior shortly after production started, she never in a million years expected the words he said to come out of his mouth. She remembered him saying during the meeting:
"'I thought we were going to have a more personal relationship.' 'What?' I had no idea what he was talking about. 'I thought we were going to have an affair.'"
WHAT?!
Mind you, Mandy has been married to actor and writer Kathryn Grody since 1980 – so he allegedly hoped to cheat on her with his director and co-star! Who just assumes something like that? WTF.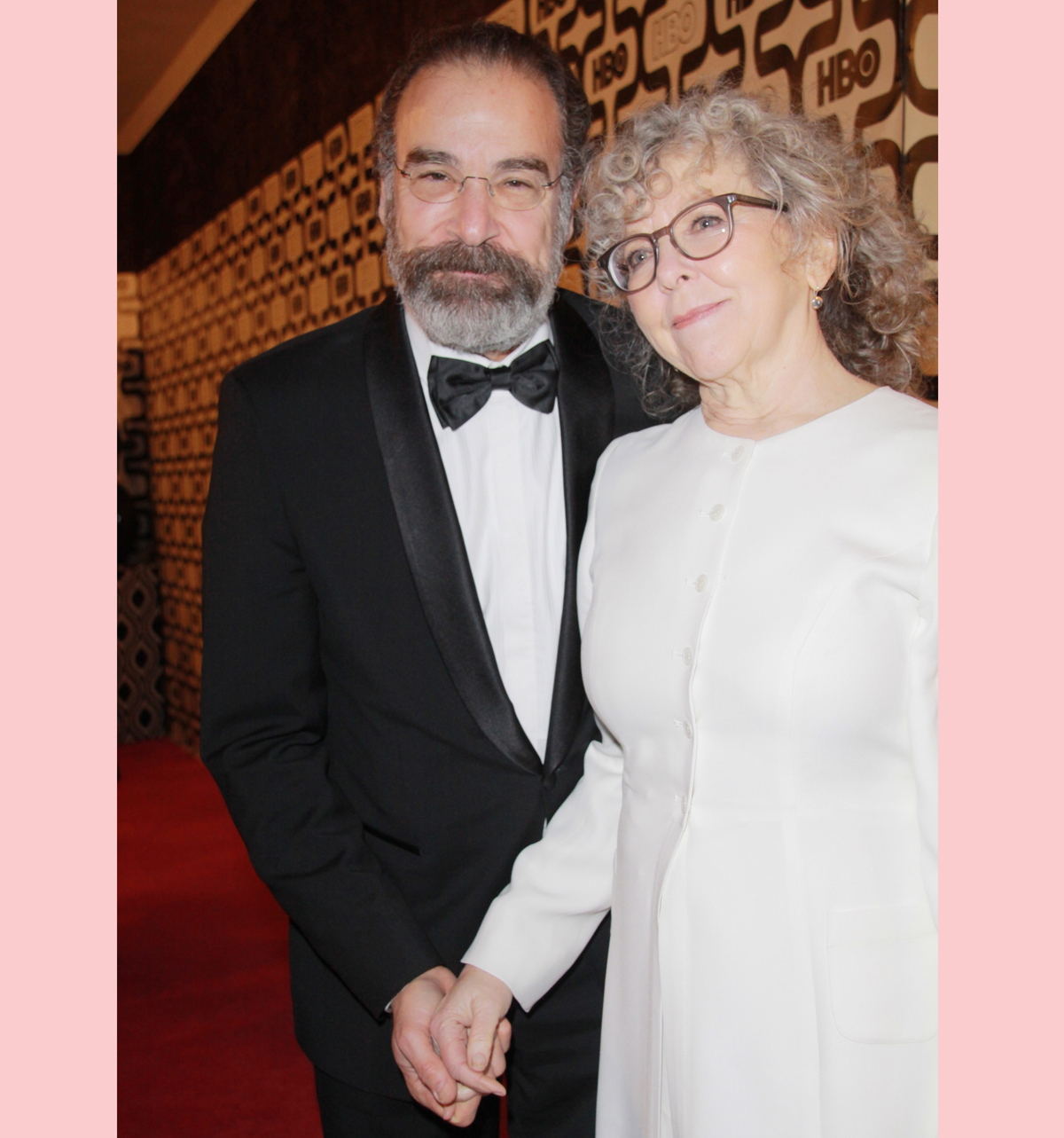 Obviously, Barbra was appalled by the excuse for his poor on-set behavior. And she immediately turned him down for so many reasons, which she listed in the tell-all:
"I looked at him as if he were crazy . . . 1) I would never have an affair with an actor I was directing, 2) he was married, and 3) I wasn't at all attracted to him. But I couldn't tell him he was not exactly fascinating to me. I didn't want to hurt his feelings, so I simply said, 'I don't operate that way.' Tears rolled down his cheeks."
Barbra wrote about how she then told Mandy she would replace him in the movie and re-shoot his scenes if his behavior stayed the same. But it sounds like things only got tougher between the co-stars from there. The Broadway star went on to say Mandy had been "irritated" with her directing him because she did everything she could to make sure his character Avigdor was a strong co-lead to her character:
"Mandy was probably irritated. He must have felt as if I were putting him in a straitjacket. I realize now, in retrospect, that he wasn't used to being a leading man. And I was trying to make him into one."
Patinkin is a wonderful actor — but pretty infamous, too. We've heard stories from the stage, from TV. He even admitted to The New York Times he "behaved abominably" around the time he decided he needed to leave Criminal Minds — and ended up writing apology letters to his co-stars after quitting. He's always been an artist who was… well, difficult to work with is the best way to put it.
Things became so difficult for Babs on set that she decided to change a scene between Yentl and Avigdor! Apparently, she originally had the two characters sleep together in the script. However, she rewrote the scene because he made her "life miserable" during production:
"By this point Mandy had been making my life miserable for months, and I just couldn't bear the thought of making love with him. I'm not that good an actress. So I changed it. I rewrote the scene. And now that I look back on it, I wonder if I allowed my frustration with Mandy to overrule my instincts. Maybe I should have let Yentl . . . and the audience . . . have that moment."
Jeez. He must have really been a nightmare to work with if she went as far as to get rid of a sex scene between them! Reactions, Perezcious readers? Let us know!
Related Posts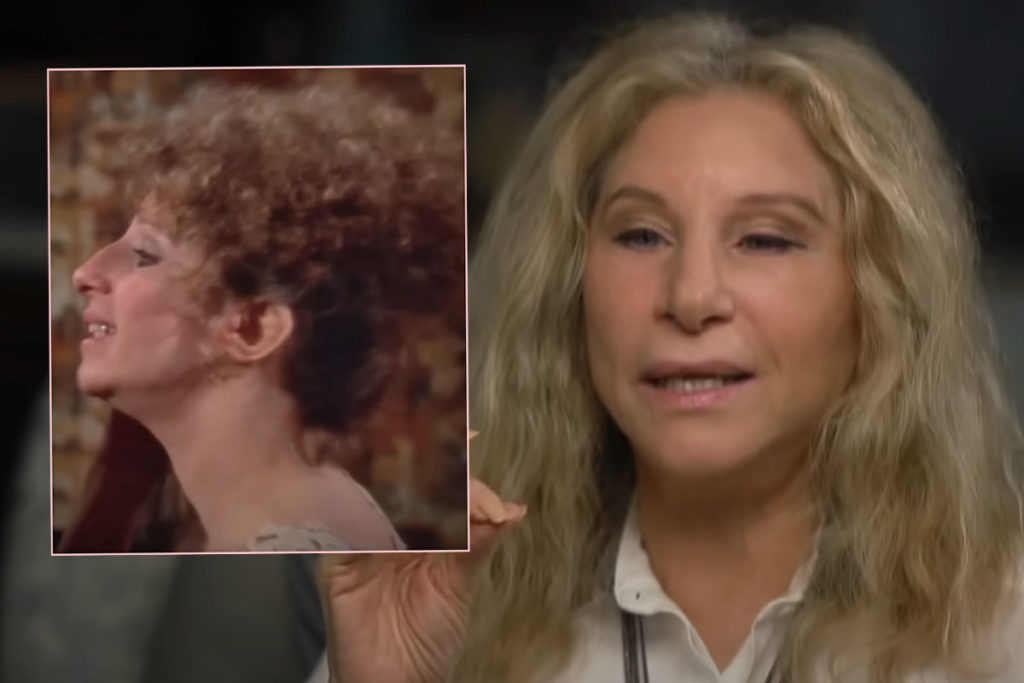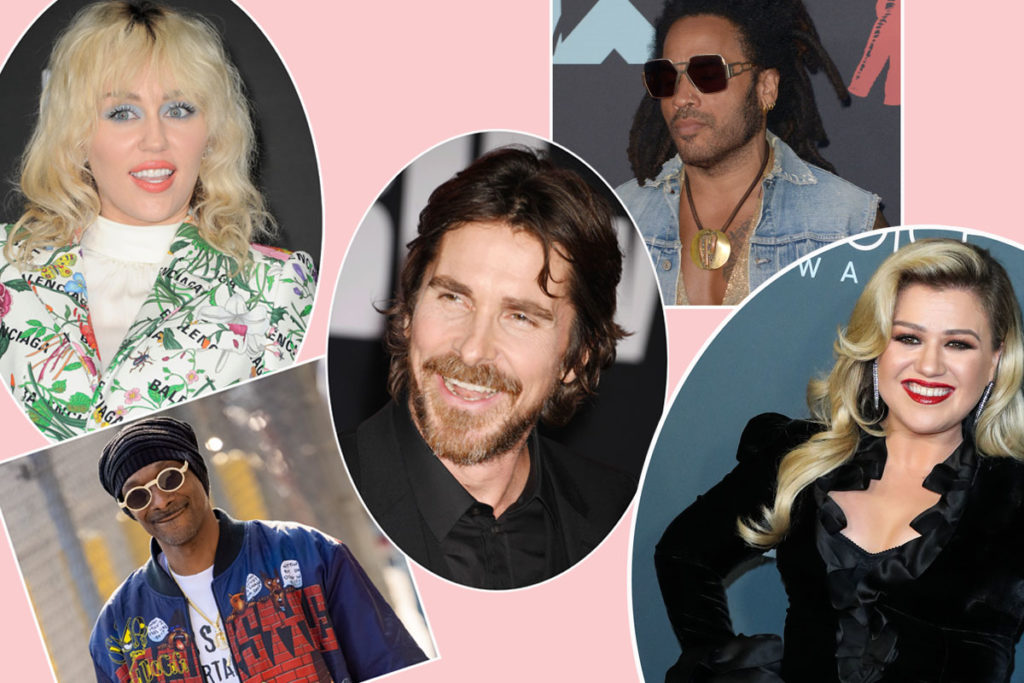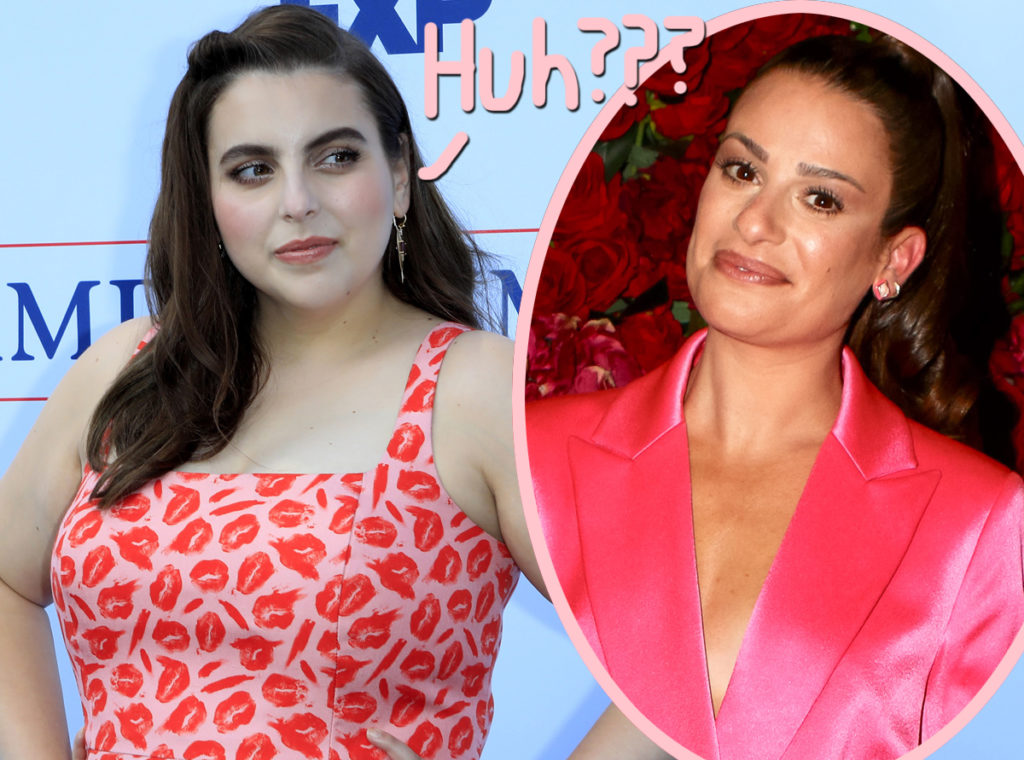 Source: Read Full Article