Chrissy Teigen won't let one bad piercing stop her!
As you may recall, John Legend's wife attempted to spice up her look while on vacation with a new nose piercing. Unfortunately, it didn't go to plan, as she shared on Twitter:
"So I did this today and it immediately fell out and healed the second she left because she did it wrong lmao"
"Like how do you do it wrong? It's a hole, through the nose. It's like Jerry Seinfeld's bobsledding joke. It's impossible to do wrong"
After the botched first try, the Cravings author promised followers that she would make the nose ring happen — and now she's following through on her promise! On Sunday, she posted her successfully pierced nose to Instagram. In a brief clip, she showed off the stud, saying:
"Second time's the charm."
https://www.instagram.com/p/CJnUDIWBgH0/
A post shared by chrissy teigen (@chrissyteigen)
Posting the same vid to her IG Story, the 35-year-old added a shout out to her piercer, Brian Keith Thompson of Los Angeles' Body Electric Tattoo. She wrote:
"Love u, sir! Best dressed man in the biz."
The nose ring isn't the only possible aspect of the model's makeover. In a previous 'gram, she suggested a pink wig had inspired her to dye her hair. The momma explained:
"well I absolutely have to do this when I get home. I swear I'm okay! I realize this looks like I'm having a crisis lol I just wanna start looking the way I've always wanted to!!"
https://www.instagram.com/p/CJkUuuYhiLL/
A post shared by chrissy teigen (@chrissyteigen)
We support it, Chrissy. New year, new you after all! Keep the experimental lewks coming!
Related Posts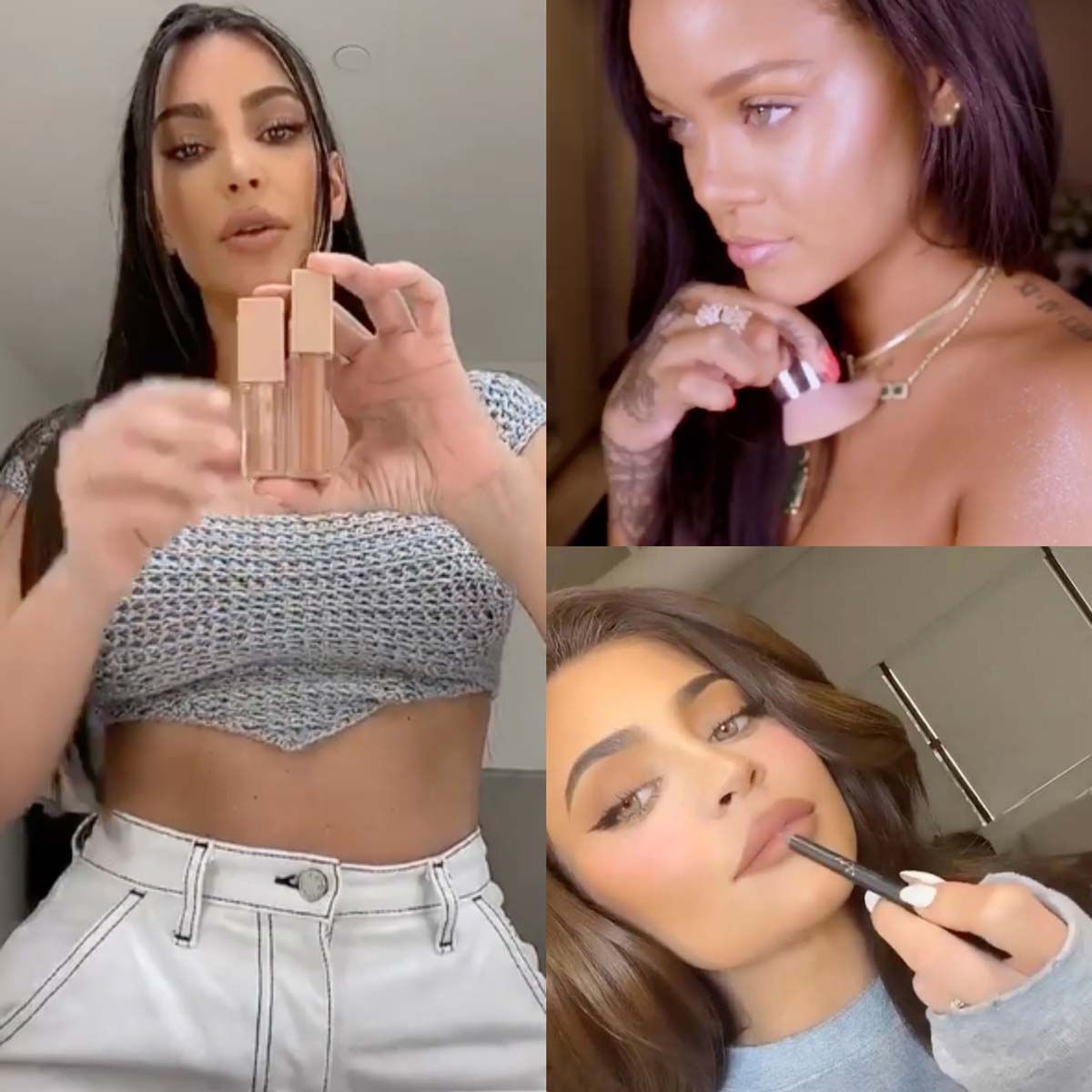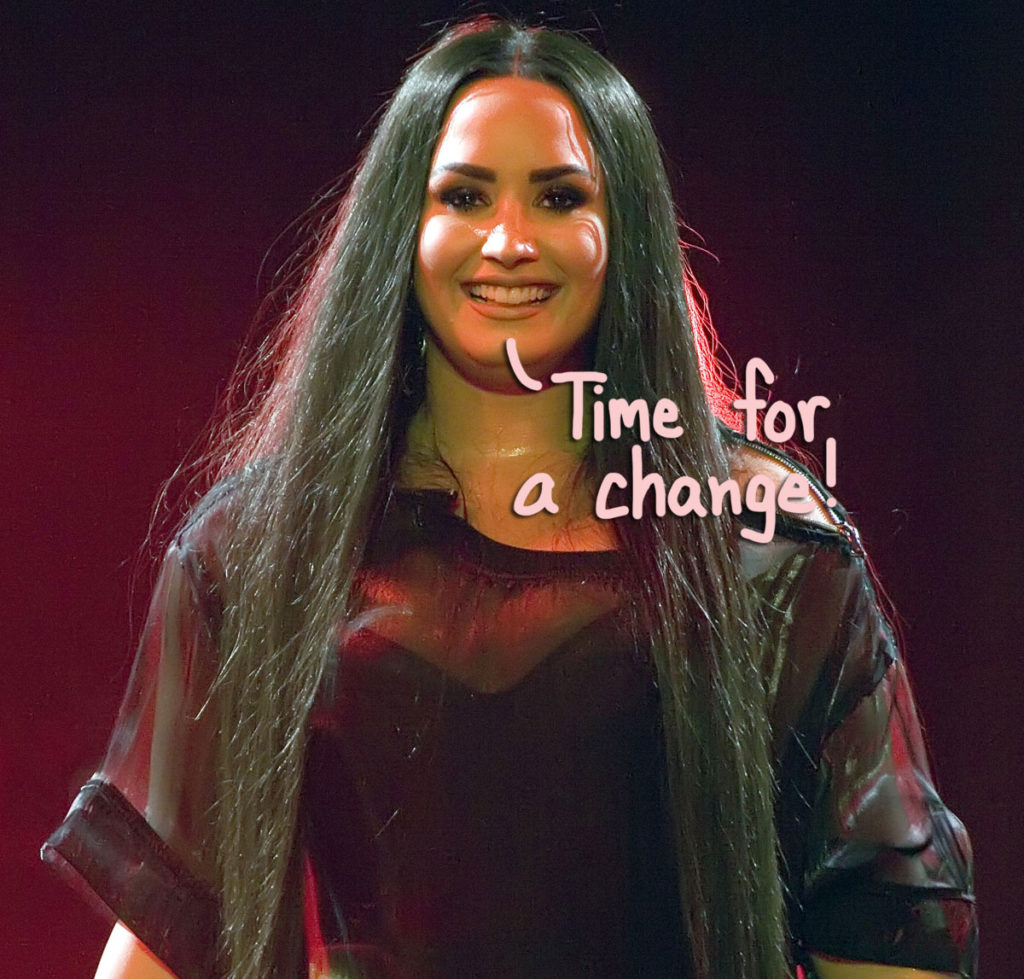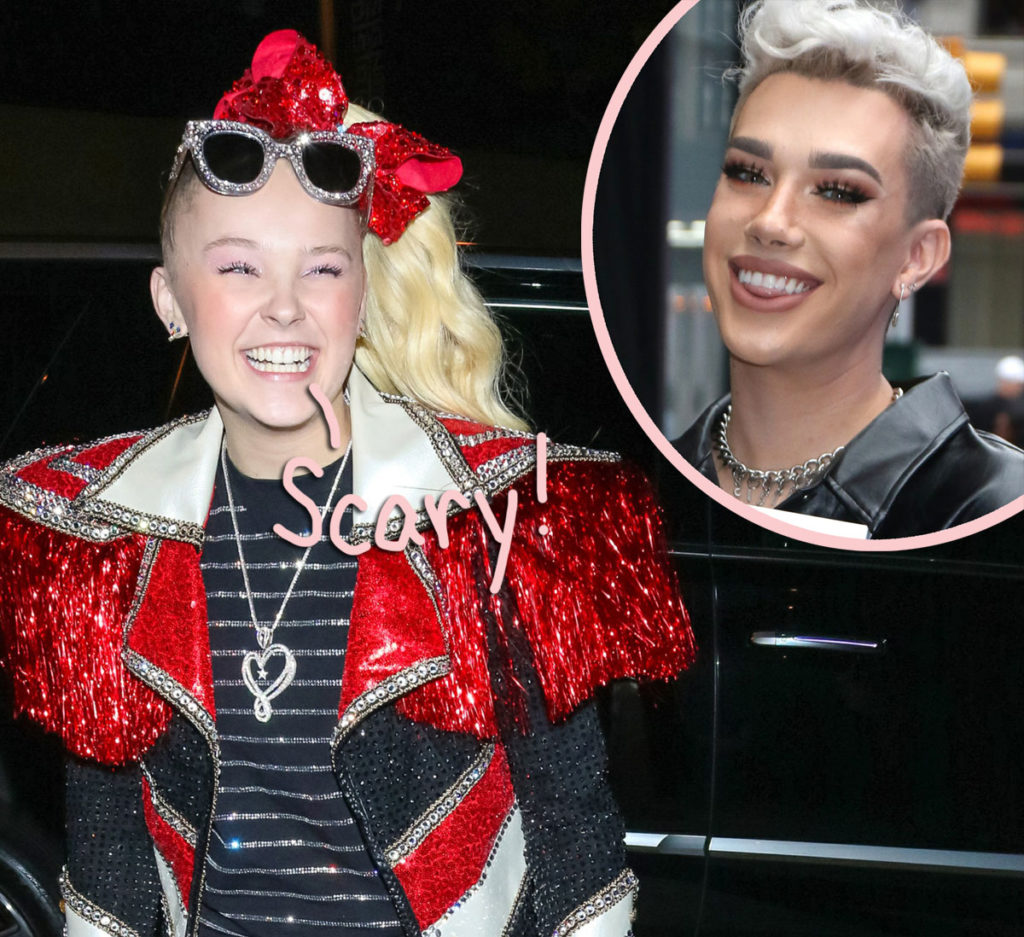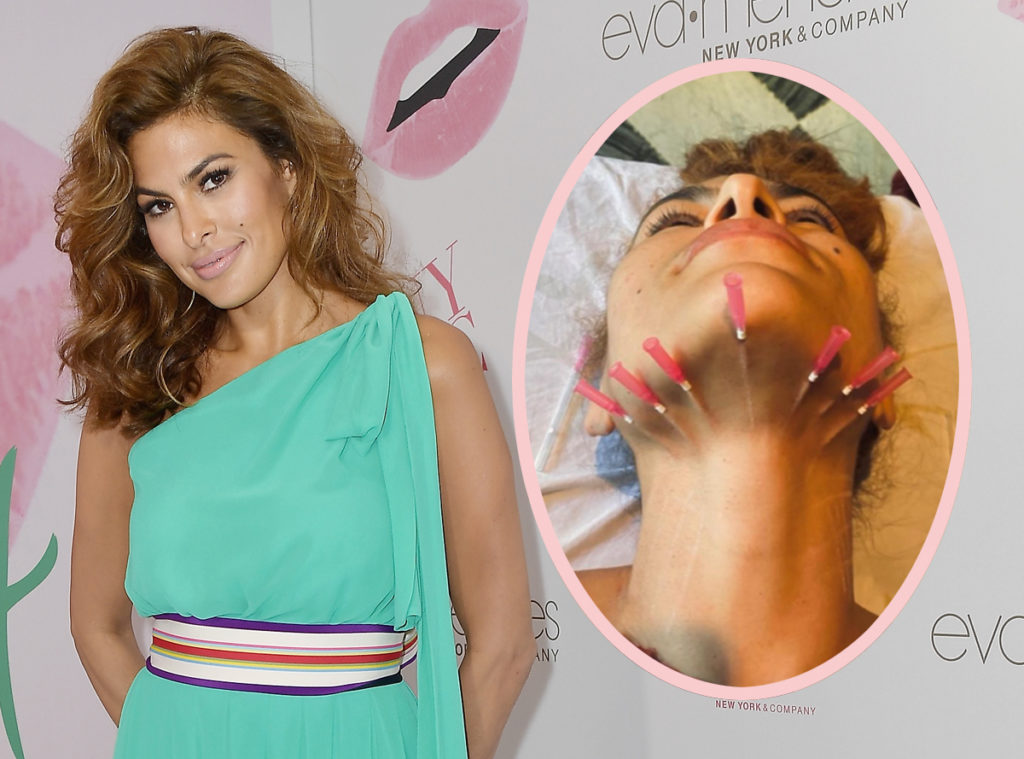 Source: Read Full Article