TL;DR: 
Heather Rae Young and Christina Haack were photographed having what appeared to be a heated dispute at a kids' soccer game in May 2022.
Christina Haack and Heather Rae Young's soccer game argument supposedly stemmed from "overall tension" involving the TV stars and their respective husbands, Joshua Hall and Tarek El Moussa.
The exchange happened just one day prior to Christina Haack and Tarek El Moussa's son undergoing emergency surgery.
A "wake up call" is how the Christina on the Coast star later described the "scary situation."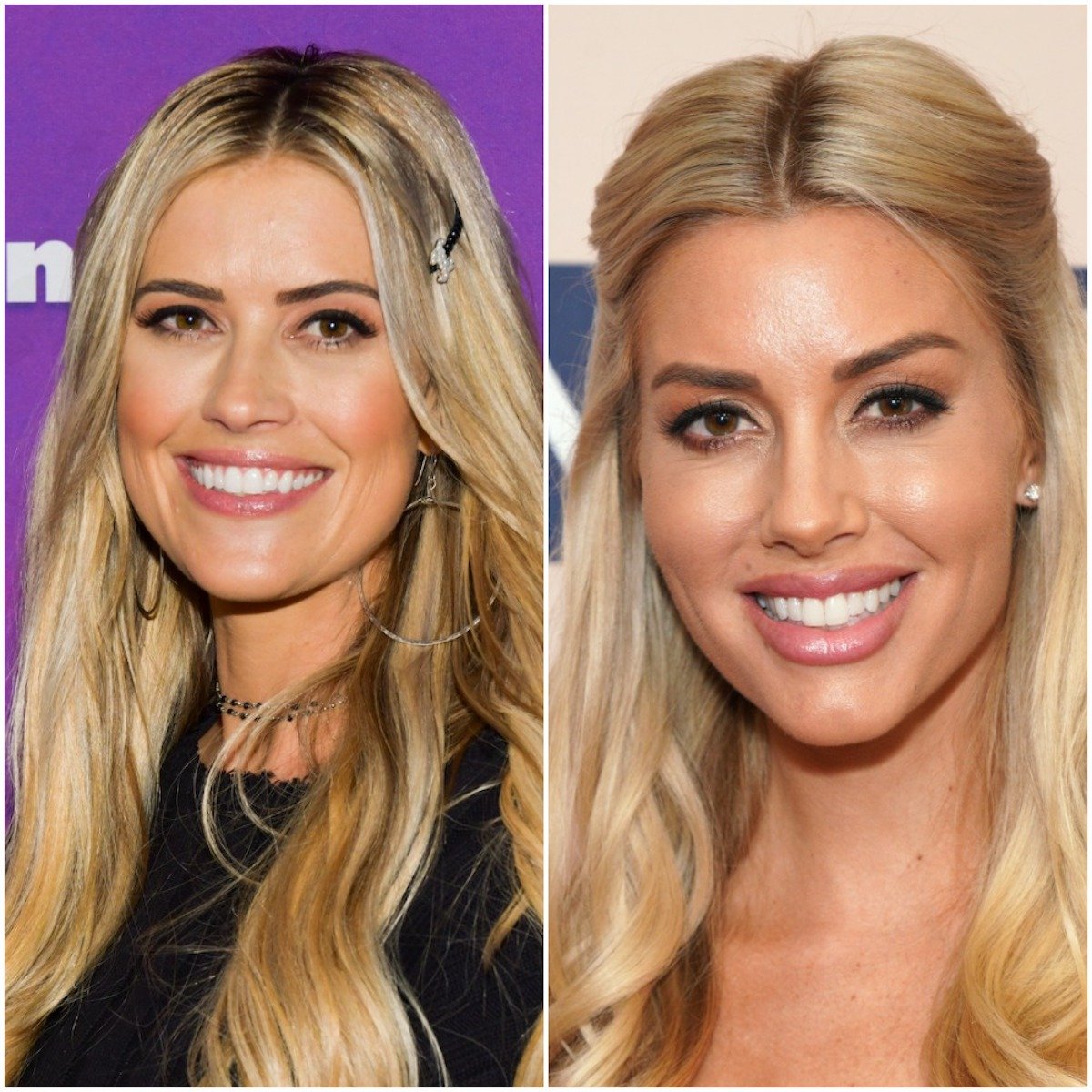 One day before Brayden El Moussa's emergency surgery photographers captured Christina Haack and Heather Rae Young's soccer game argument. The two reality TV stars were seen engaging in what appeared to be a heated exchange on the sidelines of her kids' soccer game.
Ahead, learn the supposed reason for the "overall tension" between Haack, her husband Joshua Hall, and her ex-husband Tarek El Moussa and his wife Young. Plus, how Brayden's hospitalization served as "wake up call" for the Christina on the Coast star.
Photos show what appears to be Christina Haack and Heather Rae Young's soccer game argument
So what happened during the supposed Haack and Young soccer game argument? On May 9, 2022, Daily Mail spotted the reality TV stars at a kids' soccer game in Newport Beach, California.
Haack and El Moussa's children, Brayden El Moussa and Taylor El Moussa, took the field. Meanwhile, the Christina on the Coast star sat on the sidelines with her husband, Joshua Hall, and a friend.
El Moussa, her ex-husband and former Flip or Flop co-star, was also there. He sat with Young, whom he married in 2021, as the two watched the game.
However, as photos appeared to show, Haack and Young argued on the sidelines. At one point, El Moussa walked over and led the Selling Sunset star away by the arm.
That wasn't the only tense moment. In addition to Haack and Young's soccer game argument, El Moussa and Hall seemed to have a heated exchange. They were photographed standing close to each other until, per the Daily Mail, a coach separated them.
The couples said a 'personal matter was discussed' while there's supposedly 'overall tension'
"A personal matter was discussed and has since been resolved," both couples said in a statement to E! News. "We are focused on co-parenting as a team moving forward." 
While they said they're "moving forward" a person whom E! News referred to as a "source close to Tarek and Heather" shared the supposed reason why it happened.
"Heather and Christina haven't been getting along lately and there's been overall tension between both couples," they said.
They continued, saying, "Christina feels Heather oversteps her boundaries when she parents her children." As for Heather, she "doesn't feel like she gets enough respect from Christina." They also added that Heather "does a lot for the kids" and that the foursome is "hoping the worst is behind them."
Previously, Haack said she and Young texted about snacks and that the two couples "all get along."
The 'Christina on the Coast' star later said everything else is 'just noise'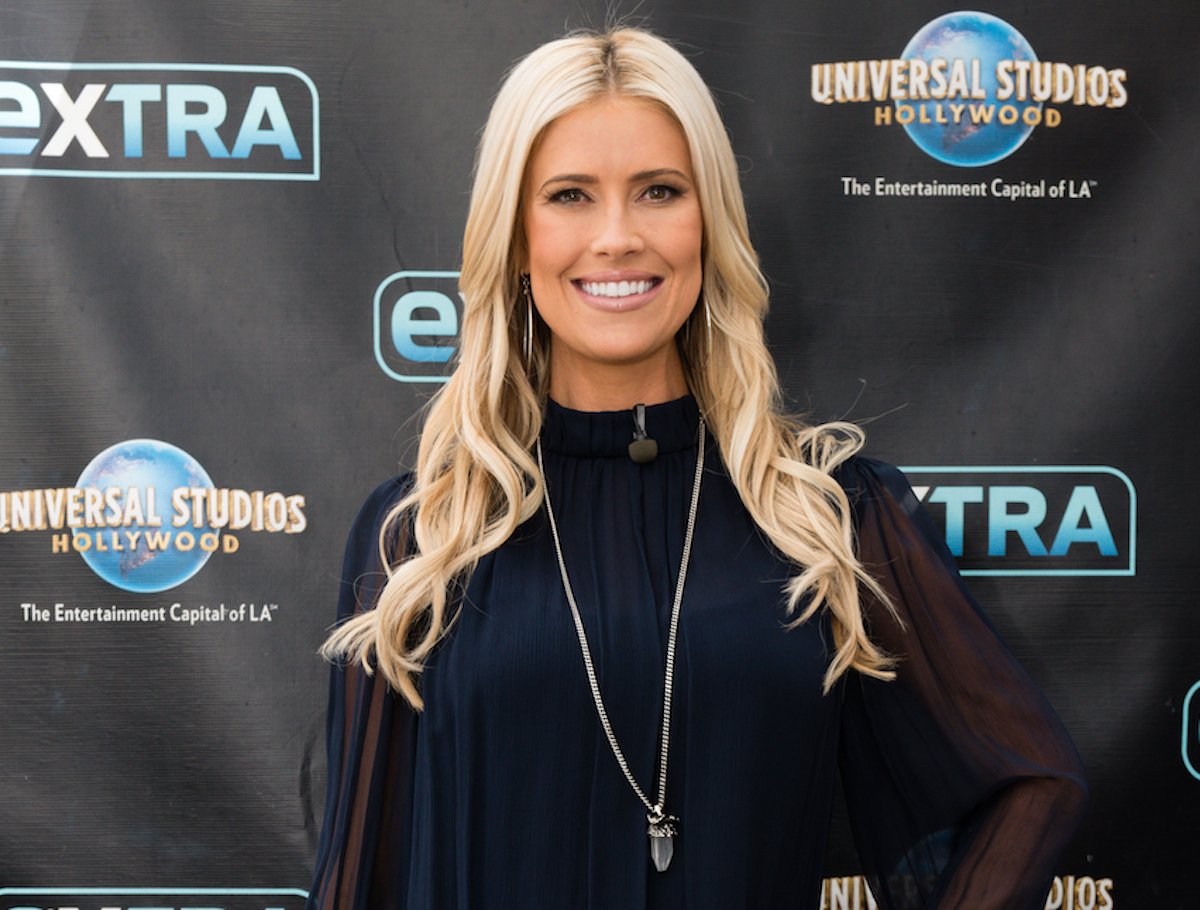 Haack took to Instagram following Brayden's surgery to get his appendix and Meckel's diverticulum removed. In an Instagram Story, the HGTV star provided an update on her son's condition.
"Stressful 24 hours but a good reminder how important teamwork/co-parenting is," Haack wrote alongside a photo of Brayden in a hospital bed. "We are all under pressure but when it really matters we were all there for Brayden doing our part."
"Sometimes a scary situation can be a good wake up call," she continued. "In the end all the other stuff is just 'noise', what matters is the kids."
Source: Read Full Article