When Matt Lauer left NBC after numerous sexual assault allegations, nobody was more stunned than Katie Couric, who had worked alongside him for years.
Despite him being adament that he had not assualted anyone and that all interactions were "consensual," the network made the decision to fire him.
It's now been more than five years since the disgraced host was terminated from Today and Katie has spoken on occasions about the relationship, or lack thereof that she has with her former colleague.
WATCH: Katie Couric reveals difficult breast cancer diagnosis
Appearing on The View in 2021, Katie described her "crushing disappointment" of hearing the news.
"Matt, he was considered a really good person and a good guy," she said. "And obviously had this very dark side where he was callous and reckless and worse to some of the women with whom he worked and who worked for him,"
TRENDING NOW: What happened to Matt Lauer's ex-wife
TRENDING NOW: Goldie Hawn's private son Wyatt to expand family with famous wife? All we know
When asked if she still had a relationship with Matt, Katie was defiant as she simply answered: "No, I do not."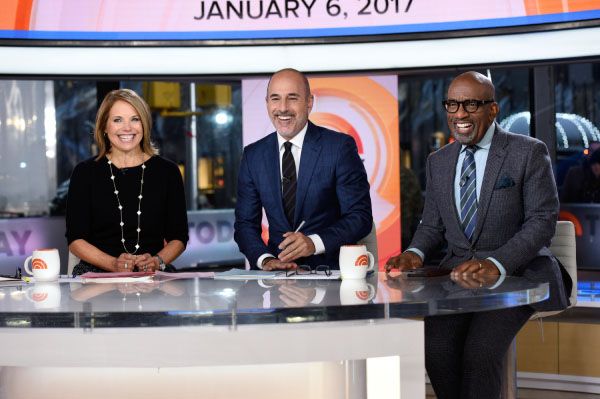 Katie was crushed by the revelations about her co-star
Katie addressed the situation in her memoir too and wrote: "He was admiring of beautiful women. But I never felt he was pervy or inappropriate in my presence, ever."
The journalist also said that she felt for Matt's wife, Annette Roque, once reports of infidelity surfaced too.
Katie cut all ties with Matt eventually and in an interview with Savannah Guthrie – who also worked alongside him – she admitted: "I think what I realized is that there was a side of Matt I never really knew."
MORE: GMA's Lara Spencer shares look at rehab recovery as she continues to heal from injury
She continued: "As I got more information and learned what was going on behind the scenes, it was really upsetting and disturbing. It was really devastating."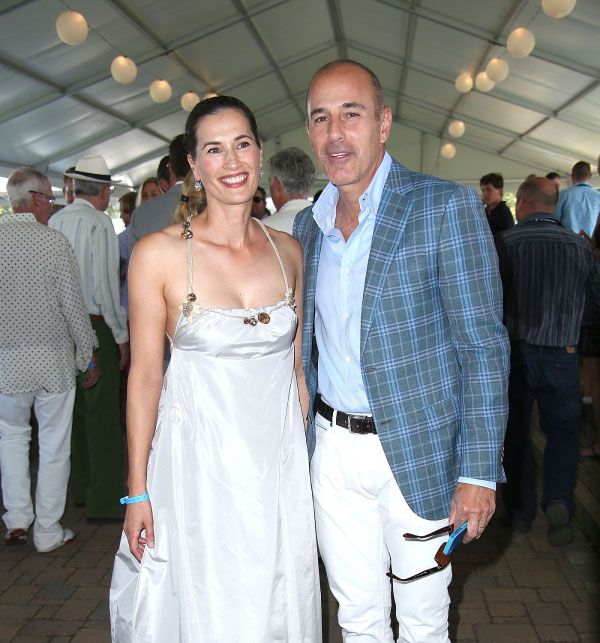 Matt split from his wife Annette in 2019
Since being forced to step back from the limelight, Matt has divorced his wife, Annette, and he is reportedly dating a longtime friend, Shamin Abas.
Matt finally sold his $44million Hamptons estate in May 2022 and reports suggested he had fled the US for his farm in New Zealand.
He continues to also be involved in his three children's lives.
Source: Read Full Article