Look away, pizza lovers!
There was a shocking confession on the new episode of The Kardashians Thursday. And we're not talking about anything that came out of the conversations Tristan Thompson had with Khloé Kardashian, Kourtney Kardashian, or Kylie Jenner about his cheating ways! The jaw-dropping moment happened when Kim Kardashian ordered a pizza at her hotel in New York City while studying her lines for American Horror Story: Delicate — and she revealed the inneresting way of eating a slice.
Related: North West Tells It Like It Is — No Matter How Much Kim Doesn't Want To Hear It!
On camera, Kim shared that she does not like cheese on her pizza! She only likes the bread part! Before taking a big bite, the SKIMS creator removed the topping from her slice and tossed it back into the box! She then asked:
"Is it weird that I don't like the cheese on pizza? I just like the bread."
When Kim went to grab another piece, she took off the cheese again before eating it! It's safe to say some people may not agree with her opinion on the food! Also, does Kim know you can order a pizza without the cheese at many places? So she wouldn't have to pick off the cheese every time she gets one! LOLz!
But what do YOU think, Perezcious readers? Do you agree with Kim and only like the bread? Or are you a die-hard fan of having the cheese on a pizza? Sound OFF in the comments below!
Related Posts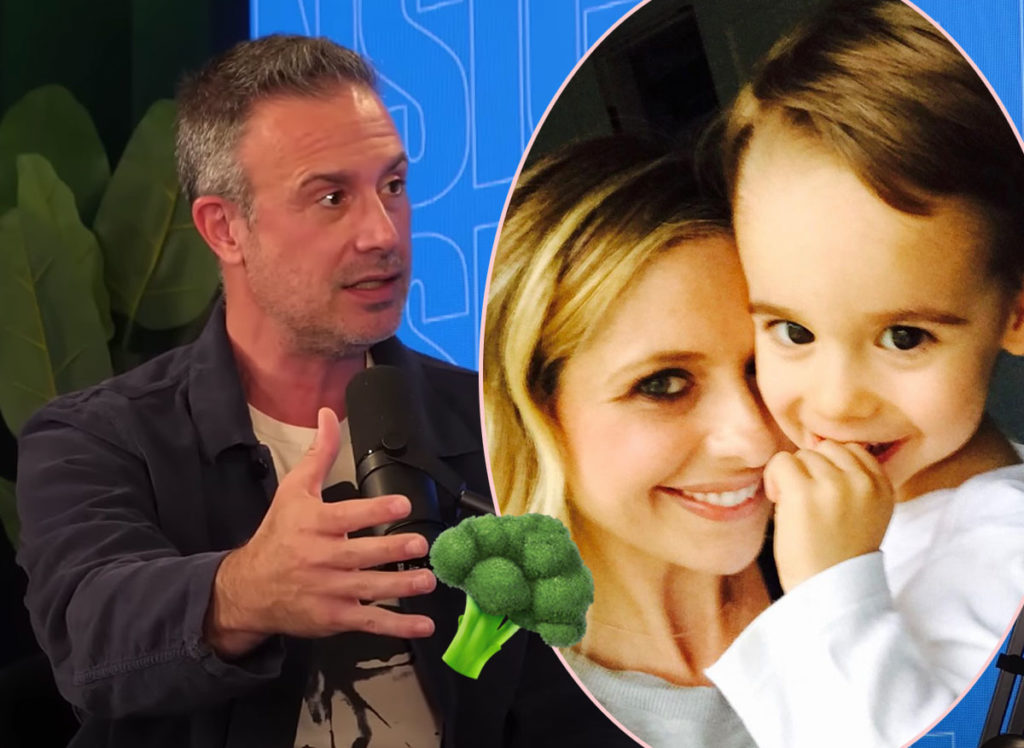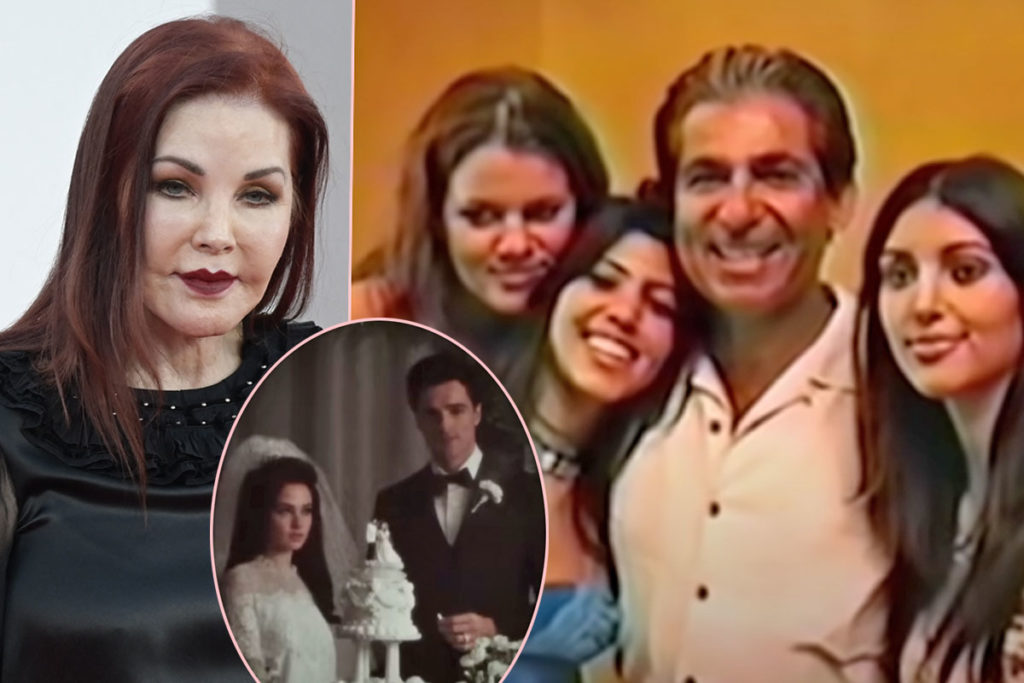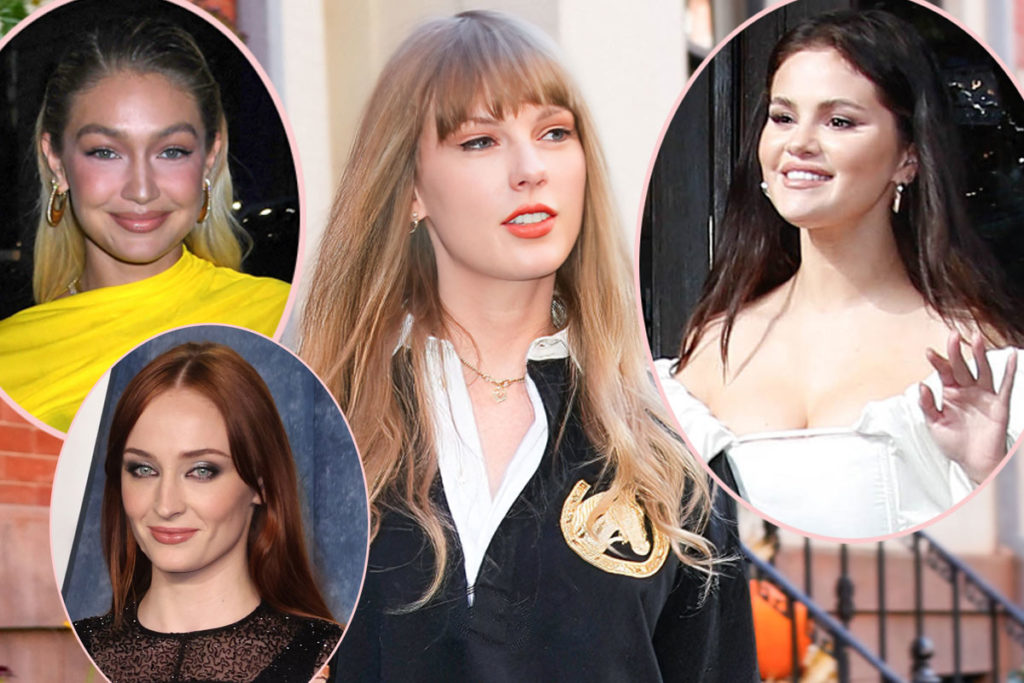 Source: Read Full Article