Kyle Richards and Mauricio Umansky aren't working on repairing their marriage at all right now!
Sources close to the sticky sitch told TMZ on Friday that the estranged couple is NOT in marriage counseling or couple's therapy at this time, despite claiming they aren't "throwing in the towel" just yet. Interestingly, they're both prioritizing themselves right now and are in individual therapy — just not working on anything together at the moment. Hmm…
Obviously, it's great they're both in therapy! Everybody could use some self-improvement, and during this split, we're sure they need a place to process their emotions. It's just a little strange they're not also trying to work through things together — but that seems to be part of the reason they've split. Multiple sources told the outlet the Real Housewives of Beverly Hills star and real estate agent each wanted space to explore things on their own.
But, like, what does that actually mean? What kind of exploring do they want to do? Sure, perhaps they need to explore their own inner turmoils with some therapists individually… or maybe this is about them wanting space to try new things out in their sex lives? It would make sense considering they've each been quick to spark romance rumors with others since the separation news! Most recently, Mauricio's been linked with his Dancing with the Stars pro partner Emma Slater while Kyle's long been sparking relationship buzz with country musician Morgan Wade, which she has continuously denied. So, they've certainly been exploring their other options!
Regardless, though, they are super hesitant to talk the D-word! Despite Kyle saying she was in the middle of a "divorce" during BravoCon last weekend, sources also insisted there are still no talks of a legal split yet — the reality star just had a slip of the tongue moment at the convention, which she has owned up to, as well.
So, what does all this mean for their future?! Nobody seems to know what could happen, one insider dished:
"Look, they may get back together, but they may not. They just don't know right now. They will decide at some point whether they stay married, but not now."
Everything is seriously in flux!
But we suppose it's better this way, as long as it works for them! It gives them the chance to fully figure out what they want before getting into a potentially very complicated legal war. And you never know? Maybe they'll have had their fun exploring other options and wind up together again. Seems like anything's possible at this point.
Reactions, Perezcious readers? Why do you think they're not working through their issues together?
Related Posts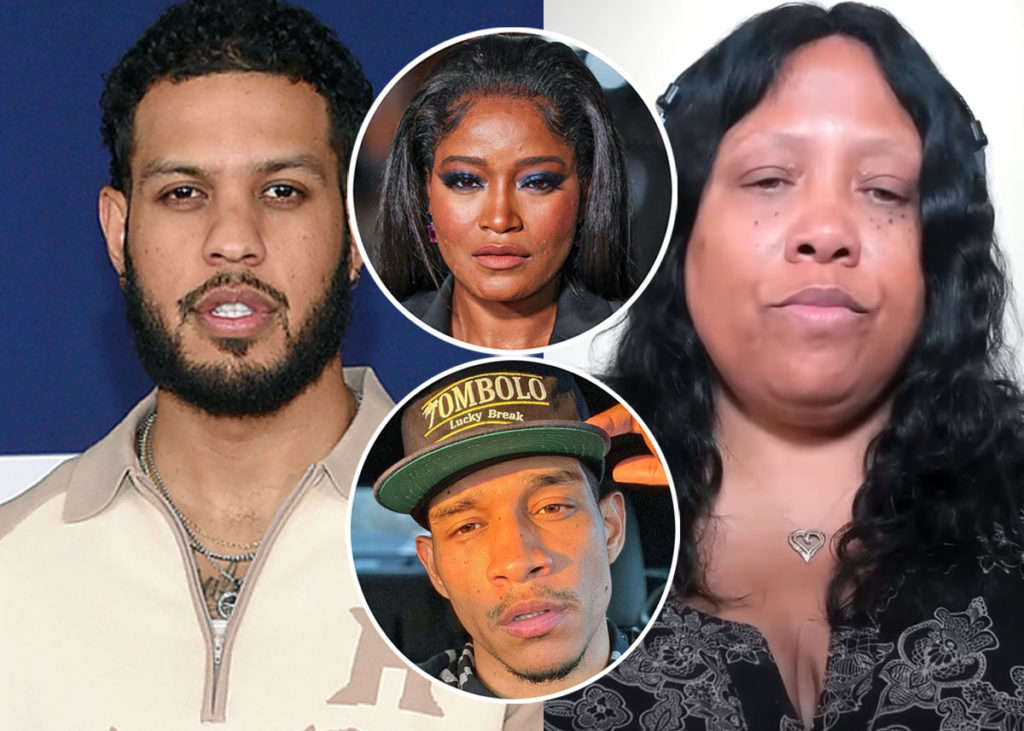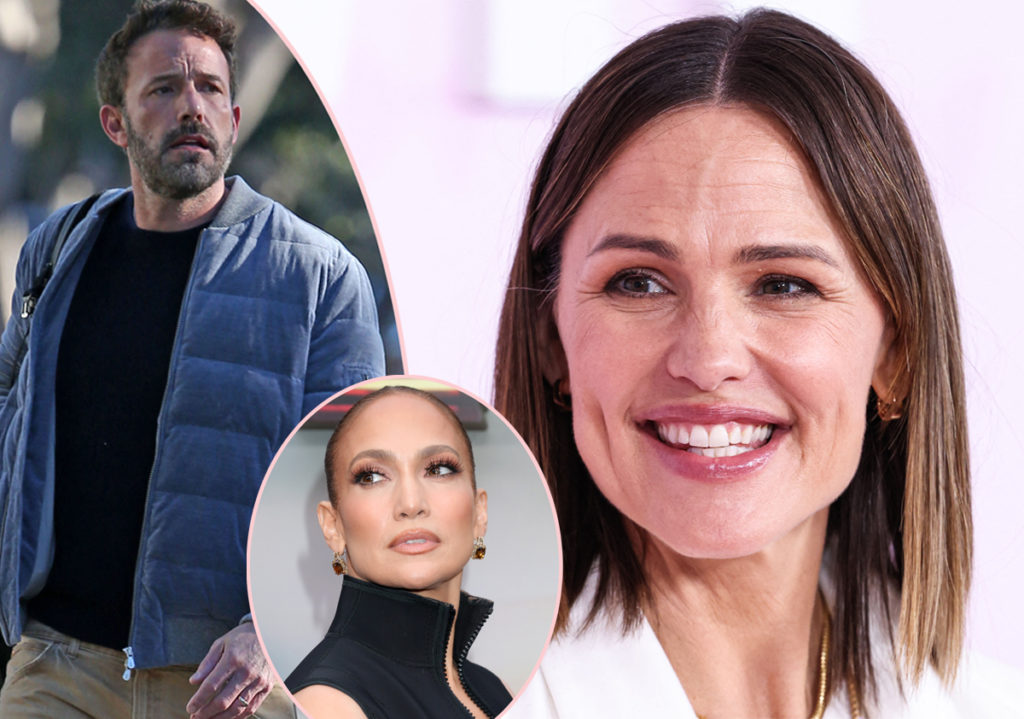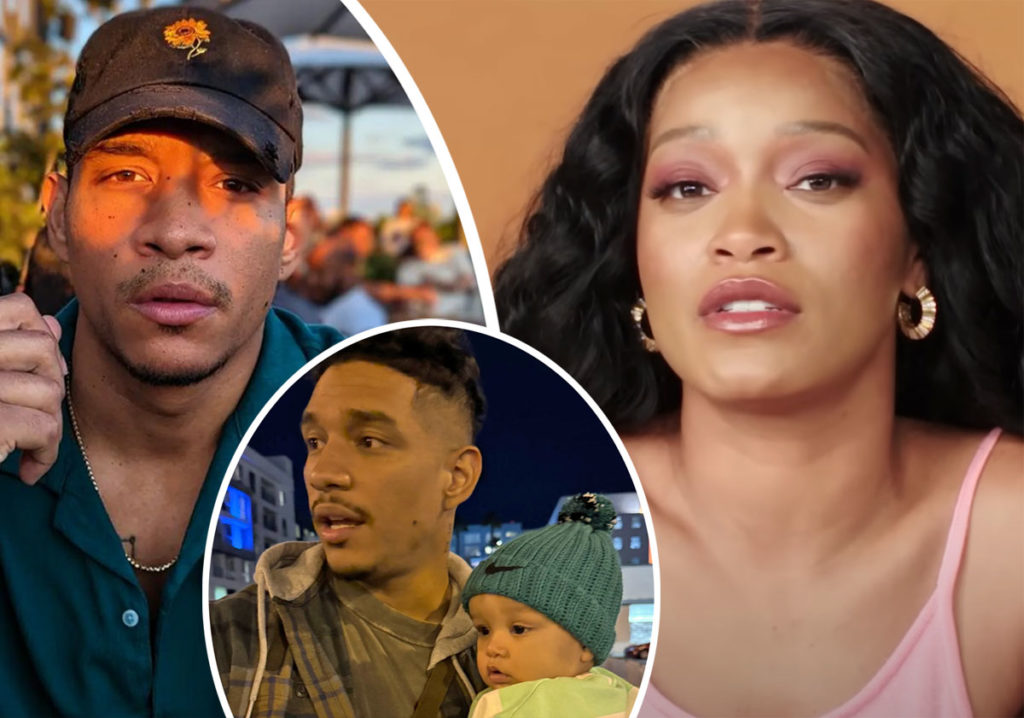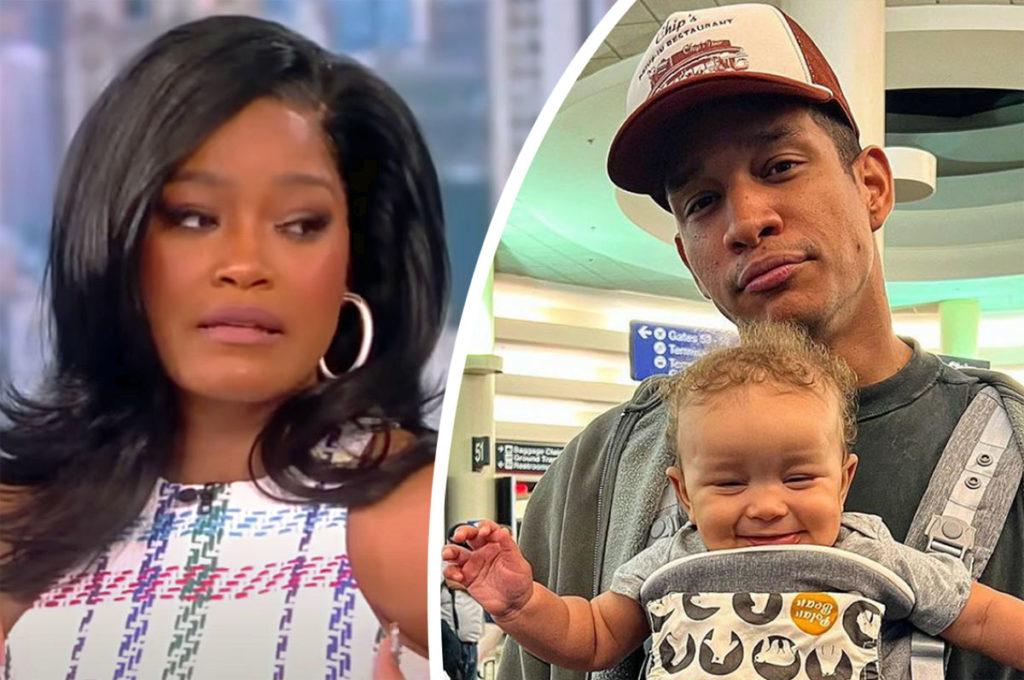 Source: Read Full Article